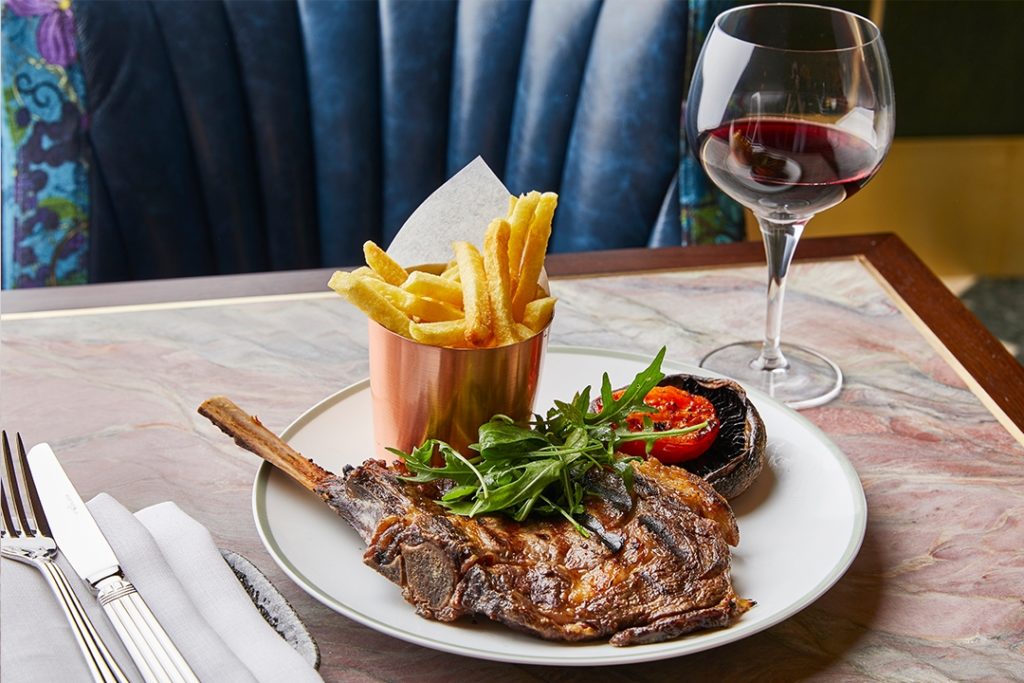 On Sunday, July 29th, Belsize Park in London will be home to a brand new kosher restaurant known as Tish.
The restaurant will be serving European cuisine for an upscale dining experience. There will be room for 16o diners inside the dining room and terrace.
Tish is a meat restaurant with a full service menu serving breakfast, lunch, and dinner.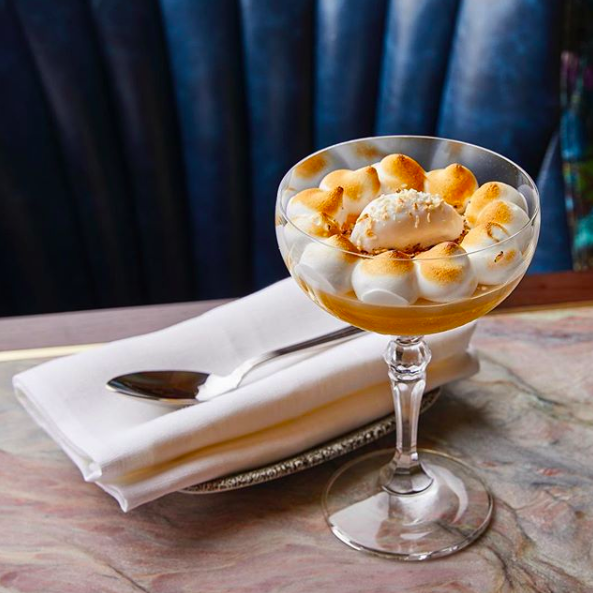 Breakfast items include challah french toast, pomegranate and citrus fruit salad, banana buckwheat porridge, crepes, and pastries. The Tish Breakfast comes with ox tongue, 24 hour onion hash, chestnut mushrooms, roasted plum tomatoes, choice of eggs, and toast.
Lunch and dinner dishes include starters, sides, snacks, sandwiches, and plates. Tish Hungarian bean soup, tuna tartare, and butternut squash risotto are on the starters menu. "Snacks" include mini challahs and bagels, beef sliders, meatballs, and lentil potato borekas.
Kids have a special children's menu to choose from.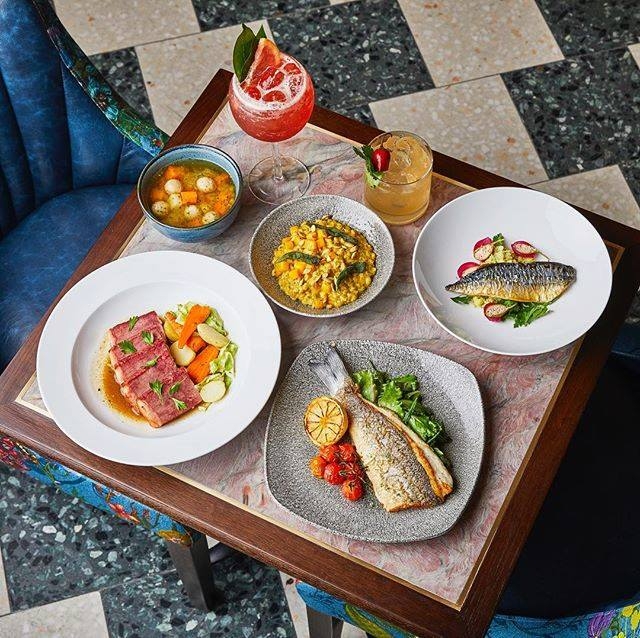 The restaurant also has an extensive wine menu, with white, rose, and red options. Cocktails, mocktails, beer, and smoothies are also available.
Tish is also open for prix fixe Shabbat meals. Arrangements and payments must be made in advance.
Hours of operation are 7am-12:30am.
Tish is certified by the KLBD (London Beit Din).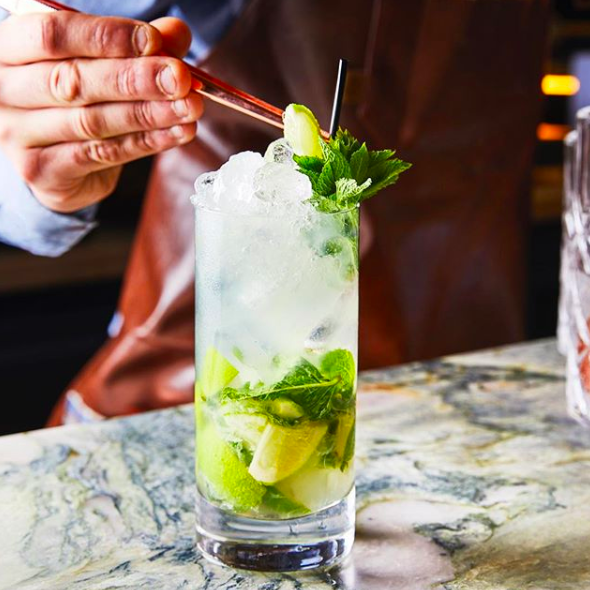 Images by @timatkinsphoto