With the recent closure of Dougie's BBQ on Ave. J in Flatbush, that left a hole in the kosher market for another fleishig restaurant to step in. The owners of Miami's new Dixie BBQ (which opened this past January) are taking over the space, bringing the fast casual meat joint to Brooklyn.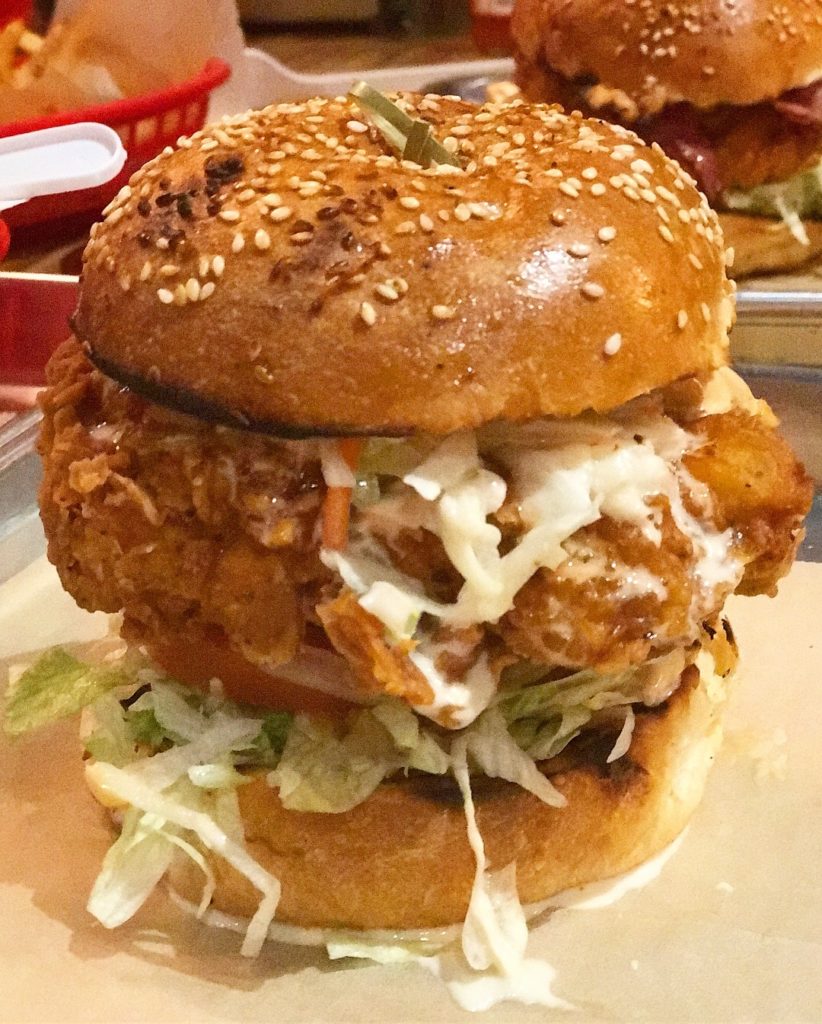 Their North Miami Beach location's menu (which should be indicative of what is to come in Brooklyn) consists of:
Appetizers like wings & dirty fries, an array of burger and fried chicken sandwiches, hot dogs, fried chicken by the piece, and other loaded meat sandwiches.
Expect the restaurant to be open in the coming summer months.
PS – Dixie BBQ's ownership are also bringing a favorite in Miami, Foozo, up to Brooklyn, which will be open soon as well.