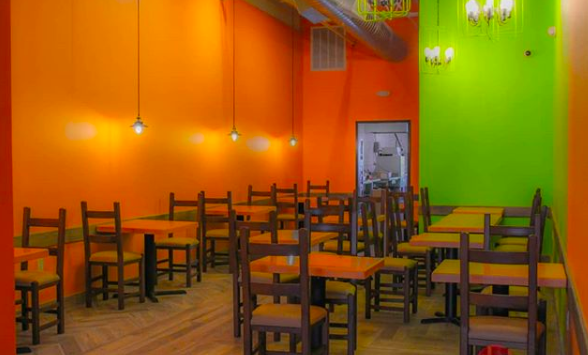 A brand new Glatt kosher restaurant, Le Brick, is serving up fresh Mediterranean cuisine with a twist in Monsey (technically Spring Valley, NY).
Entrees at Le Brick include baby chicken schwarma, turkey or lamb cooked on a charcoal grill, pargiyot, shakshuka, falafel, and others.
A variety of salads, pitas, and laffas are also offered.
The eatery also offers South African bitlong jerky.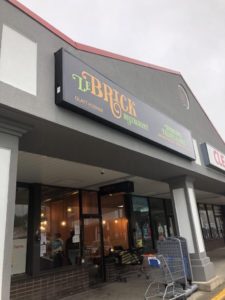 Hours of operation are Sunday-Thursday 11am-midnight.
Le Brick is kosher certified by Rav Yechiel Steinmetz.