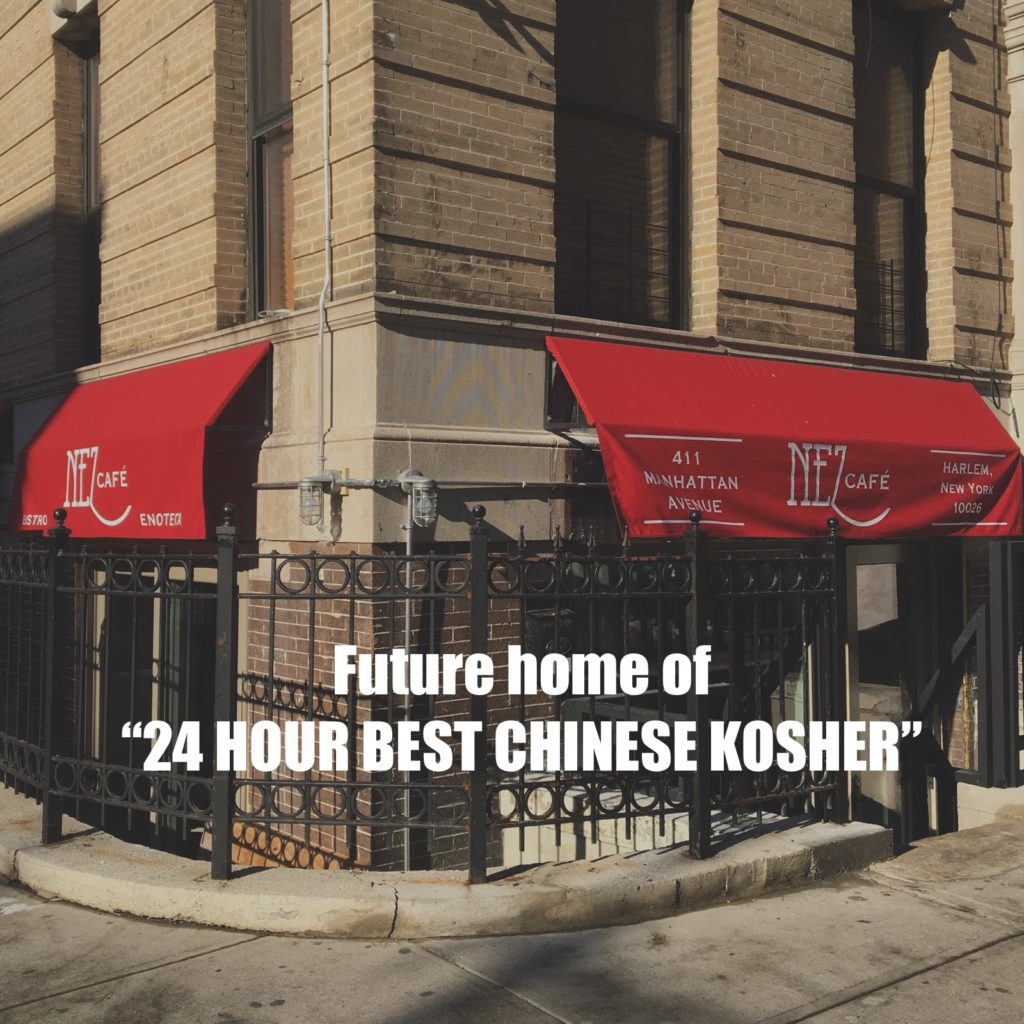 For now, all we know is the name and address: "24 Hour Best Chinese Kosher" will be a kosher Chinese restaurant opening soon in Harlem / Morningside Heights, Manhattan.
The sign was spotted by a @YeahThatsKosher Twitter follower earlier today, replacing the Nez Cafe restaurant on the corner of W117th & Manhattan Ave., not far from Columbia University.
No word yet on the hashgacha, opening date, or if it will be open 24 hours a day.
More details to come soon.
H/T to Twitter users @stevemiami and @dineharlem!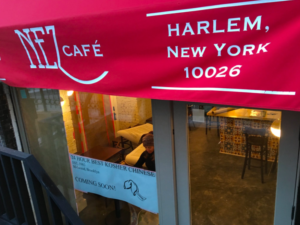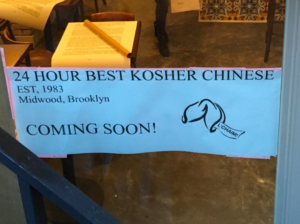 Image sources: @stevemiami and harlembespoke.blogspot.com