Go Zen Resta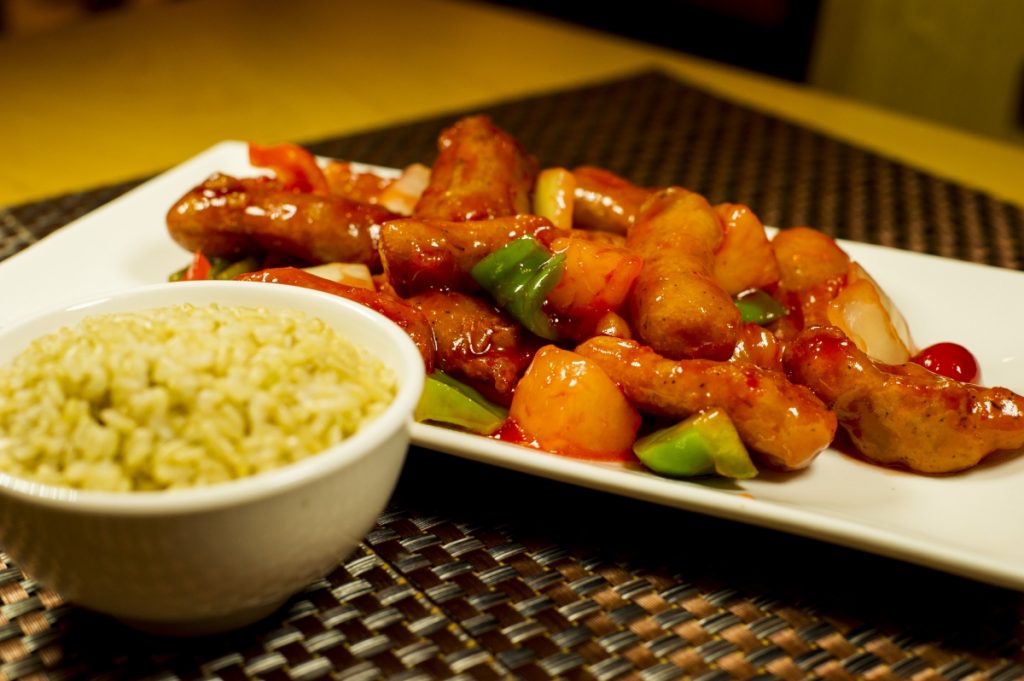 urant is a newly kosher vegan (fully vegetarian) restaurant in Manhattan, near Washington Square Park & NYU, and is a combination of two former vegetarian restaurants: Zen Palate and Gobo.
Go Zen's menu is extensive with Asian vegan appetizers that include dumplings, BBQ seitan, scallion mango pita, orange spice avocado dip, crispy tofu, and soy buffalo wings. Soups include pumpkin, hot and sour, cream of broccoli, lentil, and more. Entrees offered are sesame seitan, sizzling soy cutlet, celestial tofu, lily oyster mushroom, orange flavored veggie beef, house special Buddha's delight, and others.
Plates on the menu are the tahini garden, butternut risotto, lettuce wrap, ginger sauteed vegetables, eggplant medley, sauteed melange, and so much more.
Go Zen also has salads, rice and noodles, sandwiches and burgers, desserts, and sides.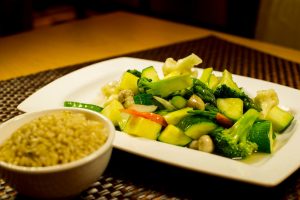 The restaurant opens daily at 11:30am, and closes after 10pm (exact times vary by night).
Go Zen Restaurant is kosher certified by the Cup K.