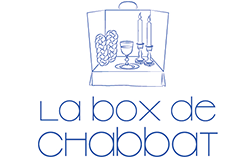 Le Box De Chabbat, or the Shabbat Box, is a new service offered to locals and tourists in France with meals for Friday night and Shabbat lunch.
With enough notice, kosher Shabbat meals can be delivered to your ski chalet in the French Alps, your beachfront apartment in Nice or Marseille, or your hotel in Paris.
Each box comes equipped with two dishes, two sides, two challahs, and a bottle of wine, enough for two people, but can be customized for up to six. Meal options include roasted chicken and other French dishes. The full menu PDF can viewed here, although it is entirely in French.
Their website is easy to use with a simple online ordering form. Delivery is available anywhere in France.
Le Box De Ch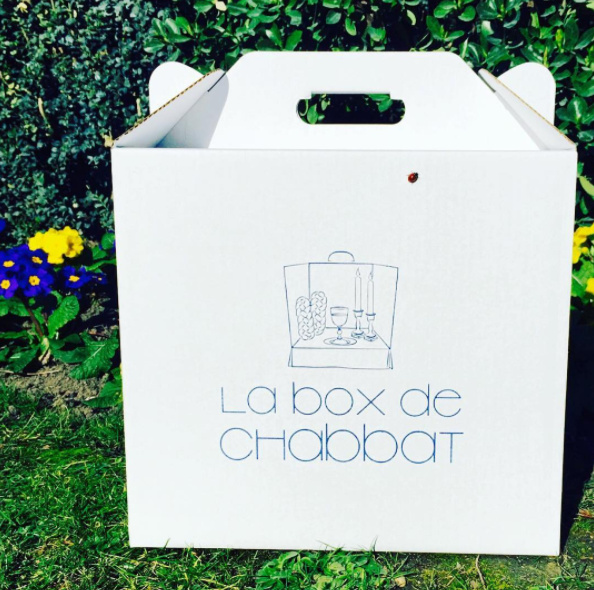 abbat is certified by the Lubavitch Rabbinate of France.