Launching today, Mi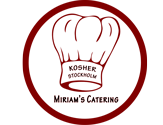 rri's Catering (or Miriam's Catering,) in Stockholm, Sweden is offering kosher meals.
Kosher locals and travelers can choose from an array of options for kosher food. Mirri's Catering works with people needing Shabbat meals, kiddushes, private parties, or customized cakes.
Meal options include kebabs, meatballs, schnitzel, chicken breast, and salmon. Dishes can be requested in advance on their website.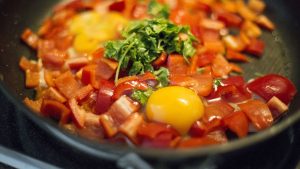 Miriam's Catering is kosher certified by Rabbi Amram Maccabi Hayun of Stockholm.