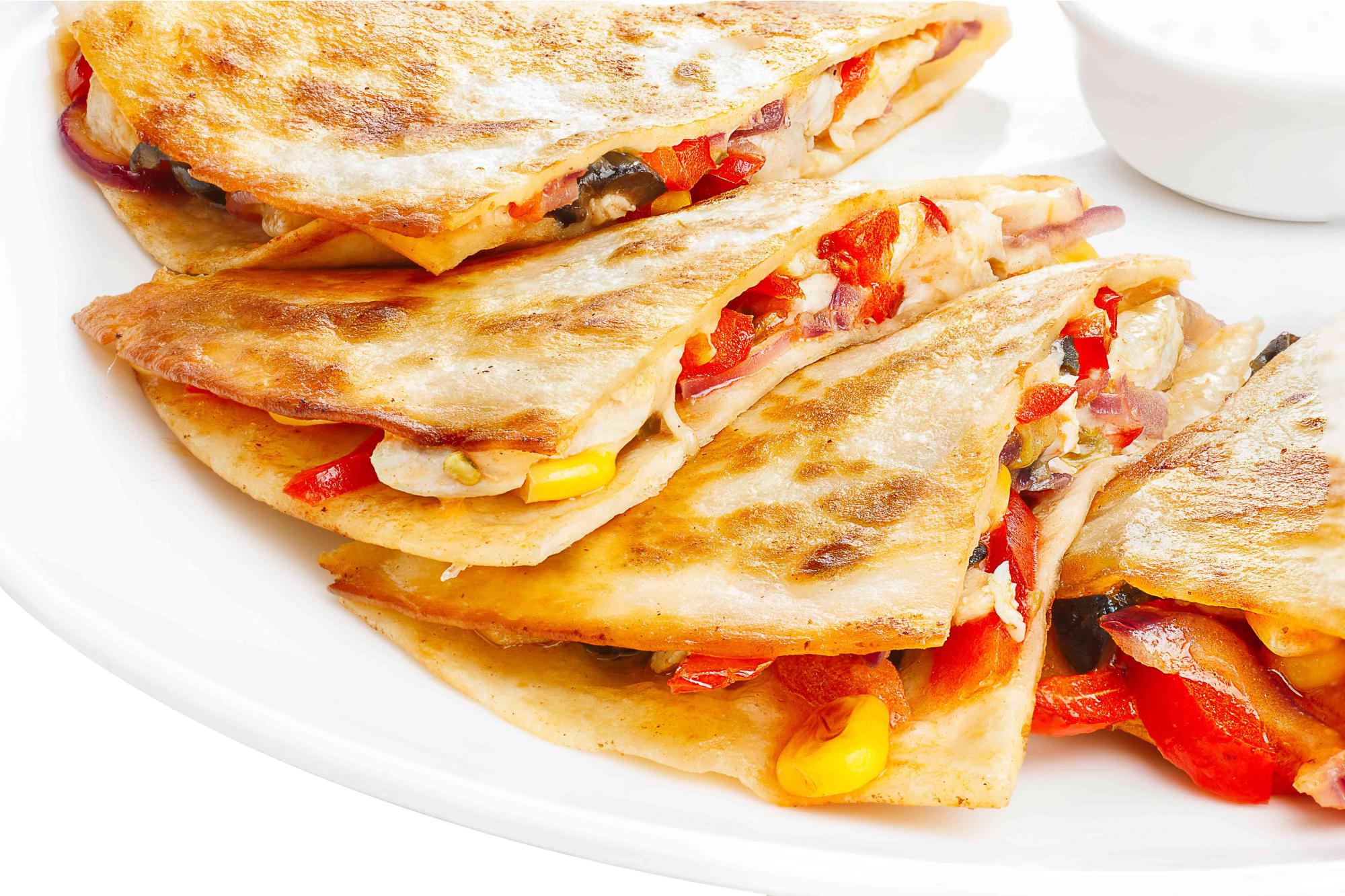 Opening its 3rd location and expanding to downtown Baltimore, kosher cafe and restaurant, Me Latte, has opened this past week.
All Me Latte locations have an espresso bar with a variety of breakfast and lunch options, seeking to offer always fresh, healthy, and affordable menu items.
The downtown Me Latte location will serve the needs of those working and visiting downtown, where business diners can  take a client or dine with colleagues, including a small meeting room for events or meetings.
Currently, Me Latte has 2 other locations in Baltimore including inside the Owings Mills JCC and one at the Johns Hopkins Hospital, in addition to its catering business.
Kashrut by Rabbi Y Zvi Weiss.