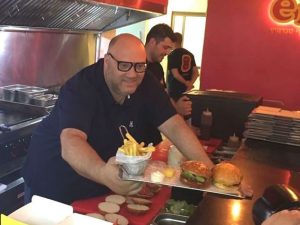 The gourmet sandwich chain led by the only Israeli Michelin star chef, Moshik Roth (מושיק רוט), has finally come to Yerushalayim. EIGHT or "8 רשת", the chain serves everything on the menu for merely 8 shekels each.
The reason everything cost 8 shekels is that according to the owner, every time someone goes to the bigger chains or a regular burger joint, the portions arehuge and expensive. By making everything on the menu 8 shekels, you can order a couple of things to enjoy.
This concept was first started by Cofix with their 5 shekel cafe menu, and continued with the 10 shekel sandwich chain Goldot.
Diners can fill their sandwich with corned beef, hamburger, duck, rib eye, or make a double decker sandwich. Menu items include asado, entrecote, duck, chicken, schnitzel, hamburgers, merguez sausage, and vegetable omelet, freshly prepared and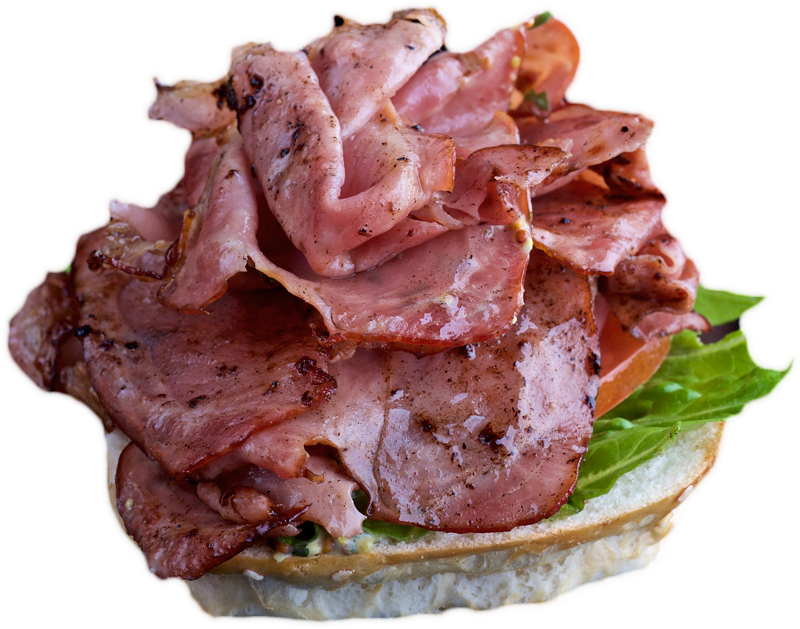 served with rolls with add-ons including mushrooms, fried egg, and roasted peppers. Additional menu items include salads, coleslaw, french fries, sweet potato, and mashed onion rings.
Eight's current chain of restaurants include:
Afula
Bat Yam
Be'er Sheva
Hadera
Haifa
Holon
Jerusalem
Rishon LeZion
Coming soon branches:
Ashkelon
Bet Shemesh
Eilat
Herzilya
Holon
Jerusalem – Malcha
Kiryat Ata
Kiryat Motzkin
Netanya
Ramat Gan
Tel Aviv
Tiberias
Kosher Rabbanut Jerusalem and locally for each branch