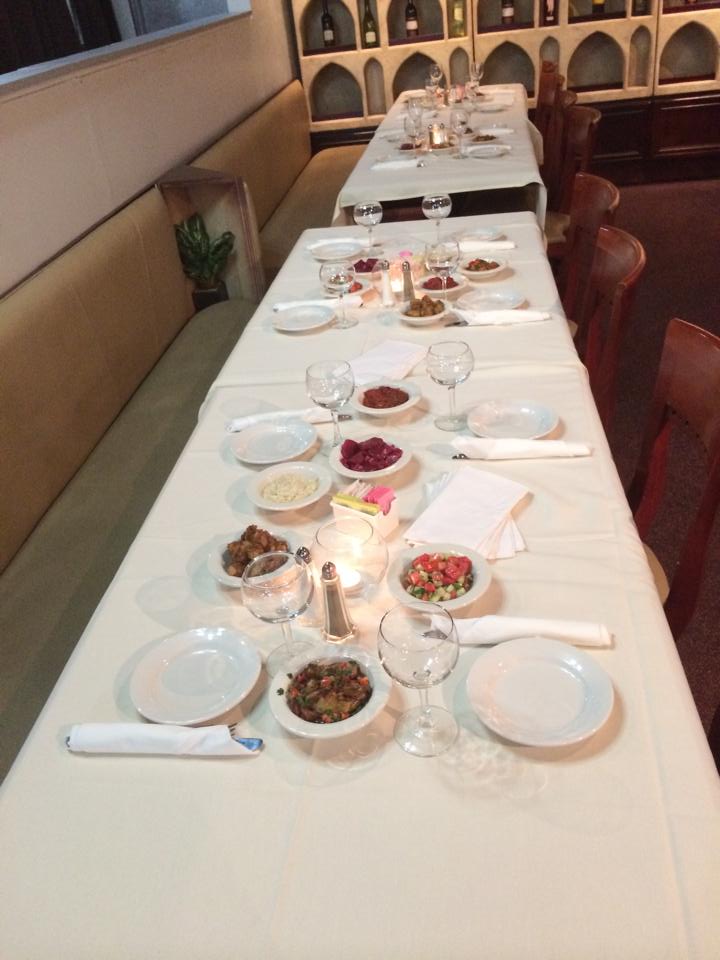 King David Cuisine Restaurant in Boyton Beach, FL was recently sold and is no longer kosher, according to its former kashrut agency, the ORB.
The original owners have planned on opening a catering business under the name King David Cuisine Catering in a new location to serve the local kosher community, but no details on that business have been released as of yet.
Another kosher restaurant in nearby West Palm Beach recently closed / lost hashgacha
as well: Pita King.