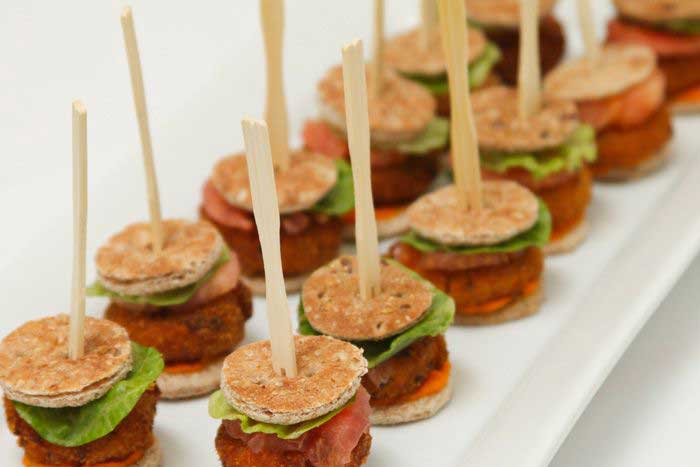 [This post is updated from an earlier post this year]
A Kosher Touch has moved from its location at the Jewish Federation of Greater Atlanta into the Marcus Jewish Community Center, replacing Goodfriend's Grill.
This cafe offers healthy, fresh, tasty, but affordable foods. Bagels, yogurt, biscotti, pastries are all available for breakfast. The lunch menu is more extensive with Greek, Quinoa, and Fruity Salads, salmon, sandwiches, soups, and pizza.
[NEW] >> Meat is offered for dinner. There are different vegetarian salads, burgers, hot dogs, deli sandwiches and soup to choose from.
Hours of operation are Monday-Friday from 9:30am-7:30pm and Sunday from 12:30pm-7:30pm. Breakfast is served from 9:30-11:30am, lunch 11:30am-2:30pm, and dinner 12:30-7:30pm.
The cafe will be providing lunches for the Weinstein School's preschoolers on a daily basis.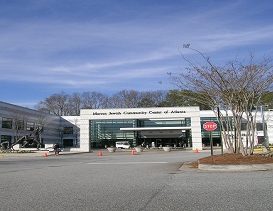 A Kosher Touch is certified by the Atlanta Kashruth Commission.