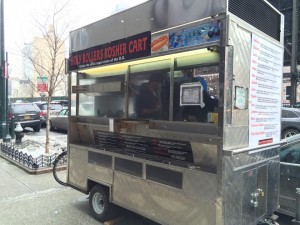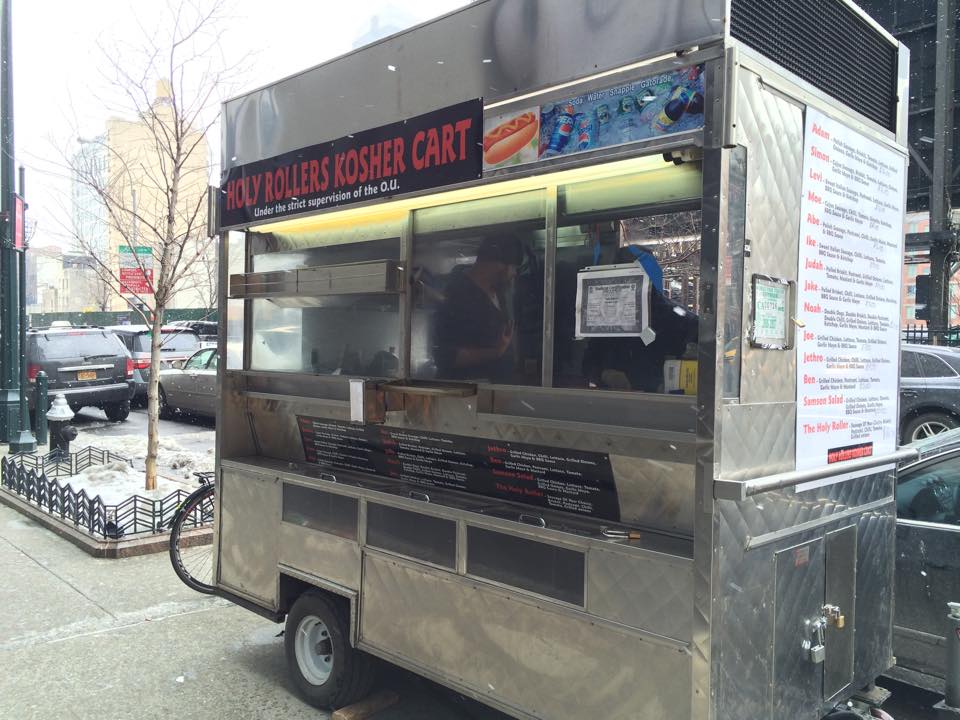 Many kosher foodies in NYC have been messaging us about the whereabouts of the Holy Rollers Kosher Cart, known for its sausages, brisket, and delicious kosher street meat. The cart has not been active over the last month or so and we have not heard from their social media accounts as well.
In a conversation with the owner of the Holy Rollers cart, we have learned that the cart is currently on hiatus from the daily lunch meals. They had been active in midtown over the last few months until recently. The cart is, however, available for private events in the NYC area, and has been active in that regard.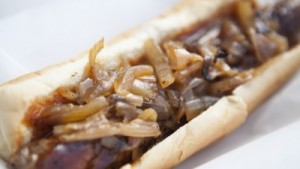 The owner did detail that they have plans to reopen the cart for daily use by mid-December, the latest. Should there be any changes to this, we will update this post here.