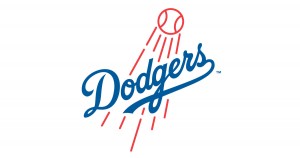 It took until 2015 for Los Angeles's Dodger Stadium, in the country's 2nd largest Jewish populated city, to add kosher food to its ballpark. But as of today,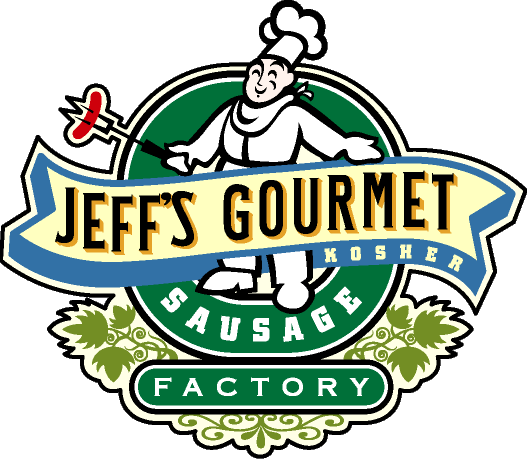 LA's beloved kosher restaurant, Jeff's Gourmet Sausage Factory located on Pico Blvd near Beverly Hills, now has a stand inside Dodger Stadium.
The stand should be open for all home games listed here, except any that fall out on Shabbat or Jewish holidays.
Kosher dogs & Jalapeño dogs are $9 each. Sausages are $10 each. Toppings include: sauerkraut, grilled onions, and grilled peppers.
Jeff's is under the kosher certification Kehilla Kosher.
The kosher sausage stand is located in the Right Field Pavilion, next to Tommy Lasorda's Trattoria.