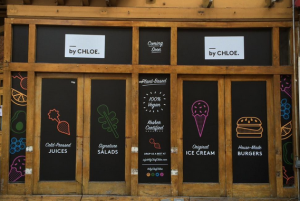 UPDATE: by Chloe officially opened to the public yesterday July 28th.
Chef Chloe Coscarelli and her team are putting the final touches on her upcoming vegan & kosher restaurant named By Chloe which will open in Manhattan's West Village later this summer, likely in late July or August.
The young chef is a popular vegan cookbook author and has won Cupcake Wars on the Food Network back in 2010 with a selection of vegan cupcake recipes.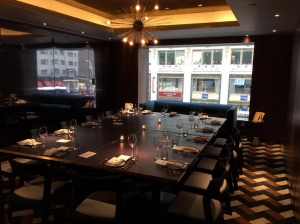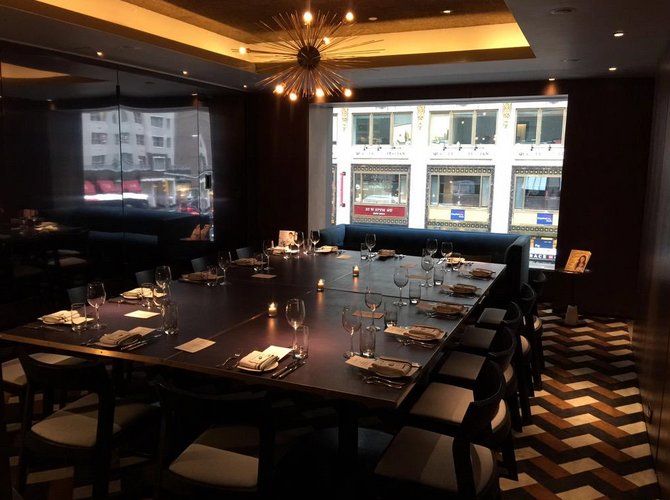 According to WellandGood's interview with Chloe, the menu will…:
… be all about fresh ingredients, she explains. "Nothing that would be considered fake," she says, referring to selection of "burgers," like a sweet potato, black bean, and quinoa version topped with guacamole, and small-batch vegan ice creams. There will also be salads, pastas, soups, cold-pressed juices, and lots of "interesting sauces and condiments made from nuts and spices."
Kosher certification will be provided by IKC – International Kosher Council.