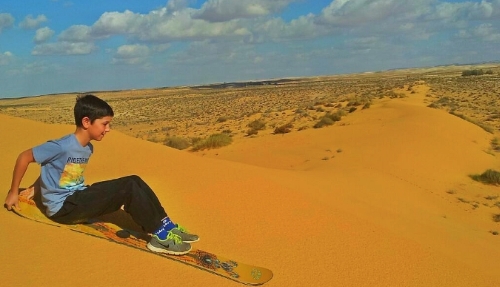 With many tourists visiting Israel over the Passover holiday, as well as many Israelis off from work or school, Pesach is a good time to venture out and experience new things.
Free Museums over Passover
Like every year, many of Israel's museums open for free during the days of Chol Hamoed. The museums participating range from some of the largest such as the Israel Museum in Jerusalem and Tel Aviv Museum of Art, to local and more off the beaten track museums. Full list of participating museums is listed here.
Go out to eat at a Kosher Restaurant
There's a huge number of kosher restaurants in Israel that will be open during chol hamoed, especially if you eat Kitniyot. Check out the full list here.
The Israel International Motor Show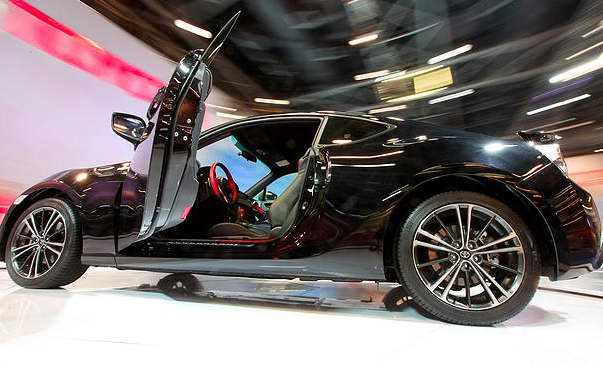 Israel's main automotive show gets bigger each year, and in 2015, it'll spread through many of the pavilions in the Tel Aviv Fairgrounds. From supercars, to road cars, and all kinds of other vehicles, including ships, racing boats, and military vehicles, it's one of Israel's biggest annual exhibitions, and takes place during Pesach.
Activities on the Periphery
With the Spring-like weather, drive just a couple of hours South into the Negev or North into the Galilee, and take advantage of the nature reserves and other family friendly activities that beckon for your time. Activities to consider include Israel's amazing array of hiking and biking trails which are easily accessible for families, sandboarding in the Negev, visiting Bedouin communities, riding camels, or visiting farms with family friendly activities.
Knight Festival in Akko
Akko has had a tourism renaissance in recent years. This Crusader Fortress is a UNESCO World Heritage Site, and millions have been invested into bringing it up to standard with the first Akko Knights Festival this Passover with demonstration and displays with actors, as well as workshops and more, the festival will be a major draw to the city, and great for families. Purchase tickets here.
Beach Season Begins
The weather is good enough at Passover for the beaches to start to fill up, and it's great with the kids, because the weather isn't too hot, and the sun is not too powerful yet.
>>More ideas can be found at Tourist Israel <<