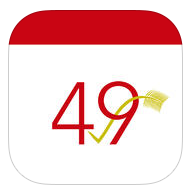 I've been using this app over the last couple years to help me keep track and remind me to say Sefira nightly. It tracks your location so if you're traveling over the next 7 weeks it'll update the timing based on your geo-coordinates. I'm also a fan of promoting talented, young, developers of Jewish apps and content — and the creator of this app is all of the above.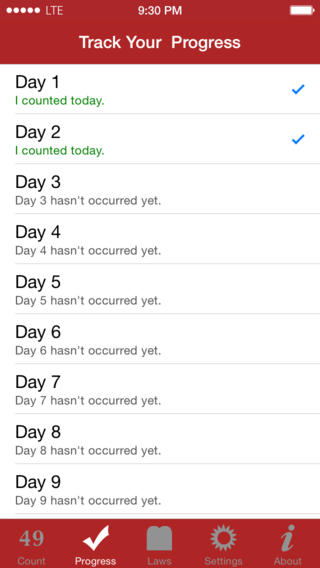 Since I don't have an Android, and this app is only for iPhones/iPads, I asked Moshe what he recommends, and he pointed me to this app:
Comment below with your favorite Sefira apps.