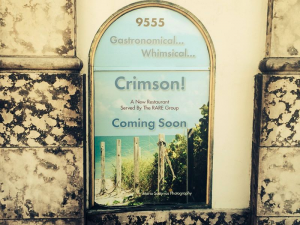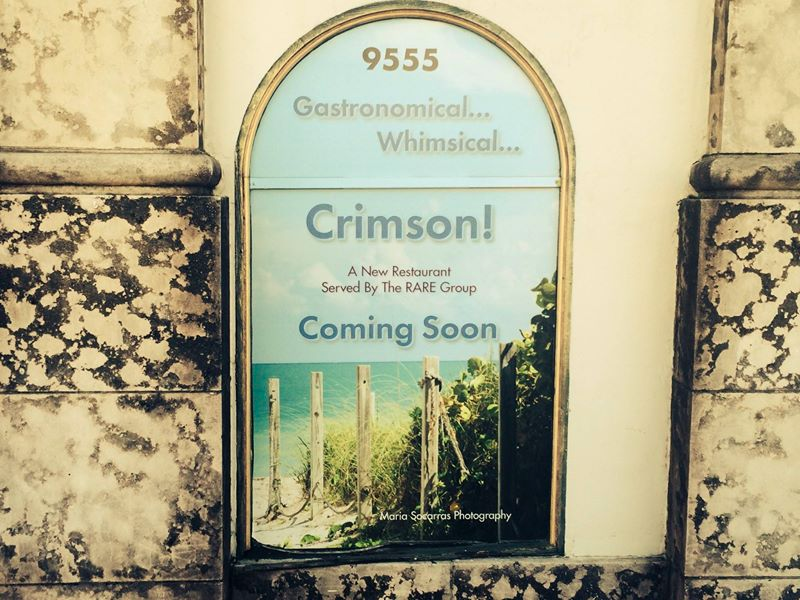 Baruch Sandhaus, the Miami kosher restaurateur of the Rare Group, which includes Rare Steakhouse, Beyond by Shemtovs, and House of Dog, will be opening 2 new meat restaurants very soon: Crimson in Surfside and Rare Bistro in Miami Beach.
Rare Bistro will fill a void in Miami Beach as a family oriented meat concept restaurant (translation: moderately priced) with a vast menu, large portions, and a fun cocktail menu. There will be both indoor and outdoor "poolside" seating, as it will replace the Rare Steakhouse in Tower 41.
For the "foodies" looking for real fine dining, Crimson will be your new go-to. With an extensive wine collection and "gastronomical, whimsical" cuisine, "Crimson will be the creme de la creme in kosher dining."
Rare Bistro is already open for dinner daily from 5 pm-11pm, and Crimson will open at the end of September 2014.
The Rare Group is under the kashrus supervision of Kosher Miami.
Source: GreatKosherRestaurants.com