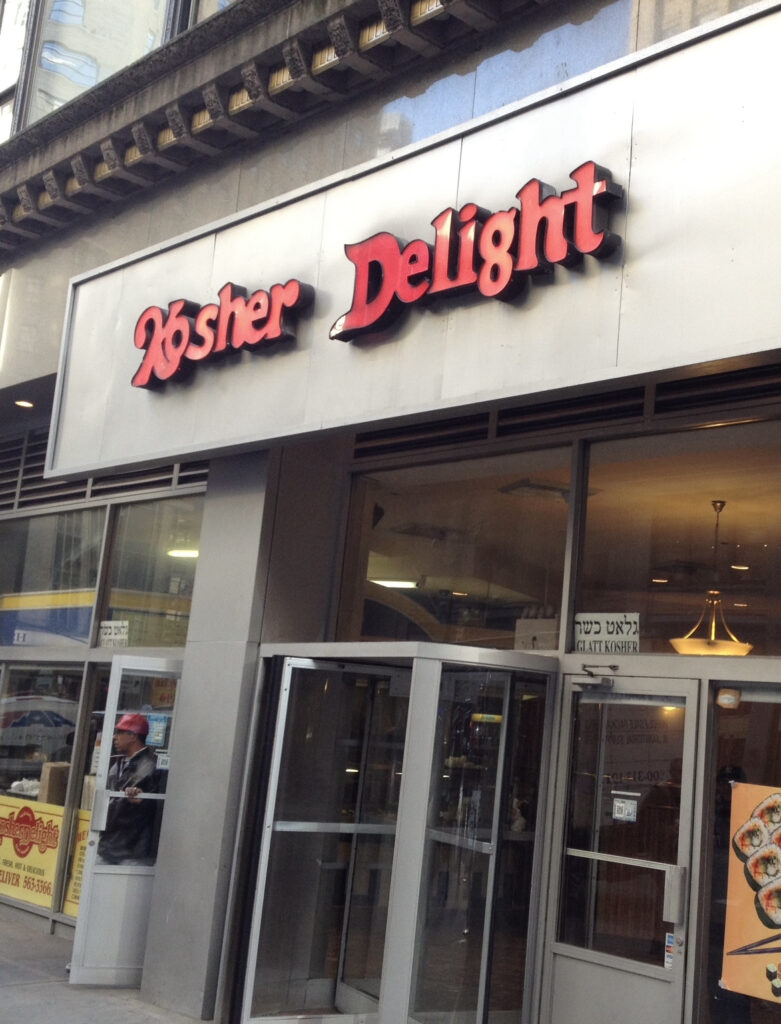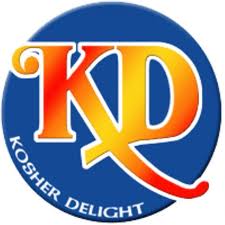 Kosher Delight, a 28-year old establishment on Broadway between 36th and 37th street is scheduled to close on Sunday, according to rumors and the restaurant's staff. This closing comes on the heels of two other recent closures/moves in the midtown area, J2 Pizza and Clubhouse Cafe. (H/T to @collarmewhite & @dovidlobl)

While Kosher Delight has a long history in the neighborhood as the only place to buy a Kosher burger late, it has recently had problems with violations with the City's Health Department. Late last month their violations, according to the NY Restaurant Report, included: 
During the most recent inspection, seven violations were identified. Two of the violations were classified minor, and five of the violations were rated major. 
On its previous inspection, it got a deduction of 12 points and a grade of A and had 4 violations. Over the four years for which we have published records, Kosher Delight has been written up for 49 violations.
When I called the restaurant this afternoon, the person in charge of answering the phones would not give a definitive closure date or a reason behind the closure. A delivery man told one customer the restaurant's last day of operation is Sunday, I was told it was "maybe Monday." 
We're unsure as to the rationale behind the closure, if it's due to difficulty complying with the City Health Department (which did not shut the restaurant down). The resturant has also recently faced an increase in local competition (Bravo Pizza next door has been doing strong business since going Kosher recently). Ratings for the restaurant are consistantly poor (although Dani clearly loves their burgers), however its convenient hours and location have helped maintain steady stream of customers.
No word whether this closure affects just the midtown location or if the Brooklyn (Ave J) location is also on the chopping block as of this writing.