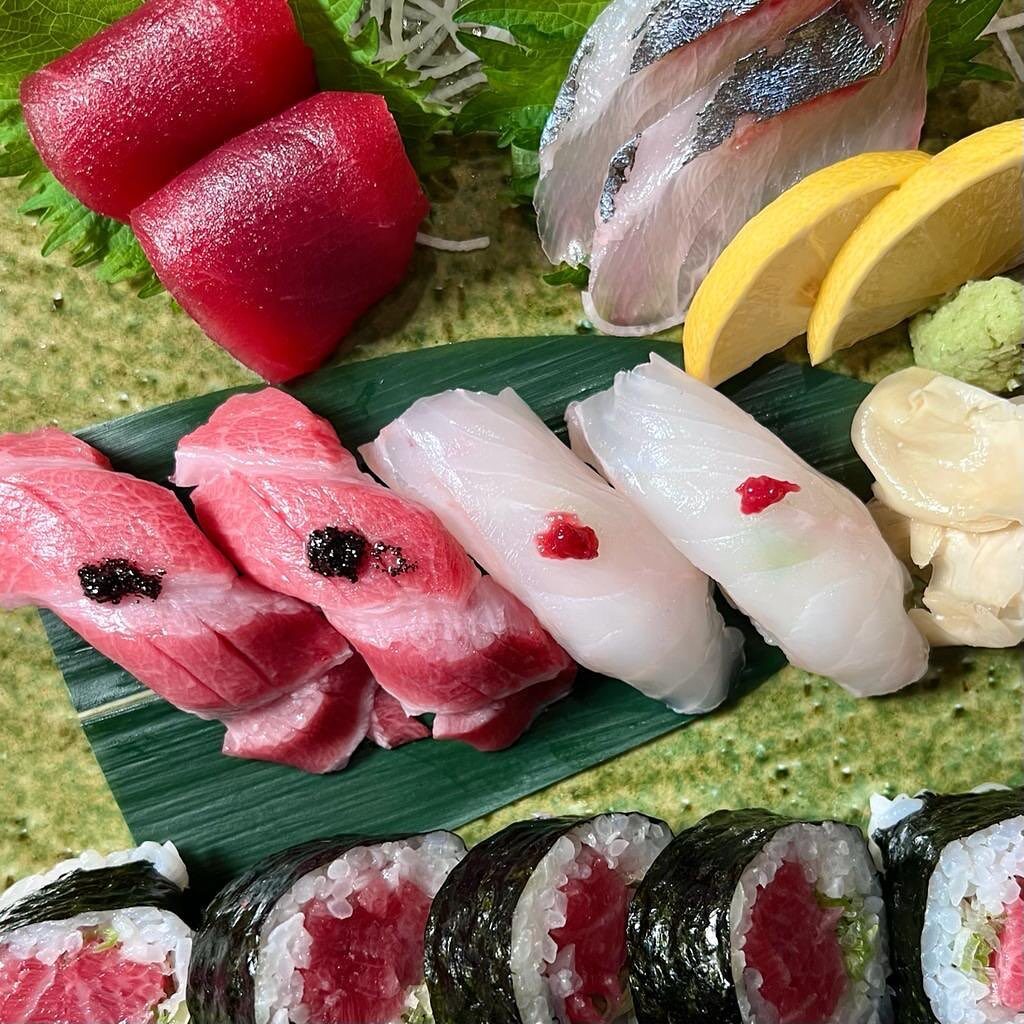 Fresh sushi and omakase have been taking kosher dining by storm over the last few years, shifting from just prepackaged rolls in every grocery store to something much more fresh, elegant, and refined. Nothing embodies this shift like the Akimori chain, now with a new restaurant open in Lawrence, NY of the 5 Towns as of last month, as a part of the upscale MUR Restaurant.
The upscale sushi chain describes itself as being the finest in kosher sushi and is also becoming well-known for its Omakase, which is essentially a night-by-night tasting menu of different types of sushi and handrolls. They offer 10-course and 15-course options, and with this ever-changing menu, there is no shortage of fresh fish to try.

Of course, if the multi-course tasting menu isn't of interest, there is a full menu of rolls to order, as well as appetizers and drinks. Akimori is a great unique addition to the seemingly never-ending dining options in the Five Towns.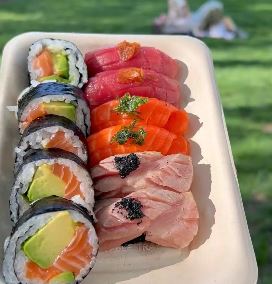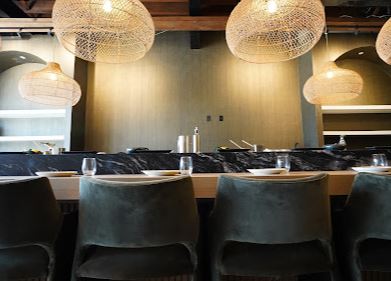 This new location is open from 5 PM- 10 PM every day except Friday and Saturday and is located at 310 Central Ave, Lawrence NY, in the former party room of MUR (located next door).

They are certified by the Vaad of the Five Towns and can be reached at (516)-218-2840 for reservations.

In addition to this location within MUR, Akimori also has a freestanding Omakase restaurant in Brooklyn, sushi offerings inside Bonito (Manhattan), SALT (Long Branch), with more locations coming soon.