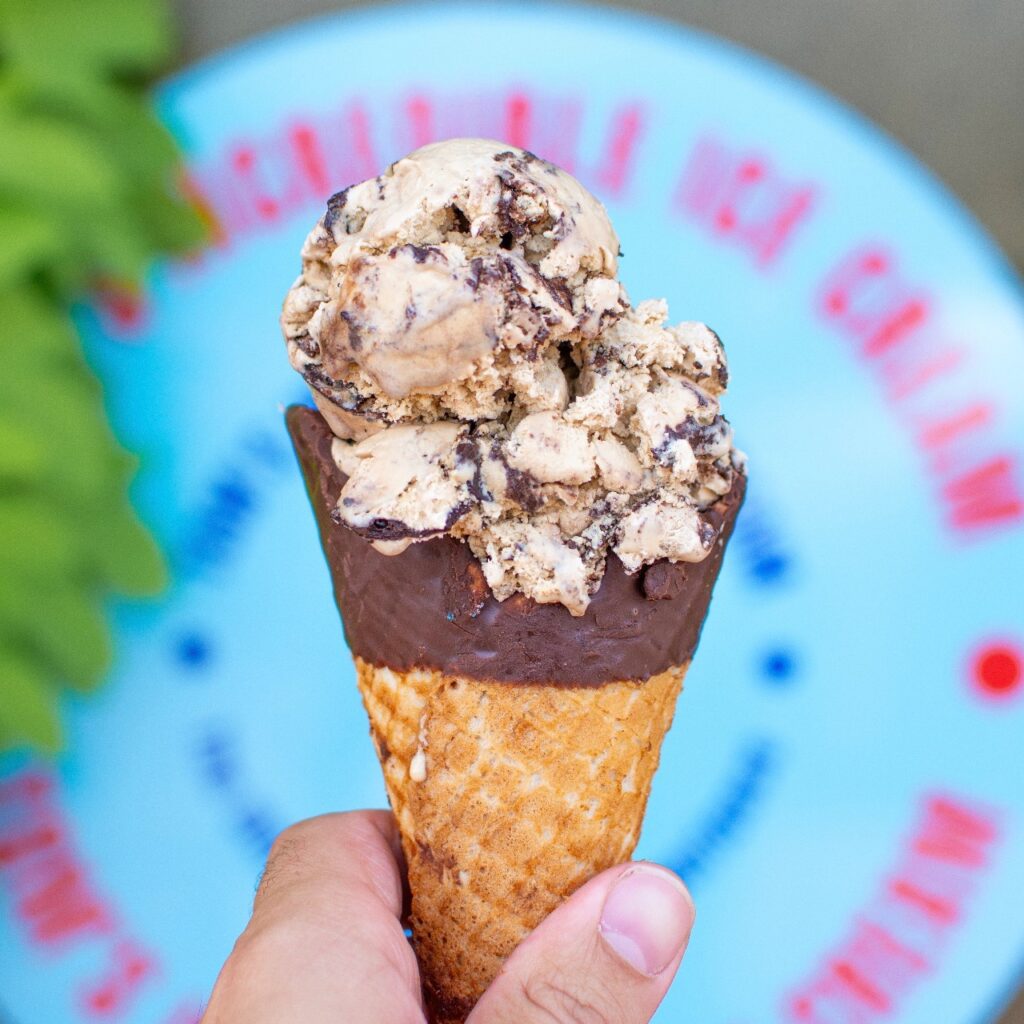 With few kosher options available in the Scottsdale/Phoenix area, everything new is a valuable addition. Tom's Incredible Ice Cream, located in the heart of downtown, is newly kosher-certified, offering an array of kosher ice-cream, baked goods and drinks.
Specific menu items include Hershey's ice cream, cinnamon buns, cupcakes, and cookies. The shop also features unique waffle cones coated with toppings like nuts, sprinkles, and cereal.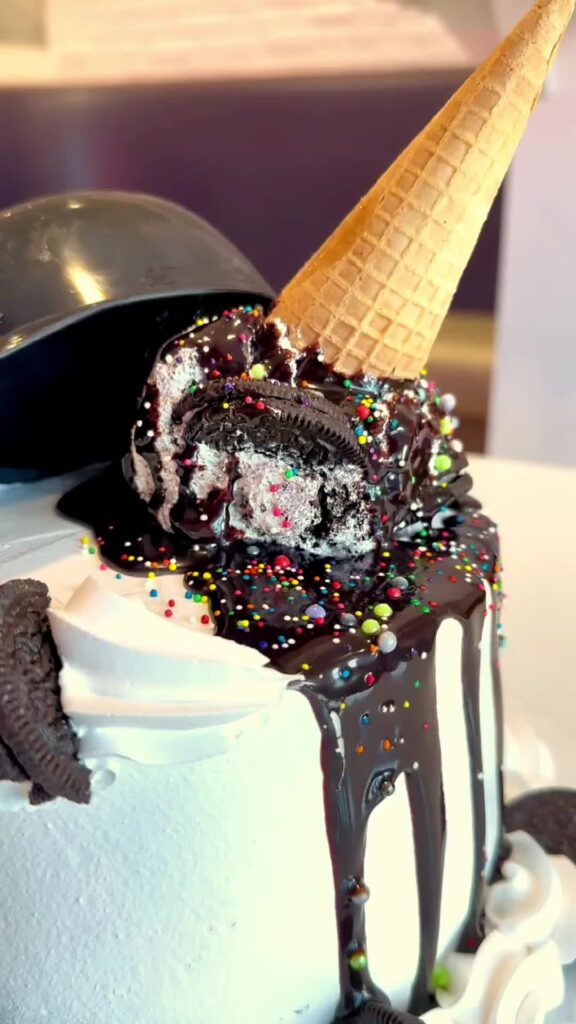 Tom's Incredible Ice Cream is located at 3712 N. Scottsdale Rd, Scottsdale, Arizona. It is kosher-certified by the Greater Phoenix Vaad HaKashruth.
Tom's Incredible Ice Cream is open Monday-Friday 12pm-10pm, Saturday & Sunday, 11am-11pm.