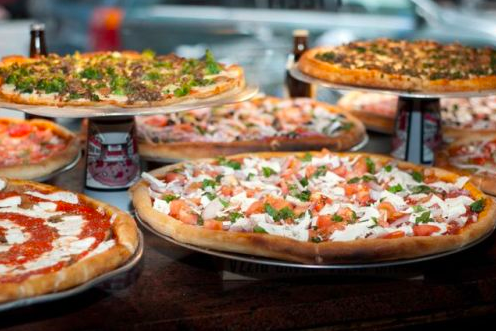 This article was originally published in early February 2023. As of June 6th, 2023, this new location will be open for business.

Bravo Kosher Pizza has been a presence on Broadway in Midtown since 2012, quickly becoming a top contender for best kosher pizza. However, recent lease issues are forcing the pizzeria to move over a few avenues east.

The new location won't be far from the original, but the move is definitely a disappointment for office workers and others near Times Square and those further west.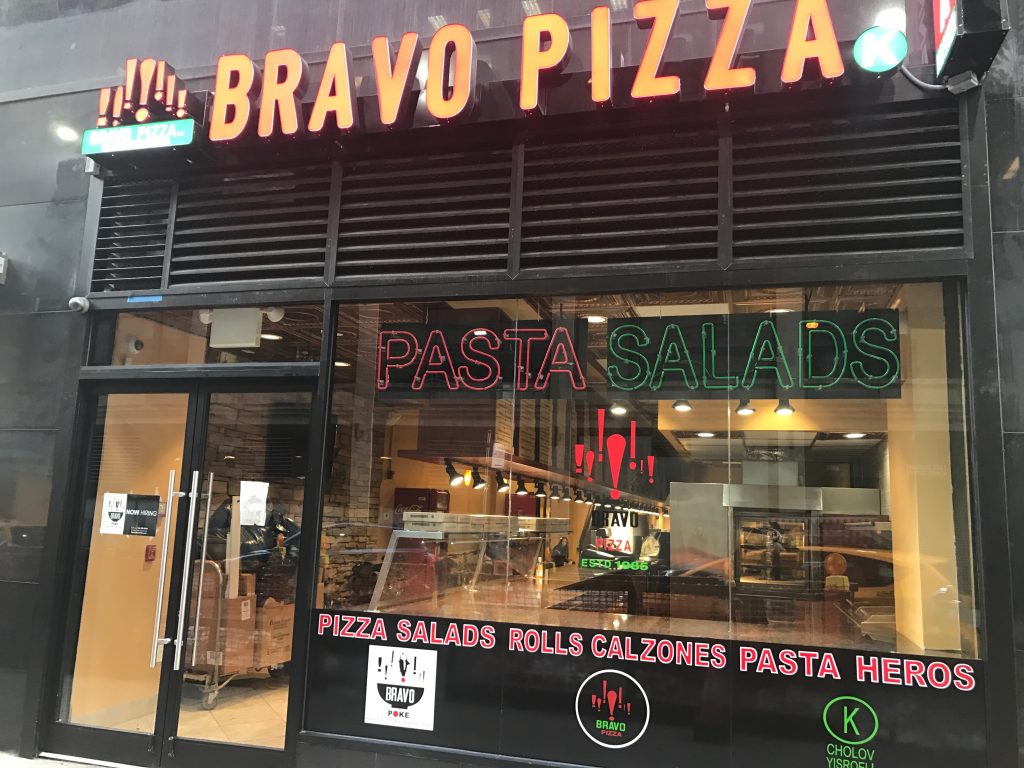 The 37th Street location will close on February 20th, and the new location will launch on March 20th. Delivery will be available in the interim from their Trinity Place location in Lower Manhattan. The new midtown location will be at 378 5th Ave, NY, NY.

In addition to this move, Bravo Kosher Pizza is in process of opening up 2 new locations, one this month inside the new kosher food hall at the American Dream Mall in NJ, and one coming soon to the 5 Towns, in the same shopping center as Trader Joe's in Hewlett, NY.

More Bravo Pizza news coming soon. Scroll down for a map of all Bravo Kosher Pizza locations in the NYC area.
Bravo Kosher Pizza is certified kosher Cholov Yisroel by the OK.