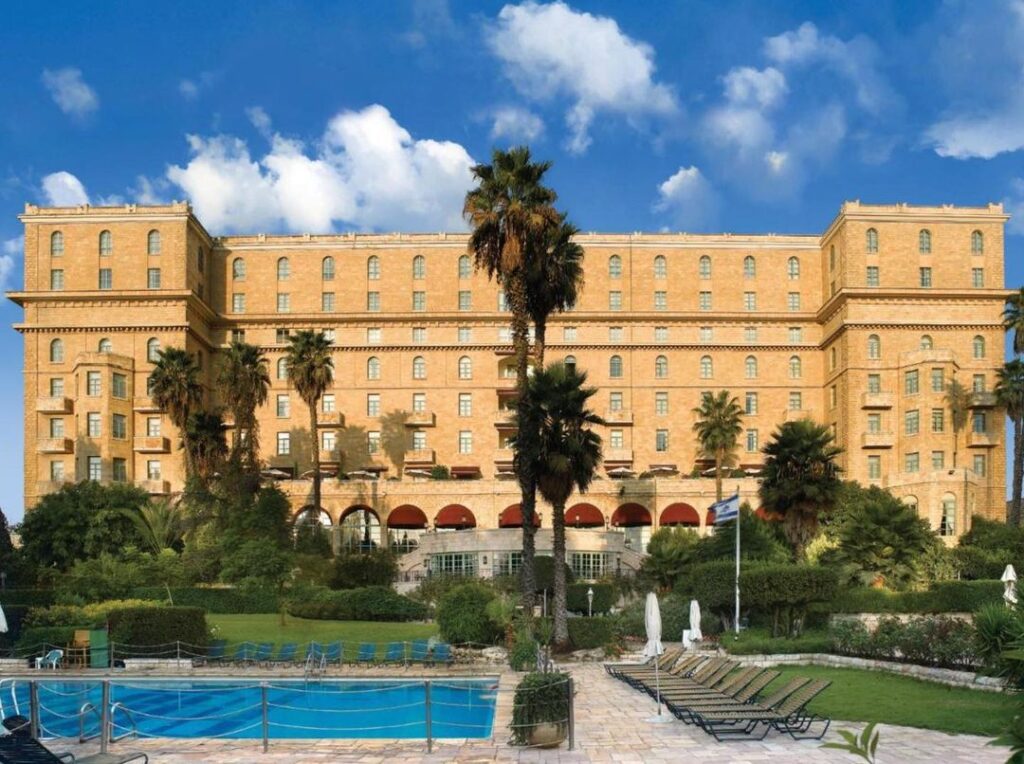 A new high-end steakhouse called The Grill Room is opening in the King David Hotel in Jerusalem, replacing one of the city's oldest kosher establishments, La Regence. The Grill Room offers the best of both worlds – a New York-style steakhouse with sweeping views of Jerusalem's Old City.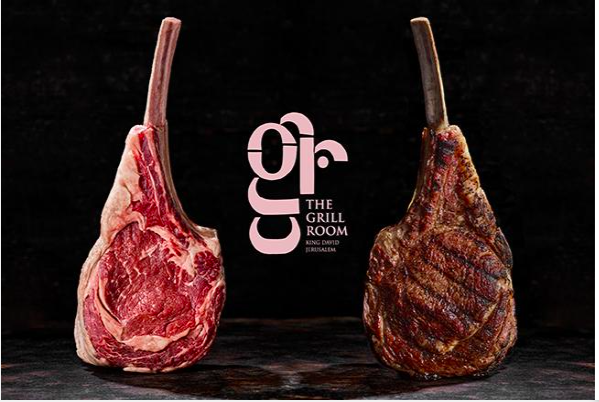 On the menu, you'll find a wide variety of dishes utilizing Israeli-grown beef aged a minimum of 30 days, which include a Prime Rib, English cut rib steaks cooked low and slow, and The King Cut, a double bone-in rib eye. For non-beef fans, the menu also features salads and fish dishes.
The Grill Room is located at the King David Hotel in Jerusalem, 23 King David St. It is kosher-certified by Rabbanut Yerushalayim.
The Grill Room is open Sunday-Thursday 6pm-10pm.
Thank you to Yehudah Jacobs (@theisraelifoodie) for compiling this article.