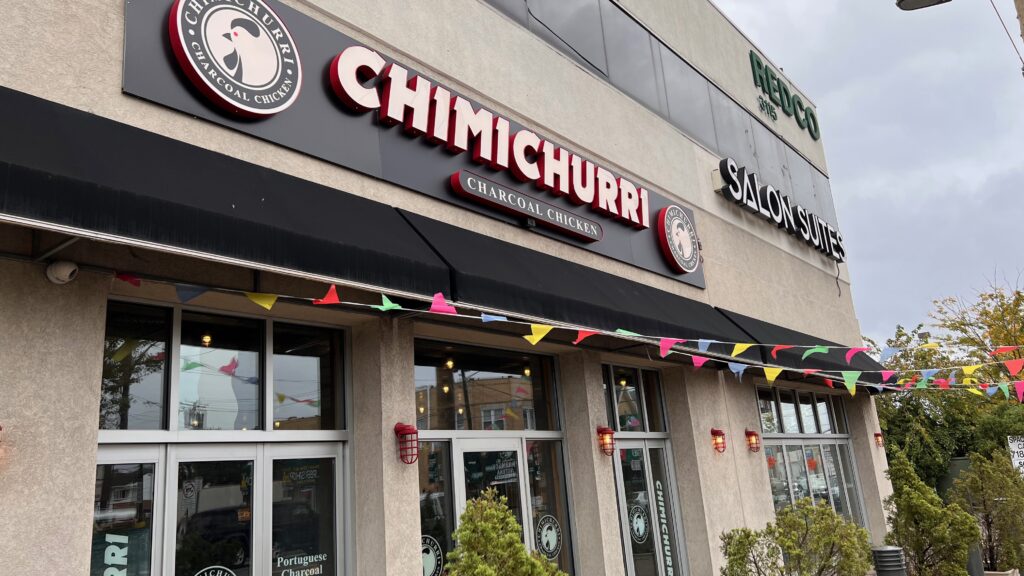 The popular Long Island kosher restaurant, Chimichurri Charcoal Chicken (we think it's the best bang for your buck in the greater NYC area), confirmed with YeahThatsKosher today that their Oceanside, NY shop is closed permanently.
The store, which recently opened in 2021, had ample dining and parking space, especially compared to its other two locations.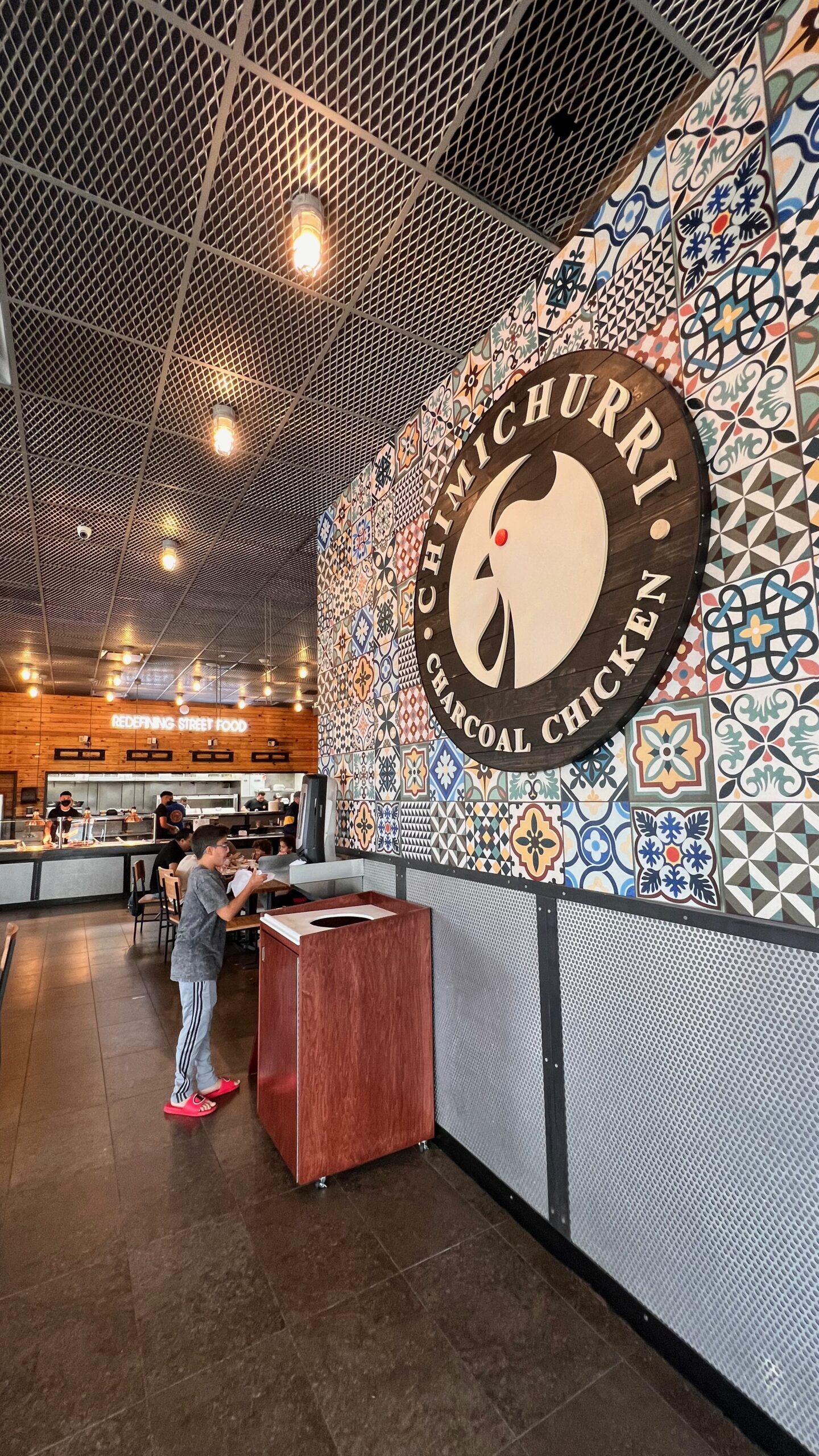 This is the second kosher restaurant in about a week to close or drop its kosher certification in Oceanside, after Plant Daddy's decided to pull its certification last week.
Chimichurri has two other locations in Long Island, plus a shwarma joint owned by the same family.

• Chimichurri – 5 Towns – Mehadrin of 5 Towns
450 Rockaway Turnpike, Cedarhurst, NY

• Chimichurri – Near Roosevelt Field Mall – Rabbi Aharon Mehlman of National Kosher Supervision (NKS)
11 Old Country Rd, Carle Place, NY

• Mamoosh – 5 Towns – Mehadrin of 5 Towns
450 Rockaway Turnpike, Cedarhurst, NY
>> Click here for Chimichurri's menu