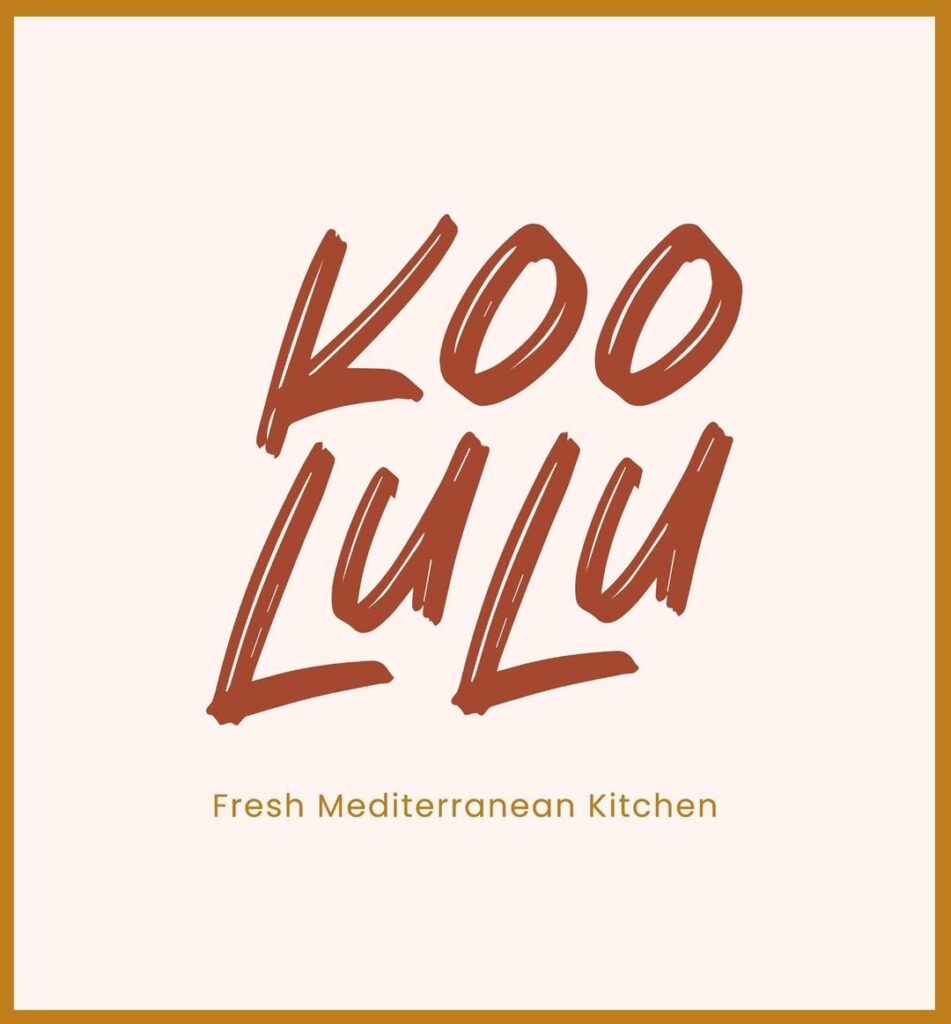 A new kosher Mediterranean eatery has recently launched in Miami's Surfside suburb, just in time for Yeshiva Week vacationers. It is called KooLuLu, and the meat restaurant utilizes traditional Middle Eastern flavors to create unique and delicious-sounding dishes.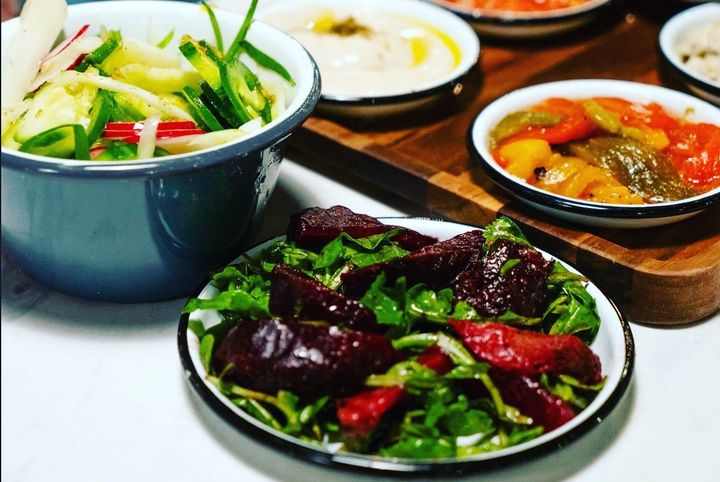 The menu at KooLuLu includes items like a schnitzel challah sandwich, topped with matbucha, crispy eggplant, tahini, and fried chili, a souvlaki made with grilled bronzini, zaatar fries, and chocolate halva mousse.
KooLuLu is located at 9561 Harding Ave, Surfside, FL. It is kosher certified by Kosher Miami.