The beloved, Five Towns restaurant, Chimichurri Charcoal Chicken, has recently launched Mamoosh, a shawarma joint reminiscent of Israel. Mamoosh has taken over what was previously Chimi Brgr, whose products can now be found in the Chimichurri storefront next door.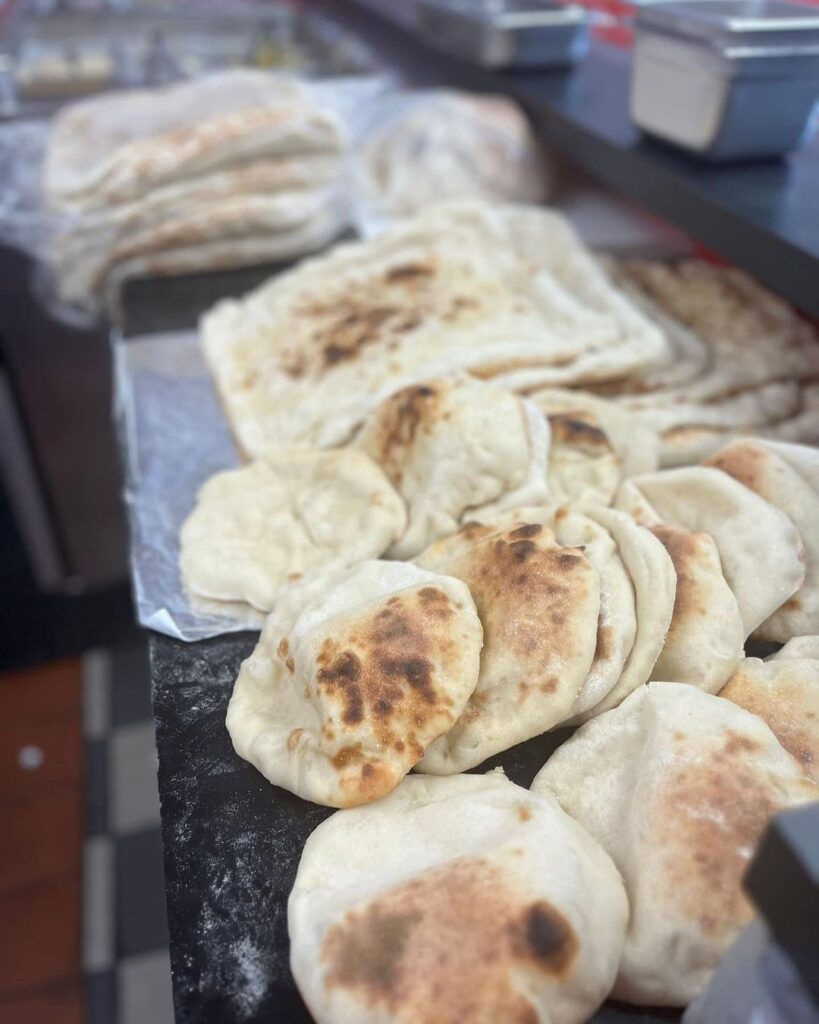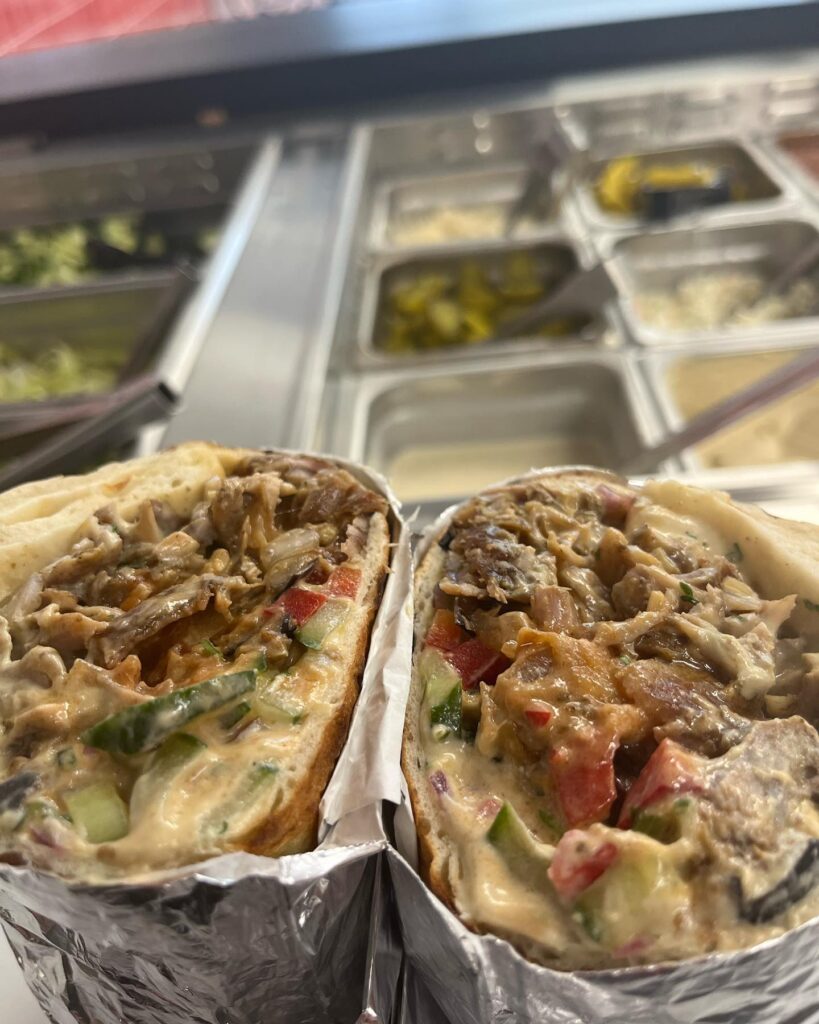 What makes Mamoosh fun is their assembly line-style ordering system, where diners move down the counter with their server while choosing items for their dish. Diners will select from a bowl, a laffa, or a pita, then choose spreads, shawarma or falafel, and then toppings.
>>> Click here for the full menu
Mamoosh is located at 450 Rockaway Turnpike, Cedarhurst, NY. It is kosher certified by Mehadrin of the Five Towns.