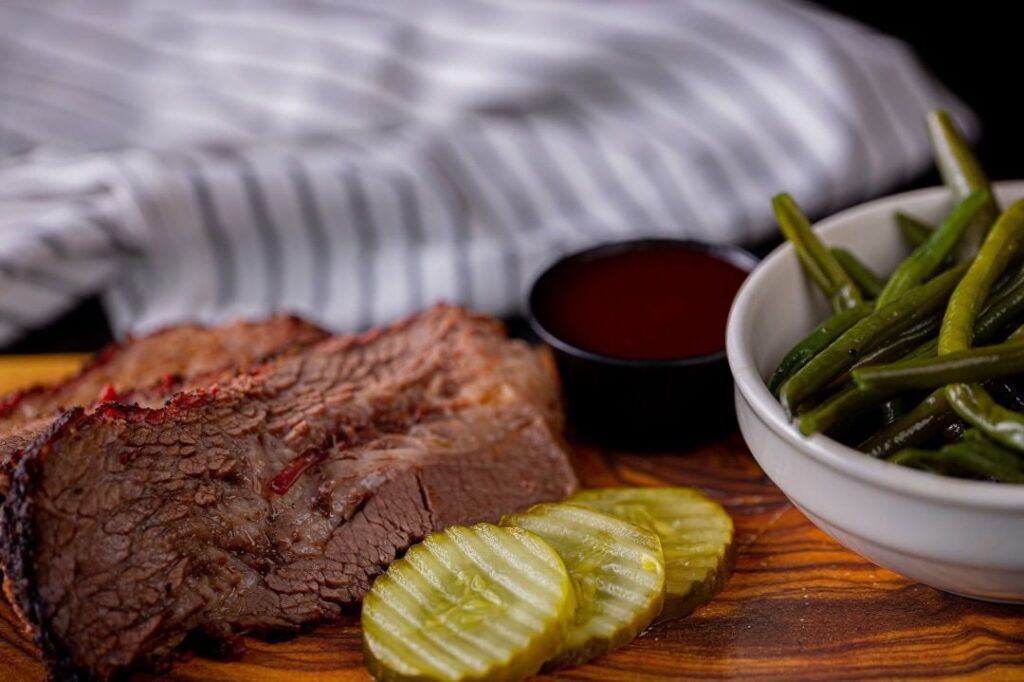 Last spring we covered the news that Mendel Segal, pitmaster of the popular Mendel's Backyard BBQ in Surfside, FL, was bringing kosher barbecue to Cleveland in the form of Mendel's Kansas City BBQ. The opening day has finally arrived; the soft opening of the restaurant began on Jan. 23rd.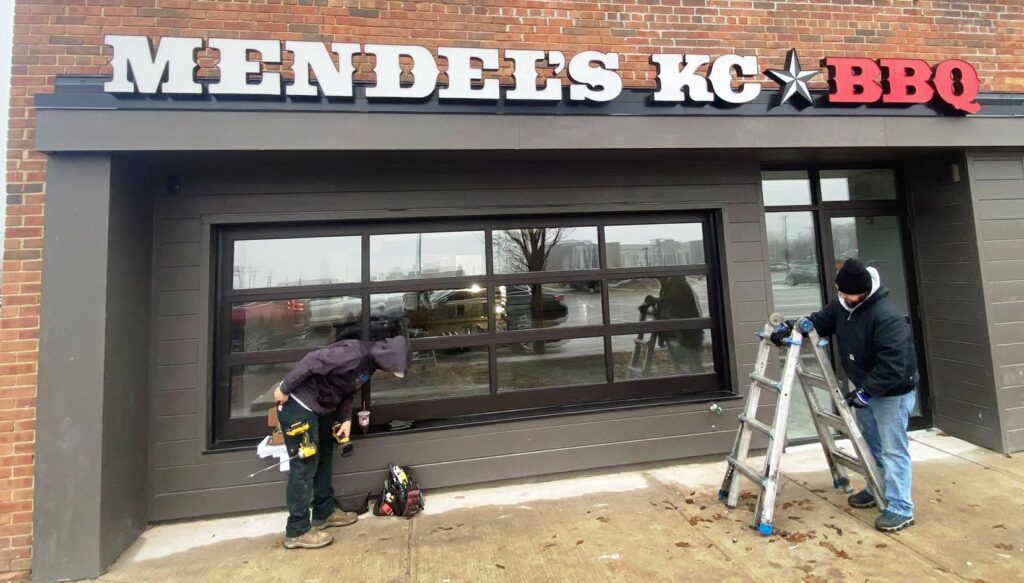 The restaurant is located in the Shaker Heights neighborhood, one of the rapidly growing Jewish communities in Cleveland. Mendel's Kansas City BBQ serves favorites beef ribs, smoked veal brisket, burnt ends, and smoked turkey. The restaurant also has a liquor license and an extensive craft beer menu.
Mendel's Kansas City BBQ is located at 20314 Chagrin Blvd, Shaker Heights, OH.
Big props to Dan of DansDeals and others in the Cleveland community who worked to make this a reality.