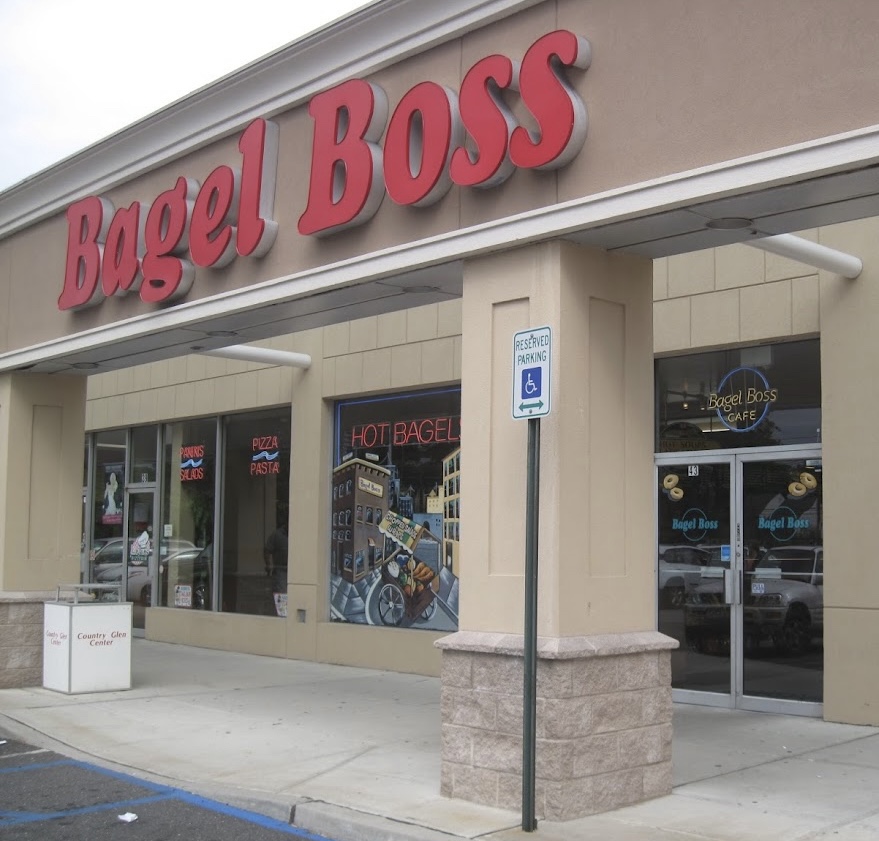 After 30 years of serving Central Long Island, Bagel Boss in Carle Place will be closing its doors today, 3/31/22.
The owners of the franchise have decided to retire and the Shopping Center, which also houses Chimichurri Charcoal Chicken, will be undergoing renovations. Bagel Boss is aiming to re-open this location with new ownership and after overgoing renovation in Q4 2022.
The restaurant provided images, below, of the bagel shop's renderings of what the store may look like later this year should the restaurant complete its renovations and reopen.
Bagel Boss has multiple other kosher locations in Long Island including in Hewlett, Jericho, Roslyn, Merrick, Oceanside, and Lake Success, as well as a few kosher locations in Manhattan, and a new kosher location in Teaneck, NJ.

For those finding themselves in or near Roosevelt Field Mall, there are numerous kosher options in the shopping complex, and within a short drive.