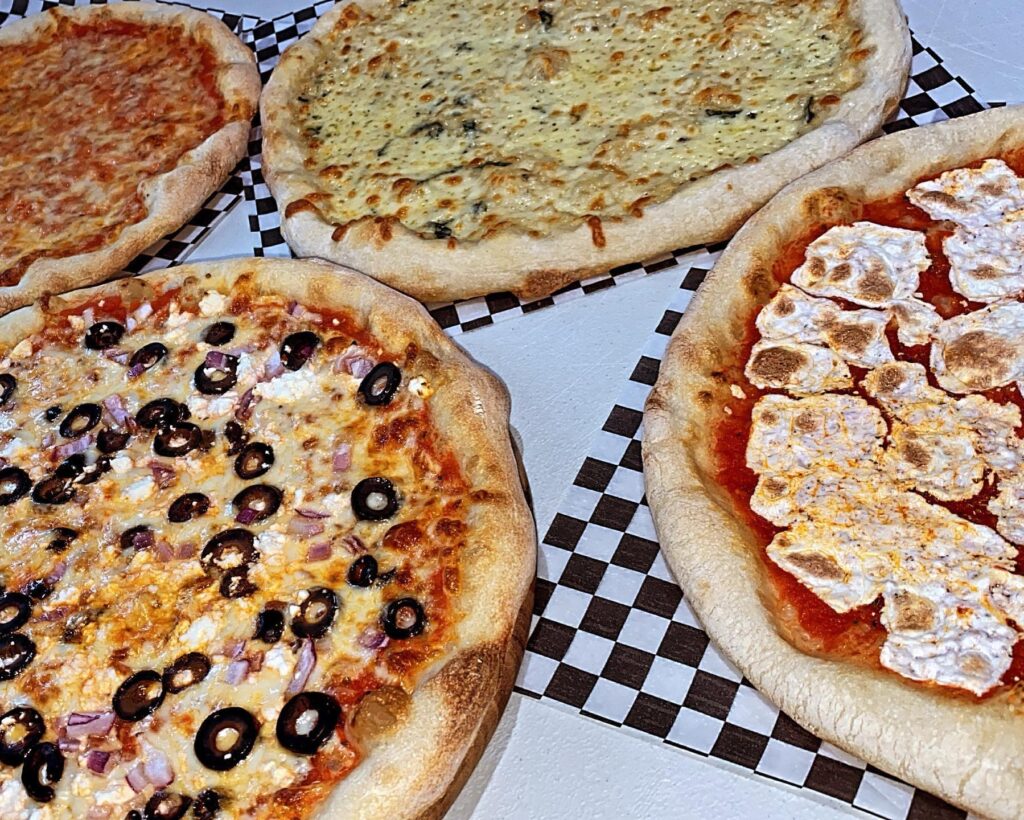 A new kosher takeout pizza joint has broken ground in Montreal and is ready to serve hungry customers. Jojo's Pizza sells 12in NY style pies with a variety of topping options ranging from onions and mushrooms to feta and parmesan.
>>> Click here for the full menu
Jojo's Pizza is located at 2020 West Broadway, Montreal, QC, Canada. It is kosher-certified Chalav Yisroel by KSR.