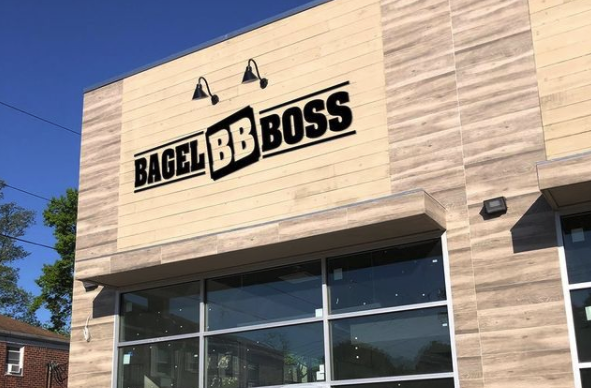 The New York area Long Island-based bagel chain, Bagel Boss, is expanding to Teaneck, NJ with a new kosher shop. This is the chain's 16th shop in the metro NYC area, of which only 4 of the locations are not kosher certified.

The Teaneck Bagel Boss is set to open in the next month or two, the bagelry is still unsure of the exact opening date.

Kashrut for the shop is not set either. The majority of the kosher shops are kosher certified by Rabbi Asher Schechter of Congregation Ohr Moshe in Queens, and the Main Street, Queens location is certified under the VHQ.

You'll be able to find the new Bagel Boss at 1280 Teaneck Rd., Teaneck, NJ in the coming months.