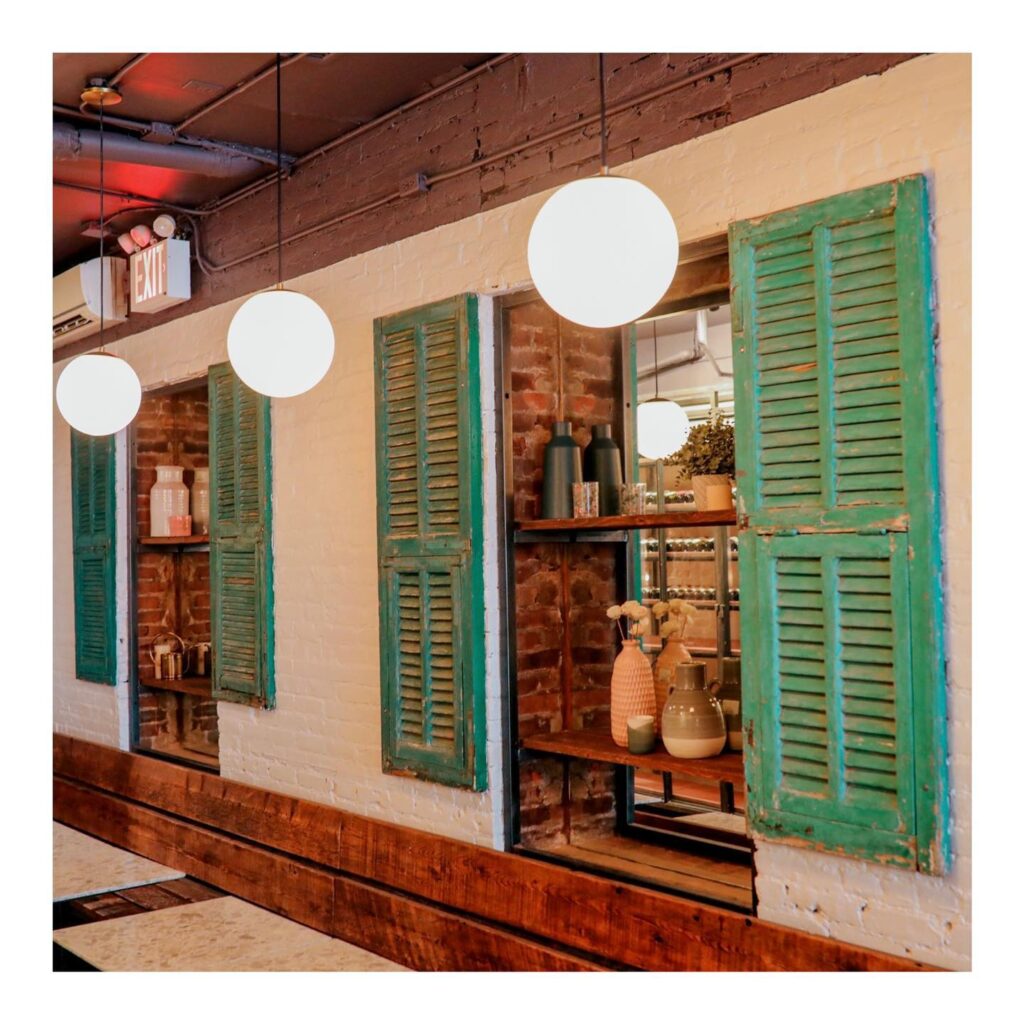 Gramercy Park has been pretty quiet on the kosher front for years, but some new additions have recently popped up in and around the trendy neighborhood. PLNT Burger opened late last month, and Mocha Red has been popular a few blocks south. Coletta, a vegan Italian restaurant founded by the owner of Beyond Sushi, is the latest addition to the neighborhood.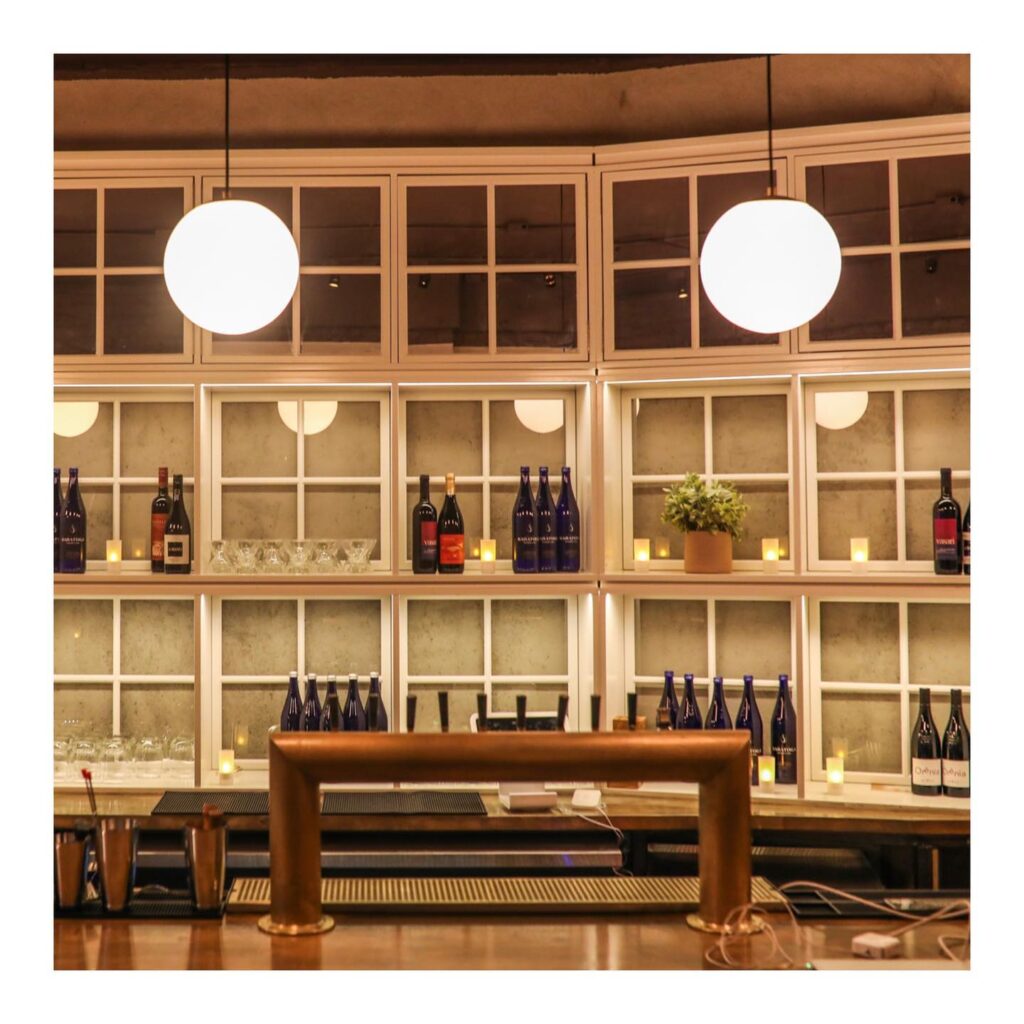 The high-end restaurant offers kosher keepers an opportunity to try vegan versions of non-kosher delicacies that are hard to come by, even in the most innovative of kosher restaurants. Think fig jam and "prosciutto" pizza, "squid ink" ravioli, and crispy "calamari". Other delicious sounding menu items are the confit potato lasagna, portobello carpaccio and steak marsala.
>>> Click here for the full menu
Coletta is located at 365 3rd Avenue, New York, NY. It is kosher certified by the IKC.
Coletta is open Sunday-Thursday 11:30am-9:30pm, Friday and Saturday 11:30am-10:30pm.