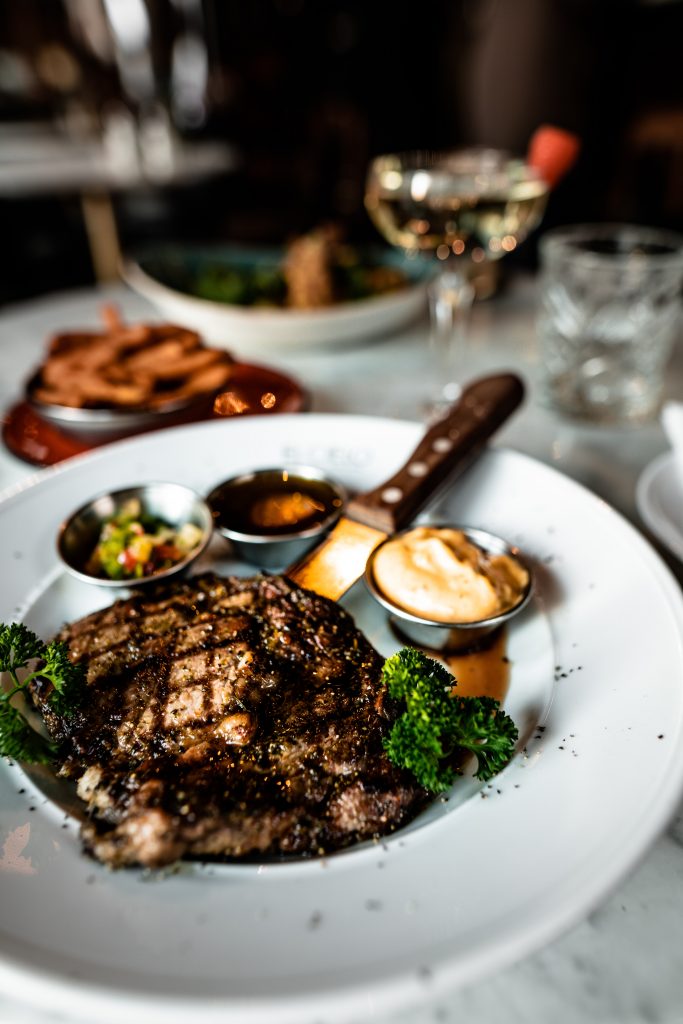 From the owner of Teaneck's Mocha Bleu, and the West Village's/UES' Mocha Burger comes Mocha Red, a brand new upscale steakhouse in the heart of Union Square. In addition to their food, the restaurant adds the "mixology bar" title to their name, referencing Mocha Red's extensive drinks menu.
The restaurant & bar is hyping "A Tulum meets Wynwood experience" as its way of describing its ambiance and menu in reference to the beachside Mexican resort town and the Hipster neighborhood in Miami, home to Zak the Baker.
The menu at Mocha Red features a mix of Asian, Mediterranean, and American flavors, creating a dining experience that spans the globe.

On the appetizer menu are shishito peppers, tuna tartare, Asian scallion tacos, and more. For mains, guests can choose from branzino, glazed salmon, saffron lacquered cornish hen, or the star of the show – the steak menu. Steak cuts include the prime rib eye, skirt steak, tomahawk, and much more. In addition to all of this, the restaurant even has a smokehouse menu that features prime brisket and a dino rib. Diners can end off their meal with a sweet treat and choose from churros, lemon meringue pie, and tiramisu for dessert.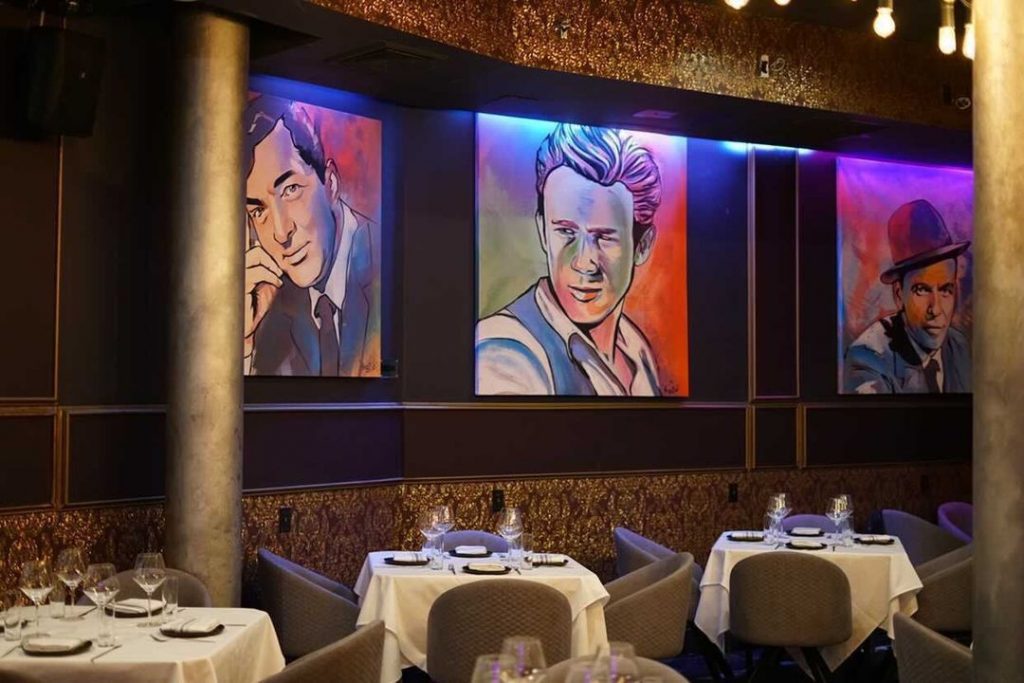 While their menu is exciting and creative, what makes Mocha Red particularly unique, outside of their Avant-garde ambiance and art, are their membership lockers. Members can store personalized steak knives in their locker, as well as their unfinished bottles to save for next time.
Mocha Red is located at 127 4th Avenue, New York, NY. The restaurant is kosher certified by the OU.
Mocha Red is open Sunday-Wednesday 11:30am-Midnight, Thursday 11:30am-2am and Saturday nights 1 hour after Shabbos until 2am.
Reservations are required.