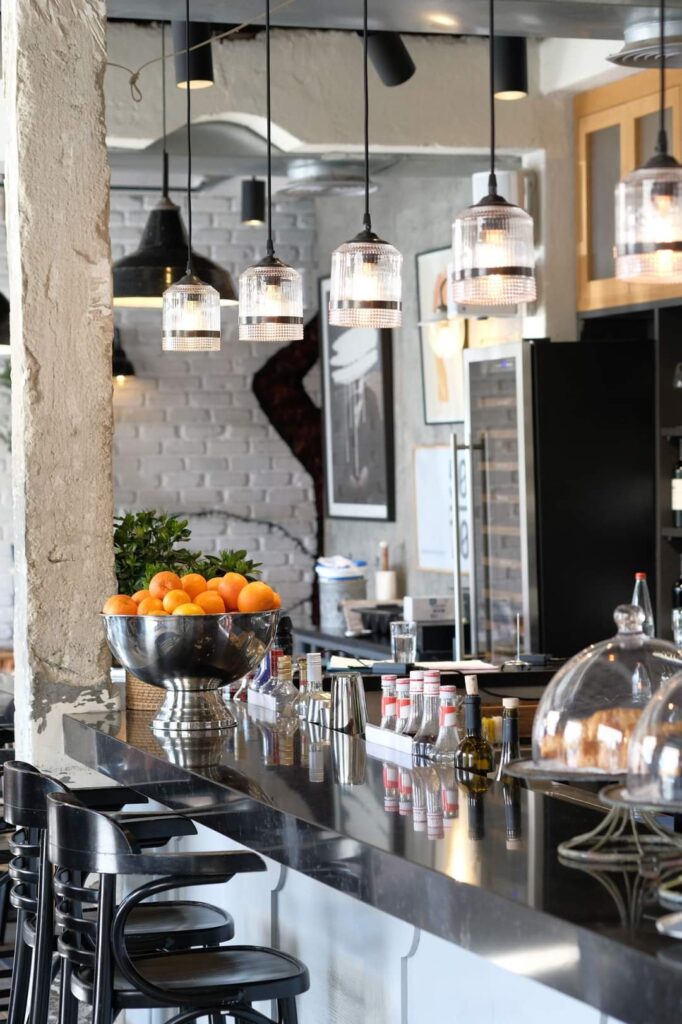 The 5th restaurant from the Derech HaGefen restaurant group has opened in Kiryat Anavim, a kibbutz on the rolling hills of the Jerusalem area. The new restaurant is called Pop-Up Cafe, and joins Naya, Derech HaGefen, Cafe Shalva, and the Moshav Food Trucks as part of the Derech HaGefen group.
Pop-Up Cafe offers breakfast, lunch, and dinner services. Breakfast menu items include french toast, avocado toast, and croque madam. The dinner menu is complete with soups, salads, pasta, and different sharing plates.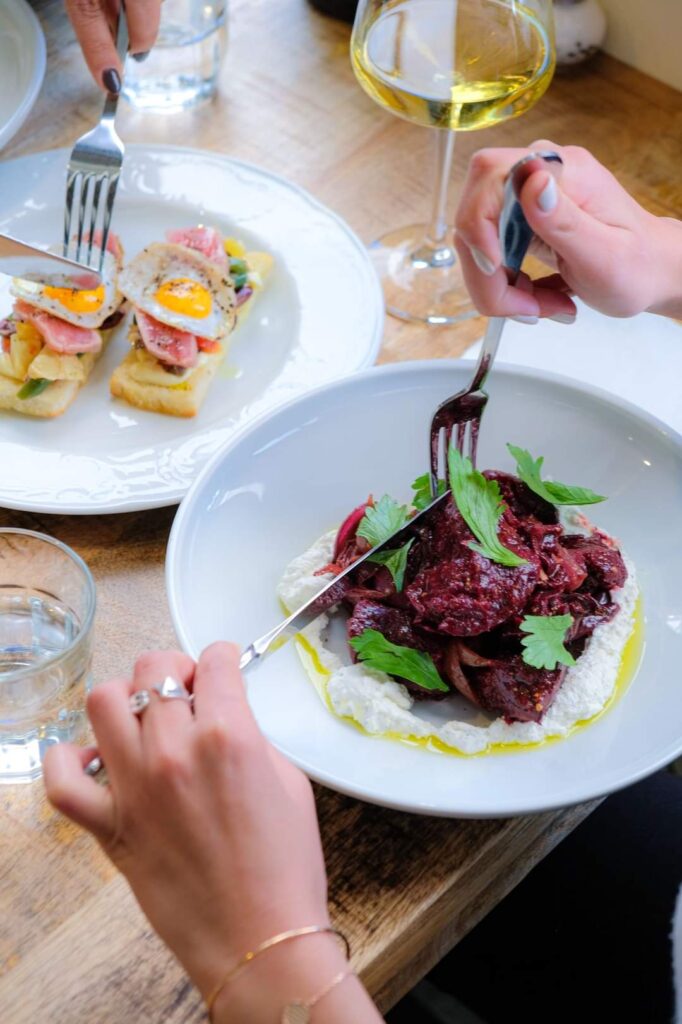 Pop-Up Cafe is located in the Harfat Complex, Kiryat Anavim. Use this link for navigation instructions. Pop-Up Cafe is kosher certified by Rabbanut Mateh Yehuda.
Thank you to Yehudah Jacobs (@theisraelifoodie) for compiling this article.