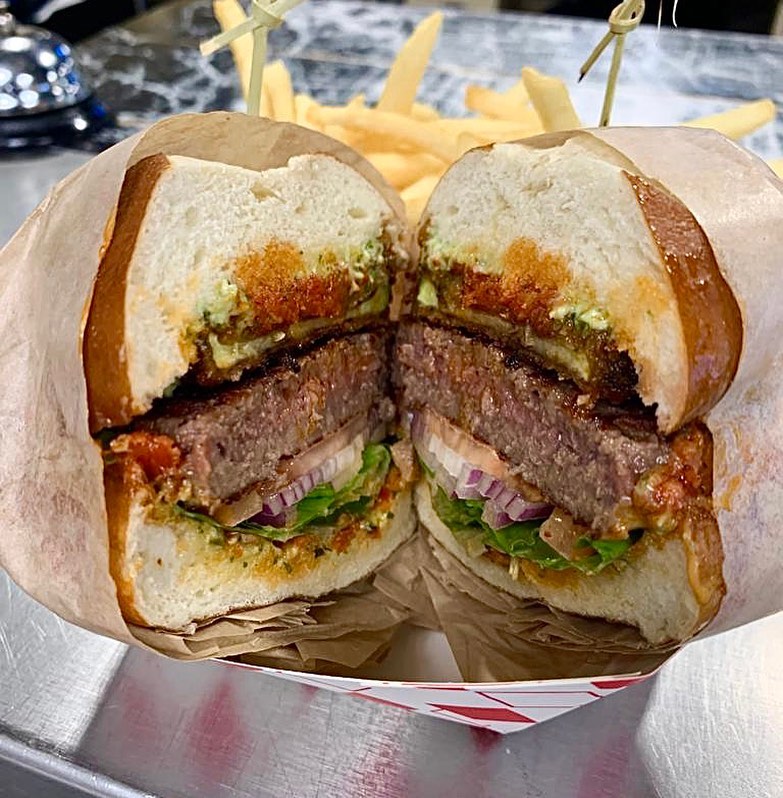 The kosher scene has really begun to pick up in the San Diego area, with openings like Parisien Gourmandises, Cafe Moto and Broad Street Dough Co. all within the last year or so.

Another new place is Botanic Burgers, a vegan burger joint that recently opened in the La Jolla area of the city.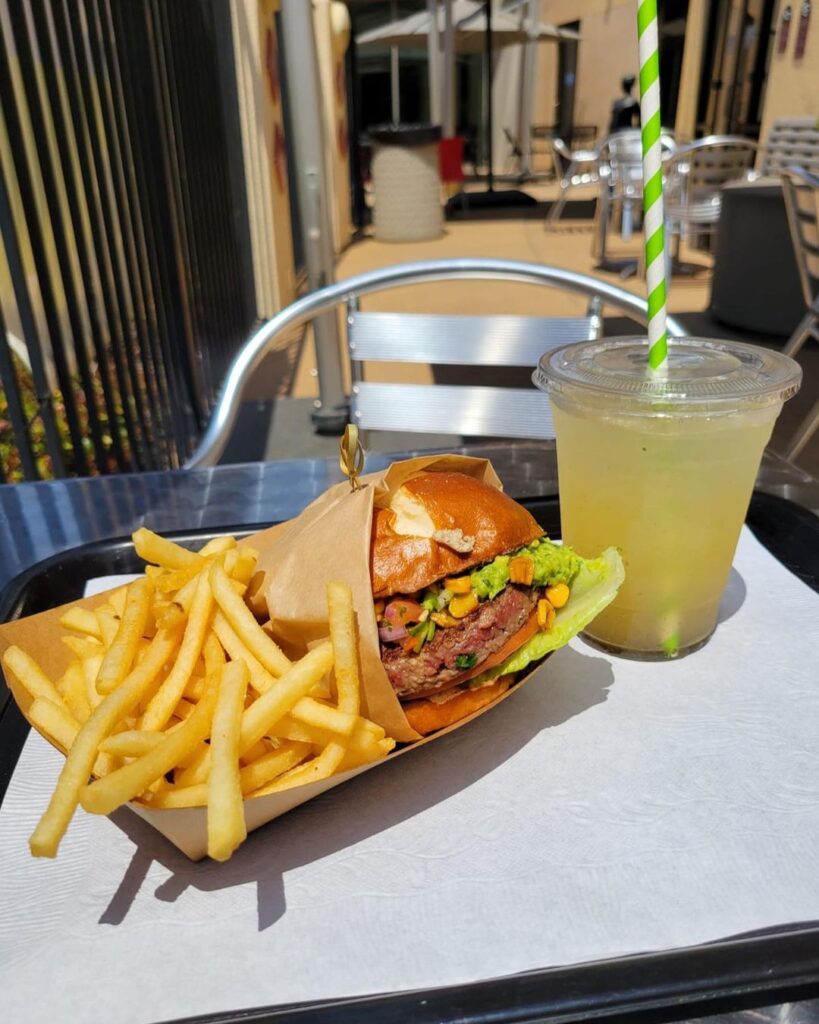 Botanic Burgers offers 100% vegan burgers made from Impossible Meat, and tops them with additions that mimic the flavors of regions around the globe. Examples include the Playa del Carmen (tomato, lettuce, onion, guacamole, pico de gallo, roasted corn, jalapeno aioli) and the Waikiki (tomato, lettuce, onion, grilled pineapple, pickled jalapeno, cheese, garlic aioli). With these creations and more, Botanic Burgers seeks to offer healthy and environmentally friendly choices without discounting flavor.
>>> Click here for the full menu
Botanic Burgers is located at 4126 Executive Drive, La Jolla, CA (inside the JCC). It is kosher certified by the Vaad of San Diego.
Botanic Burgers is open Monday-Thursday 11am-8pm and Sundays 11am-6pm.