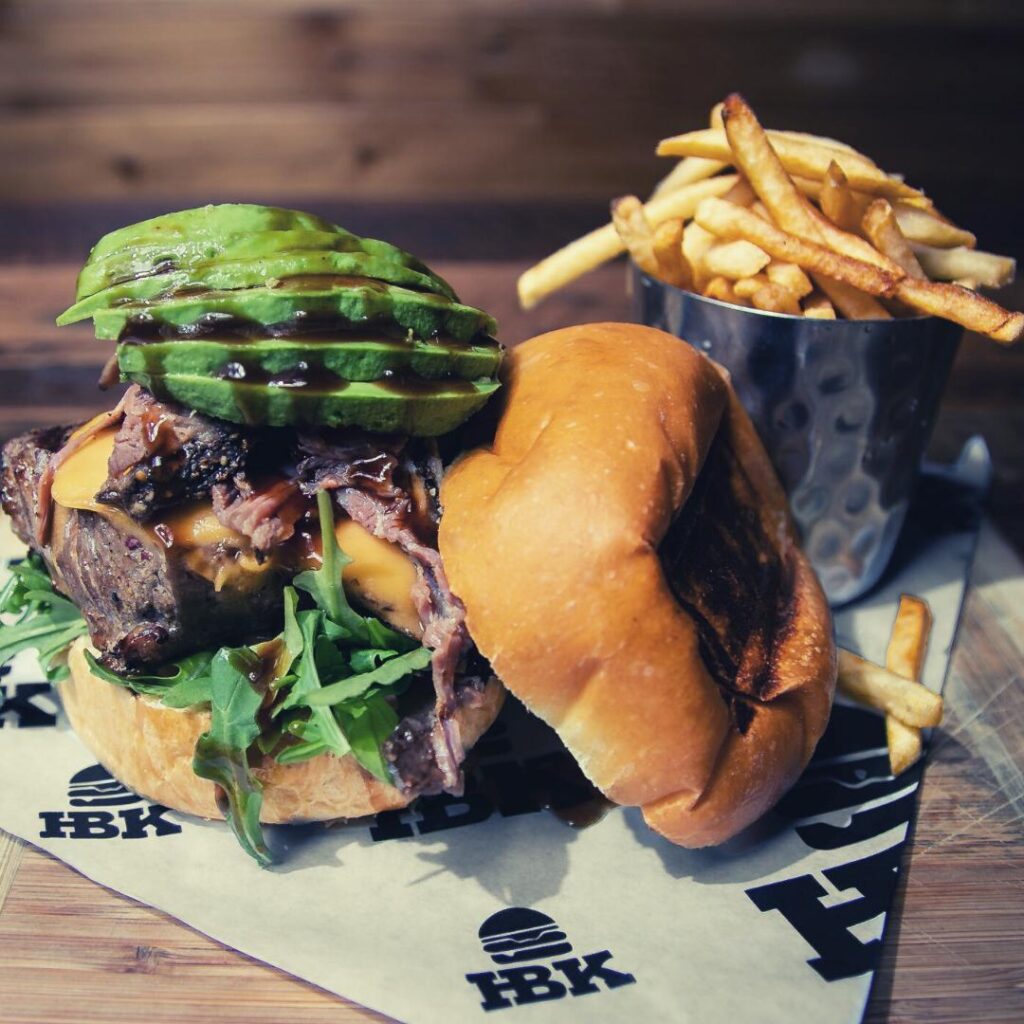 HBK Burger is well known to residents of Hollywood, Florida, and now folks in nearby Aventura can get in on the action too. HBK is a French burger joint based in Paris that first came to Florida a few years ago. The restaurant has recently decided to expand its Florida footprint with the opening of this new location in an Aventura.
The menu at HBK offers a mix of burgers, sandwiches and straight from the grill dishes, all served with your choice of sides. One sandwich is their Power Ribeye, consisting of 8oz ribeye sliced, lettuce, tomato, grilled onions, and pickles, topped with chipotle aioli and the house dressing. The grill menu features options like schnitzel, lamb chops and bone-in ribeye steak, plus a combo plate with some of everything.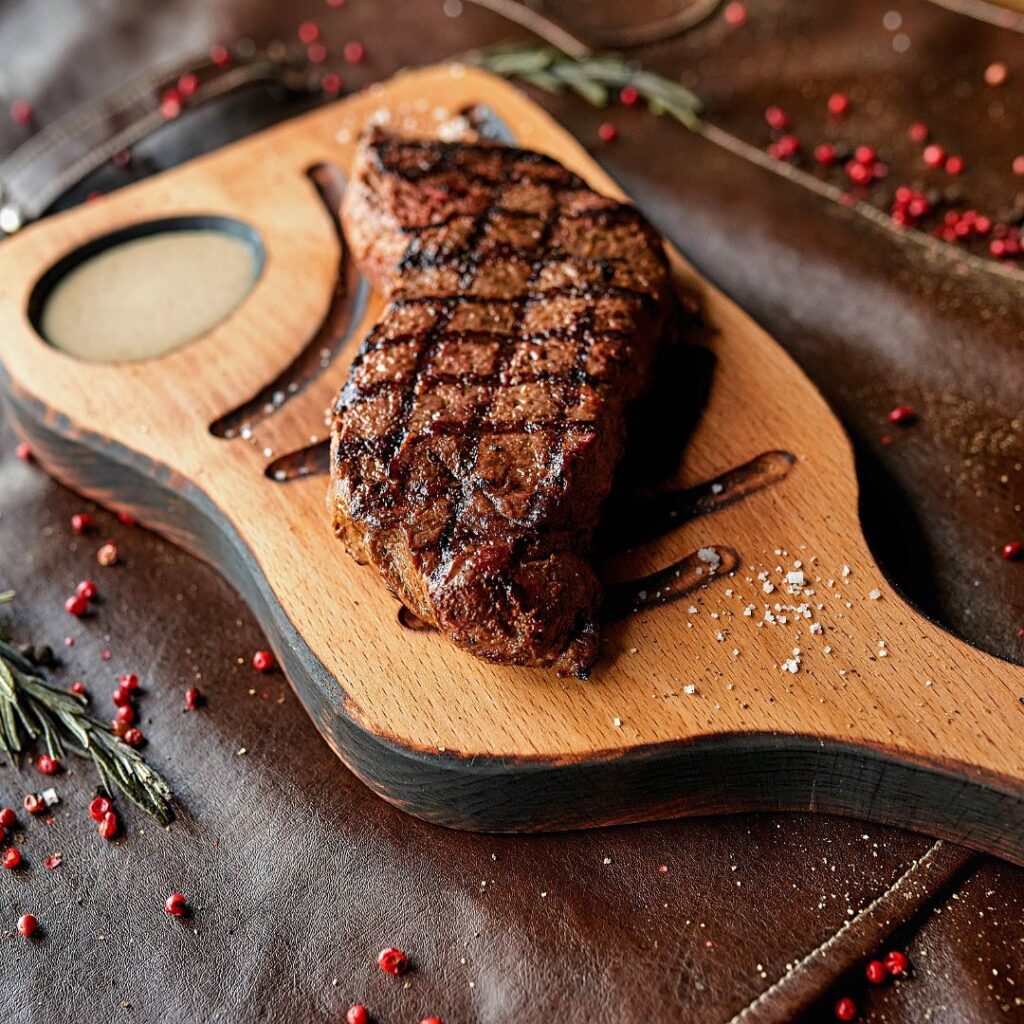 >>> Click here for the full menu
This new HBK Burger is located at 2950 Aventura Blvd.

It is kosher certified by the ORB.