Typically, every year, there's one (maybe two if we're lucky) kosher restaurant that participates in the bi-annual NYC Restaurant Week.

This year, there is yet again one kosher participating restaurant. Usually, that restaurant is Reserve Cut, but that is not the case in 2022. This year, UN Plaza Grill in Midtown East is the sole kosher restaurant involved in this promotional week.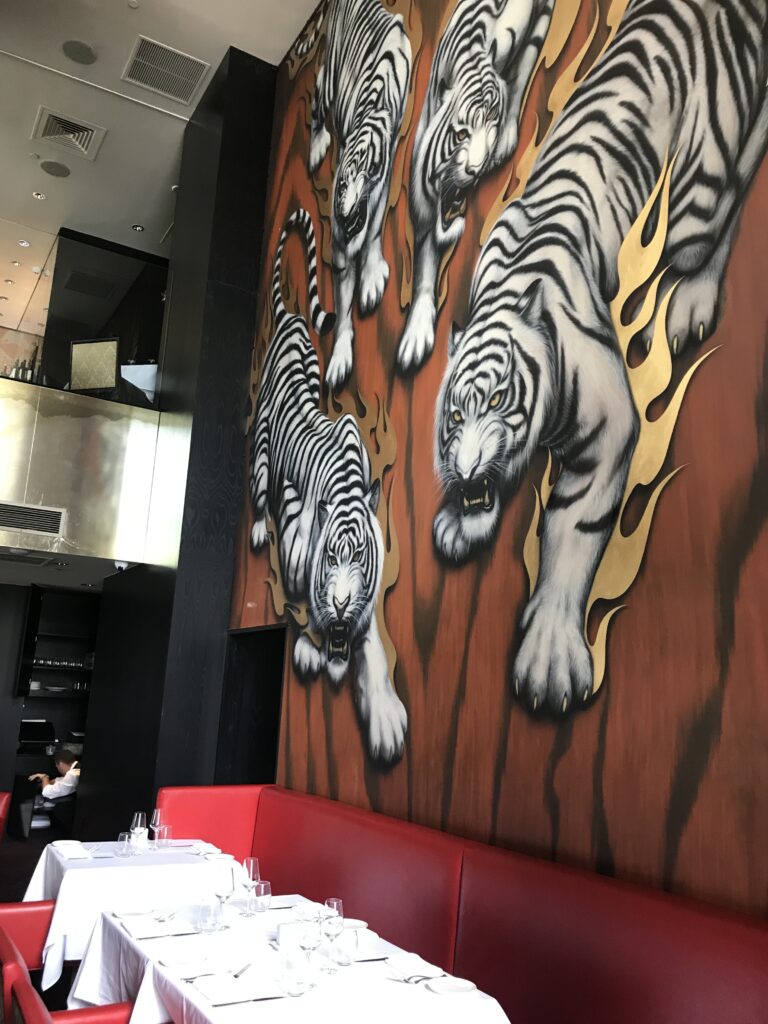 Here are some details:
NYC Restaurant Week is a semiannual program that celebrates New York City's world-famous dining scene. Participating restaurants offer menus at a special price for lunch and/or dinner, with the intention of inspiring diners to try something new (and even break bread in a different borough).
The program runs from January 18 through February 13, 2022, UN Plaza Grill is participating in all 4 weeks of the program.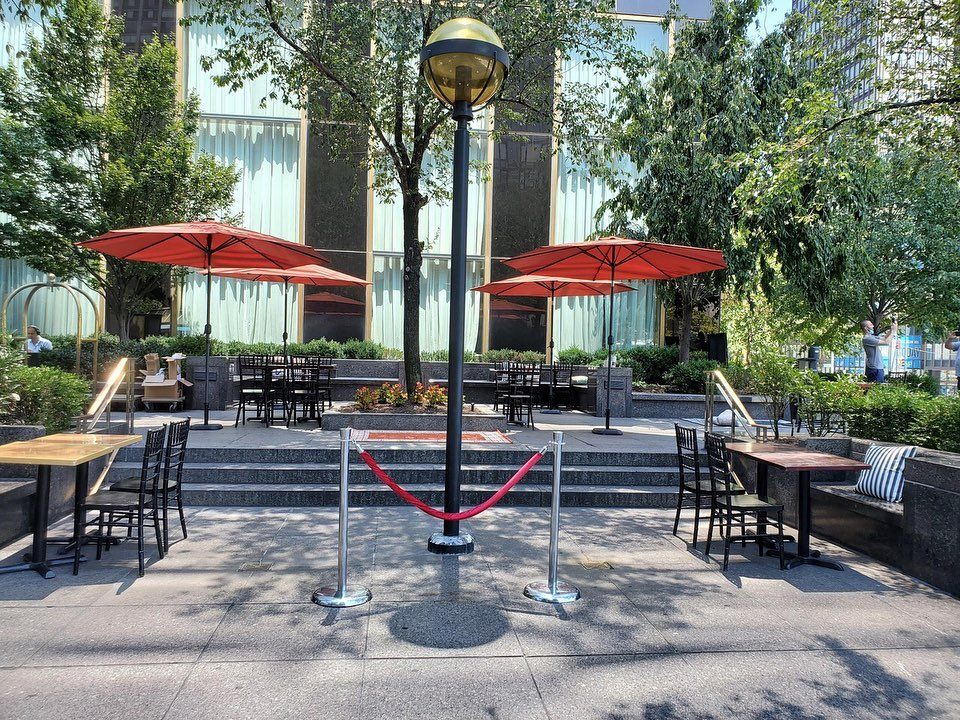 What deals are available during NYC Restaurant Week?
The winter 2022 program features a trio of pricing options ($29, $39, $59), although UNPG's offering is only a $59 dinner option.
How do I get $10 back?
To receive your $10 statement credit, you must register your eligible Mastercard prior to dining during the program dates. You will have to spend $39 or more on a single transaction in a participating restaurant. The credit will be reflected on your next Mastercard statement, usually 10 business days after the charge was made.
UN Plaza Grill's offering
Midtown East's UN Plaza Grill makes New American kosher food with international influences, reflecting its location across the street from the United Nations. Find steak, grilled salmon, Mediterranean salads, and a number of lighter shareable bites that are good for happy hour.
>>> Click here to view their menu for NYC Restaurant Week 2022