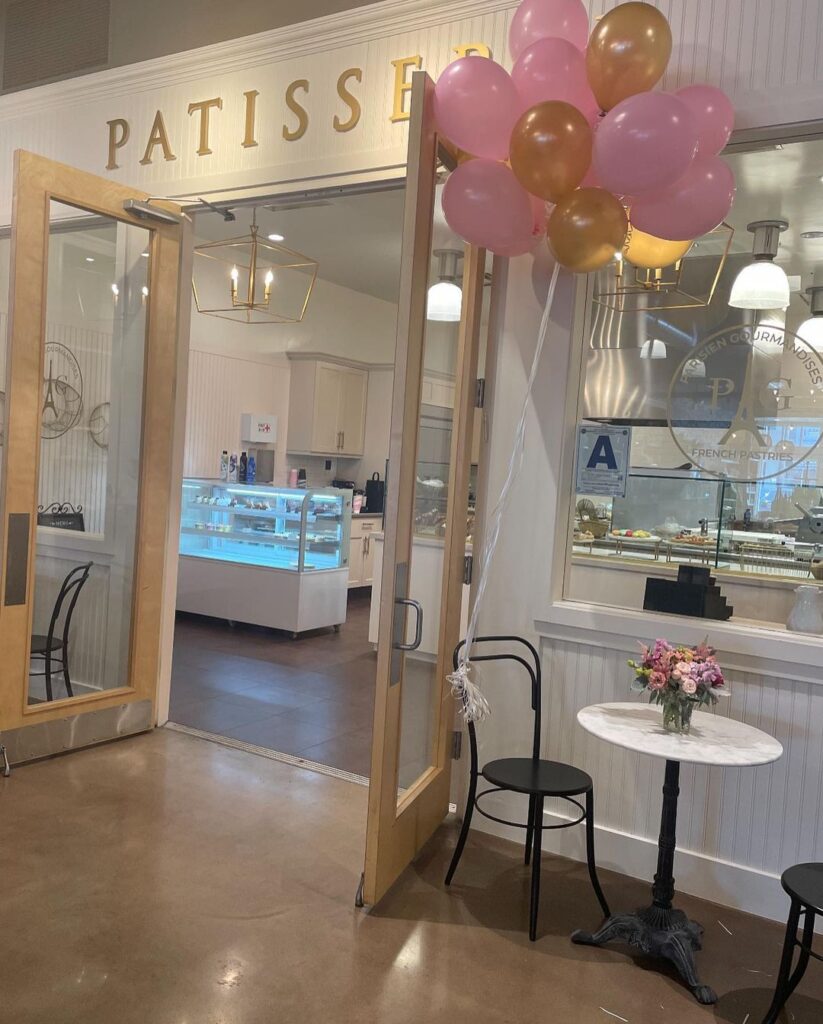 The San Diego area doesn't offer much in the way of kosher food, so any new additions are quite exciting for residents and tourists alike. Parisien Gourmandises has joined region's kosher scene to offer beautiful gourmet Parisian desserts to anyone with a sweet tooth.
The bakery display will transport you to French capital with their beautiful petit fours, lemon meringue, choux a la creme, macarons and more. Parisien Gourmandises also offers custom cakes and desserts for to help elevate any celebration. The bakery also offers special menus around holiday seasons.
>>> Click here to see the full menu
Parisien Gourmandises is located at 7643 Girard Ave, La Jolla, CA (inside Flower Palette). It is kosher certified by the KSA.