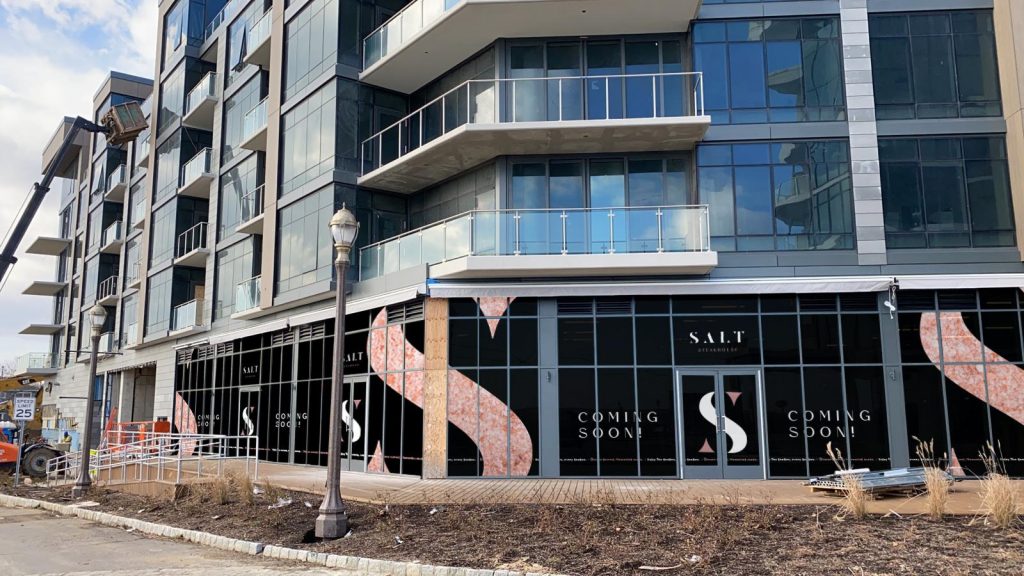 In the coming months, New Jersey restaurateur David Mizrahi will be opening his latest kosher restaurant experience in Long Branch, NJ at the Jersey Shore: Salt Steakhouse.
The steakhouse promises to fill a 5,500 sq. ft. space underneath the The Lofts luxury condos at Pier Village with a trendy upscale steakhouse and lounge. (Other kosher eateries in the Pier Village area include Coney Waffles & Ice Cream, as well as the newer LBK Grill at the Wave Resort). This space will also include a bar, wood-fired oven, as well as a meat-aging fridge.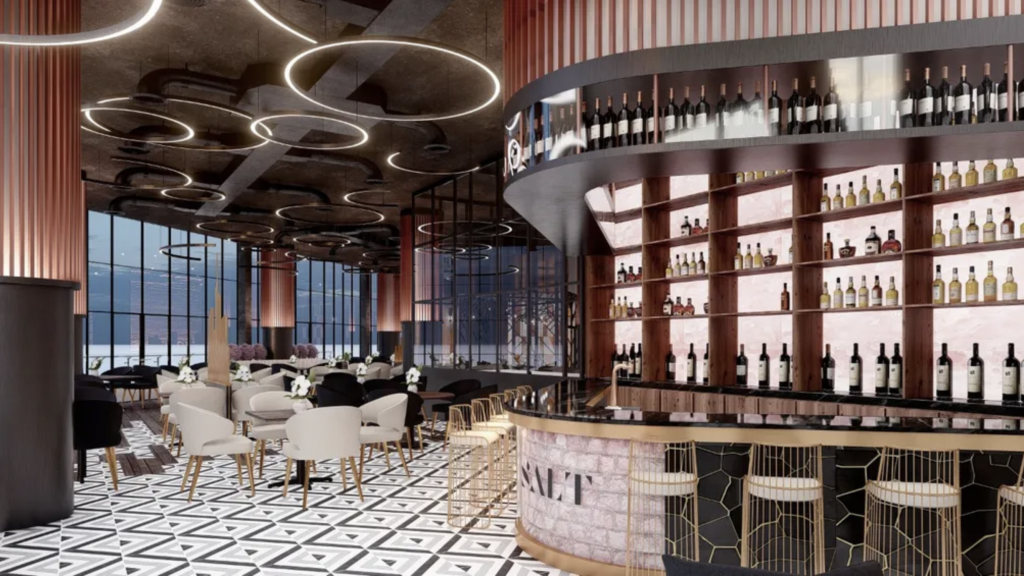 Salt Steakhouse's menu will be wide ranging and include steaks, wood-fired flatbreads, fish, salads, and more. Running the Salt Steakhouse kitchen will be Chef Pinchas Frank, formerly of Entree in Lakewood, who is a graduate of the Culinary Institute of Jerusalem.
In addition to the dining experience at the restaurant, Salt will be offering locals and vacationers Shabbat meals at any of the local hotels like Wave Resort or the Ocean Place Resort & Spa, both walking distance to Pier Village.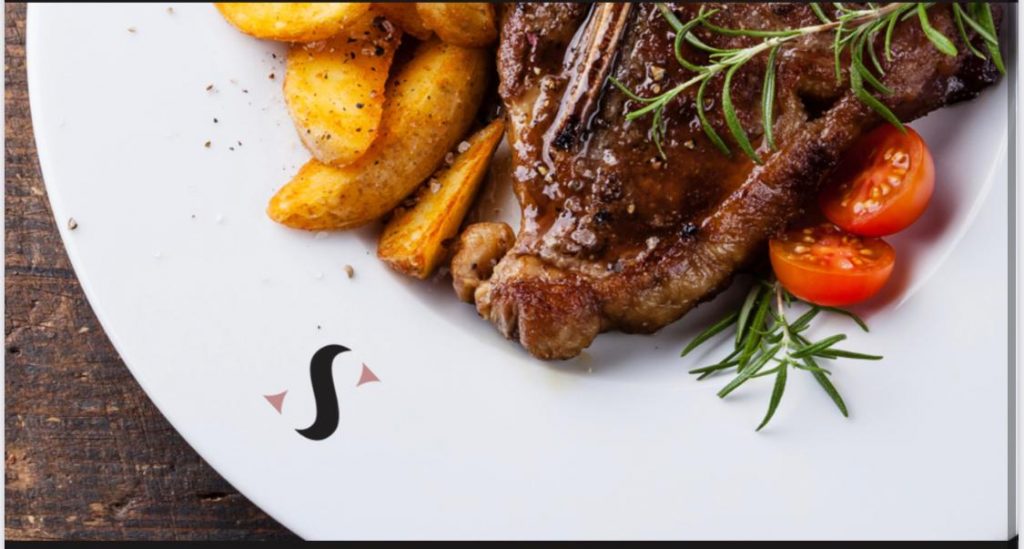 Salt Steakhouse will be located at 15 Morris Ave at Pier Village in Long Branch, NJ. The restaurant will be kosher supervised by JSOR, Glatt Kosher.
The restaurant has been designed by HH Designers to provide this upscale and high-end experience.
More details will be shared in the near future.