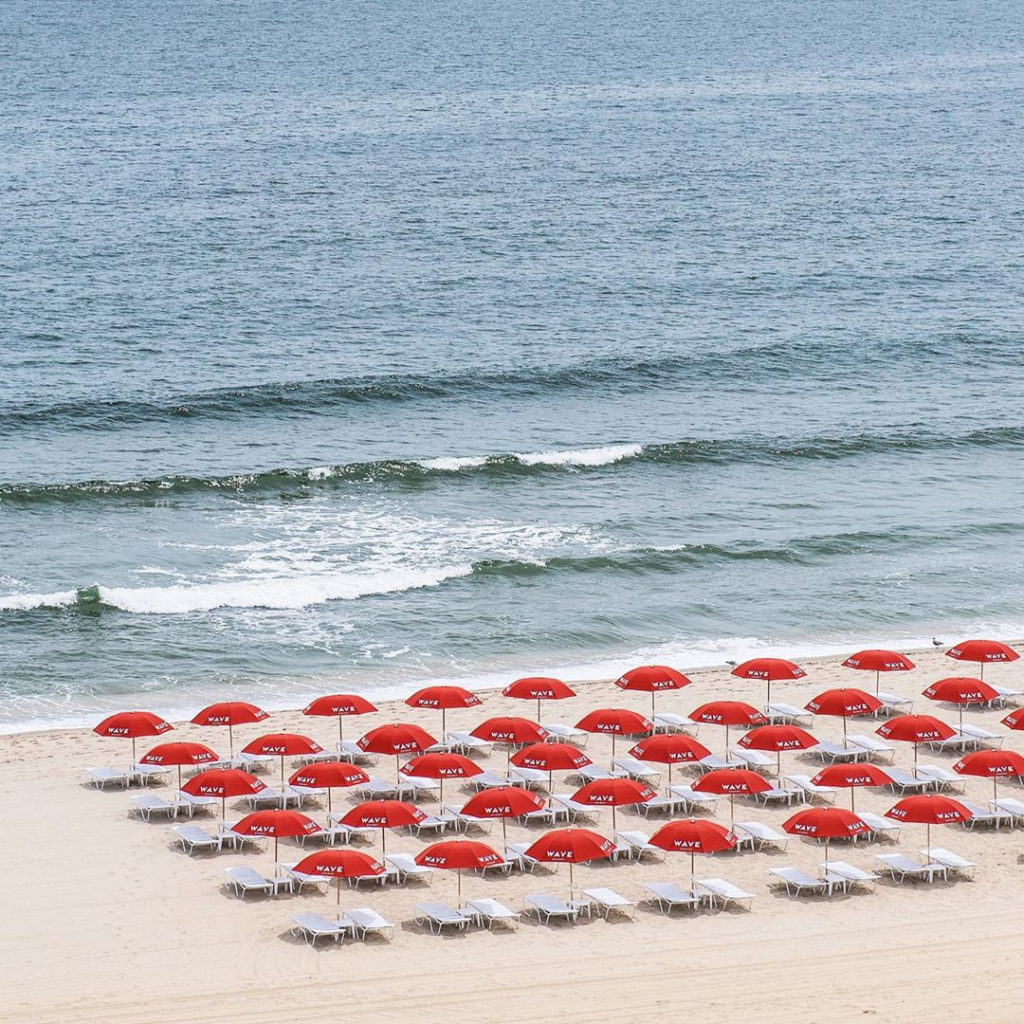 JSOR, the major kosher Jersey Shore kosher certifying agency, has revealed that multiple new restaurants are in the works for the beachside community. The arrival of these new developments might just help transform the shore into a year round destination.

Below is a list of what's coming soon to Deal, NJ.
Fine dining Italian at the DSN Beach Club
Akimori, Kosher Japanese, at Chabad of the Jersey Shore
Salt Steakhouse in Pier Village
Dairy restaurant at Norwood and Brighton Avenue
Prept by Chef Ray T will have house-made spice blends, sauces, marinades, ready to cook proteins, and pre-cooked meals (not a restaurant)

Details on these restaurants will be published here on YeahThatsKosher.com.