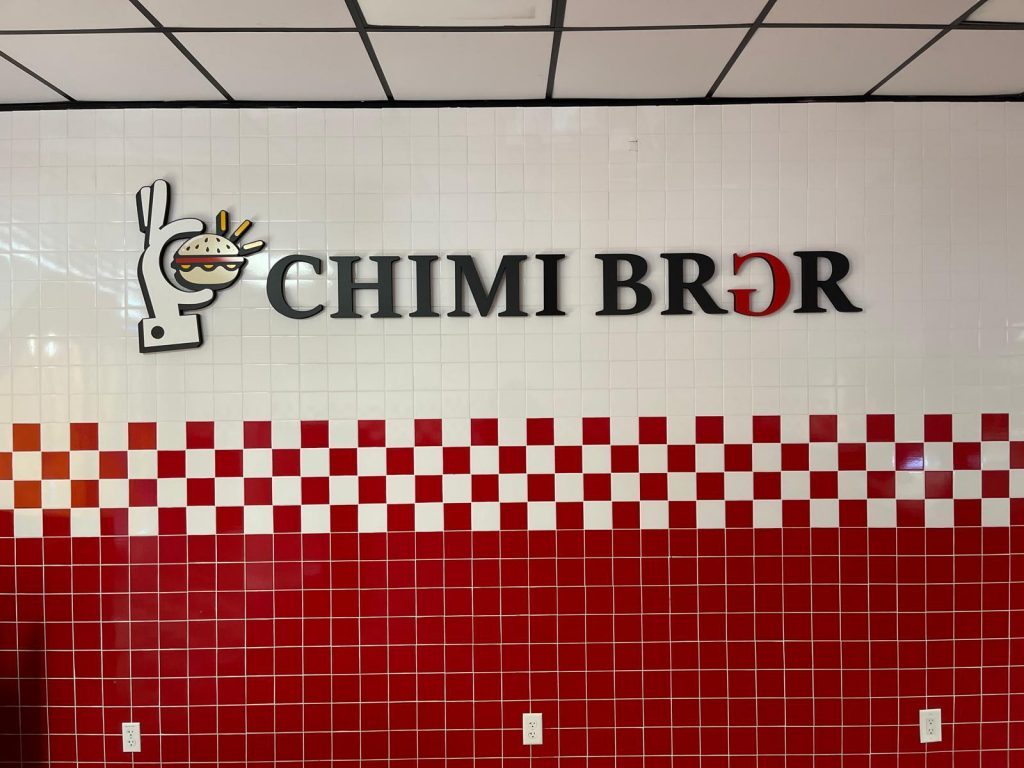 The popular chicken restaurant in the 5 Towns (and likely one of the best kosher bangs-for-your-buck), Chimichurri Charcoal Chicken, is in process of launching a brand new kosher burger joint next door to its original location, replacing the non-kosher Happy Wok location.
Titled CHIMI BRGR, this new kosher eatery will offer a simple menu offering "the best meat quality at the best price" as Chimichurri's ownership told YeahThatsKosher.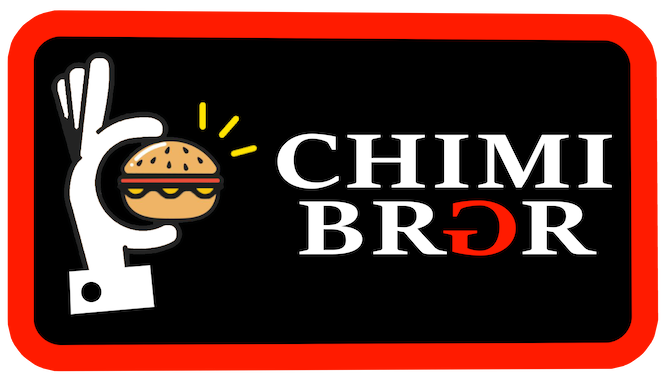 The new menu, which has not been released yet, will include a variety or burgers, fries, and plant-based shakes.
Expect CHIMI BRGR to open up in Cedarhurst in the coming weeks in early to mid-February.
CHIMI BRGR will be located at 450c Rockaway Turnpike, Cedarhurst, NY. The restaurant is kosher certified by Mehadrin of the 5Towns.
This article will be updated with new information as it is released.