The popular Chelsea pastry shop, City Cakes, has recently become kosher certified. The bakery offers a variety of cakes and pastries, custom cakes, and nationwide delivery of their unique half-pound cookies.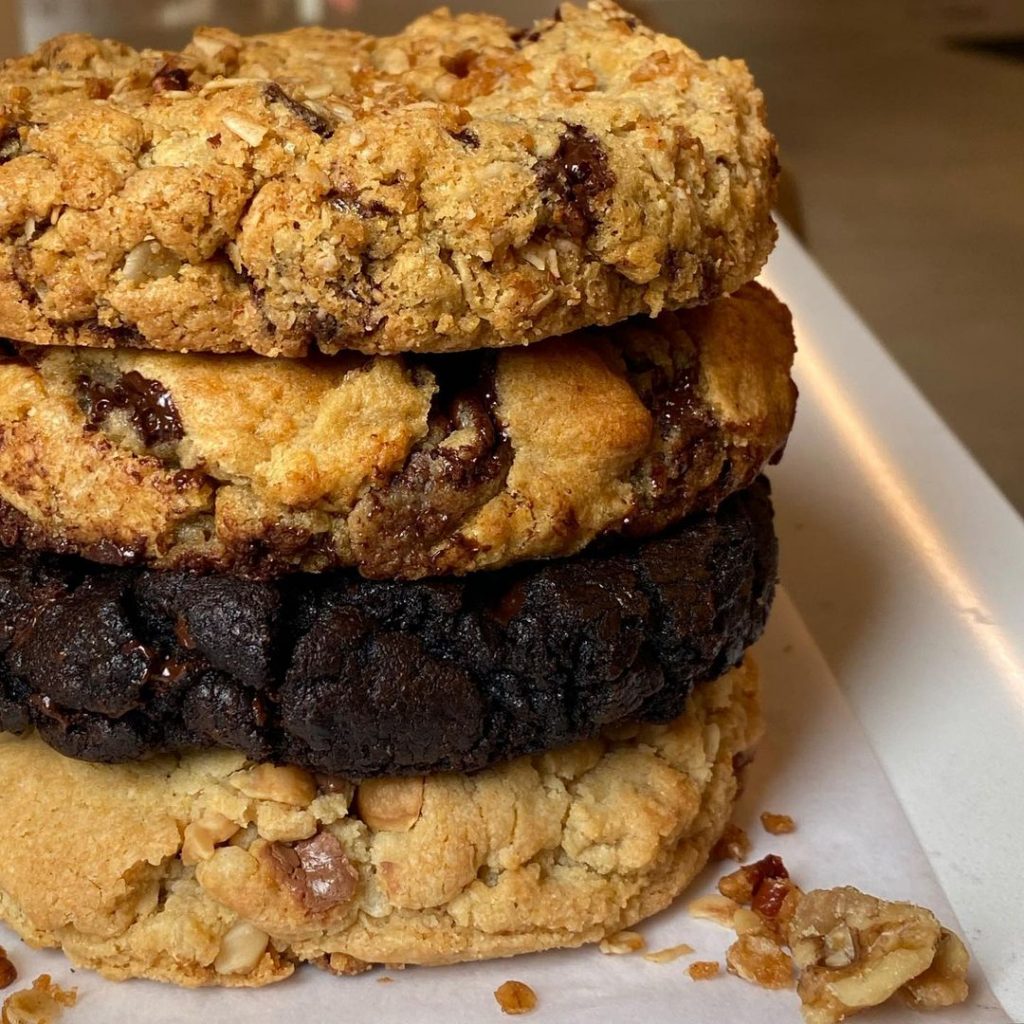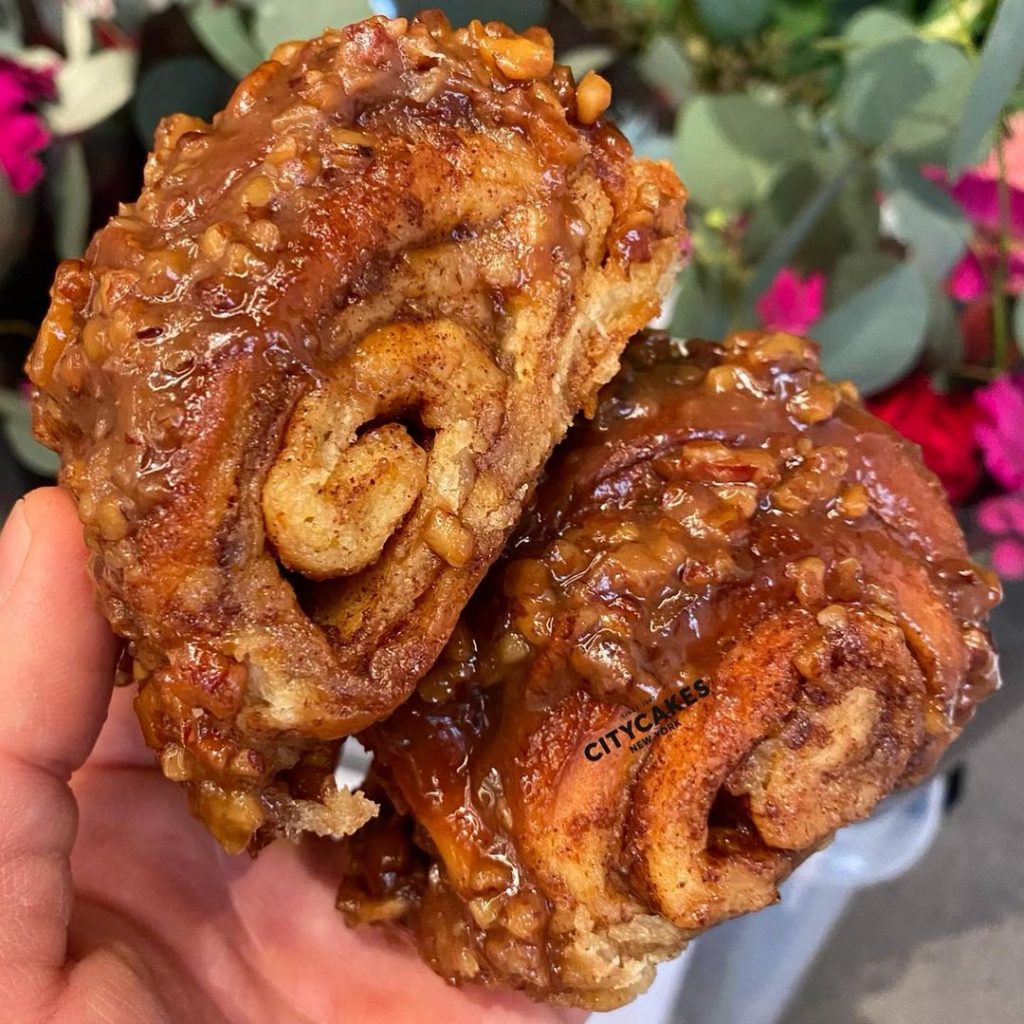 City Cakes is located at 155 W. 18th St, New York, NY.

It is kosher certified by United Kosher Supervision.
City Cakes is open daily 8am-10pm.