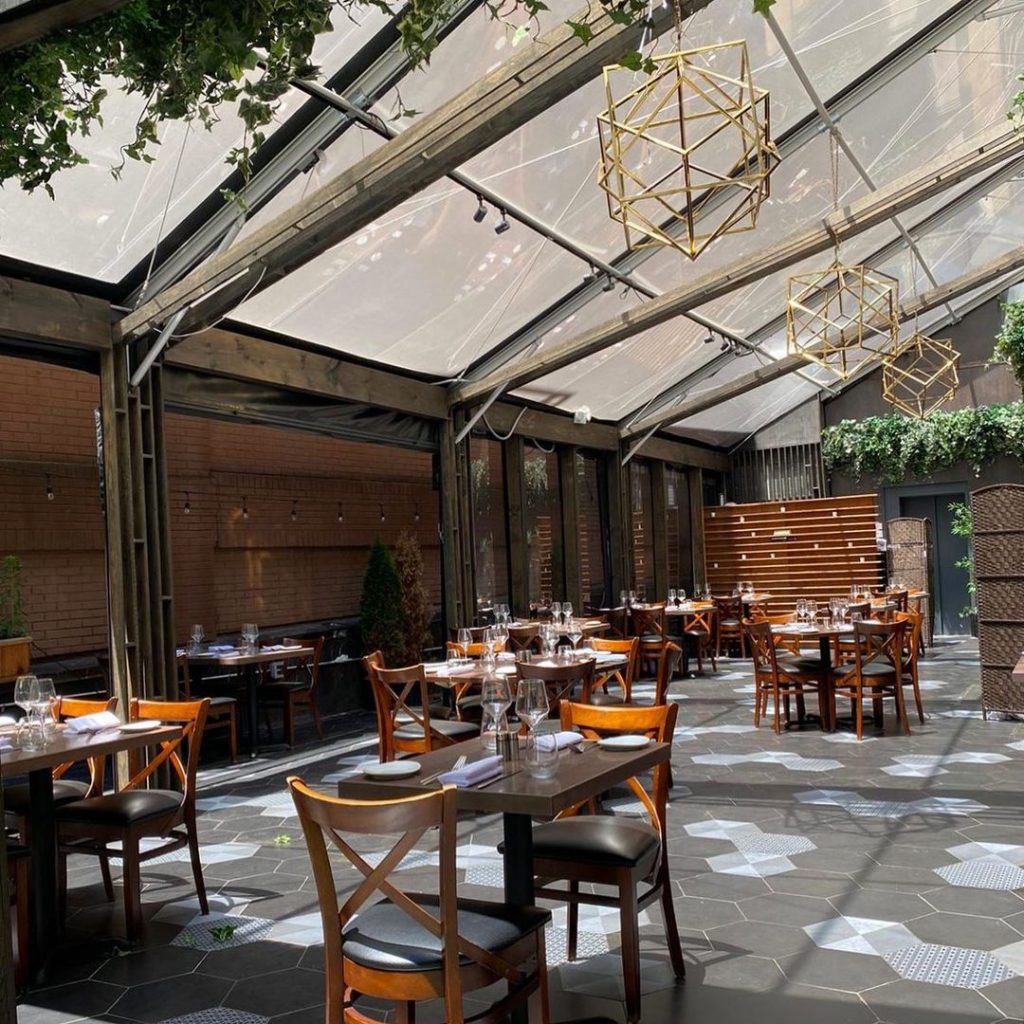 For the first time since the pandemic began last March, indoor dining in NY State will be able to resume at 75% capacity. This exciting news takes effect March 19th in all regions other than NYC.

NYC restaurants will continue to operate at 35% capacity.
Any lifting of restrictions provides much needed relief to struggling restaurant owners. As always, let's do our best to continue to patronize our neighborhood kosher establishments.