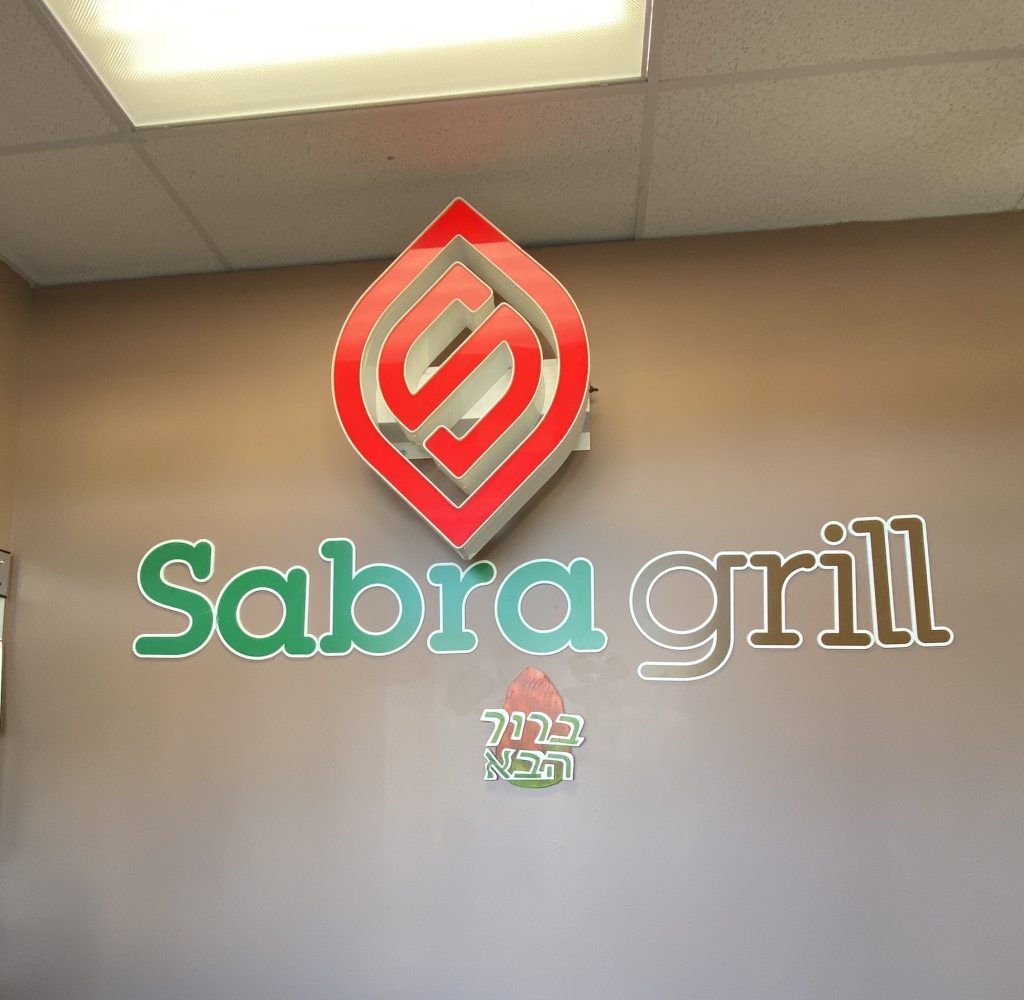 One of Rochester's few kosher restaurants, Sabra Grill, located in Brighton's Twelve Corners, will close on Dec. 24 after six years in business. 
The Israeli & Middle Eastern cuisine fast casual restaurant has become a Rochester staple over the past six years, did not cite a reason for the closure. Luckily for fans of Sabra Grill, the restaurant will continue to offer catering upon request.
For catering orders from the Sabra Grill family, contact sabragrillrochester@gmail.com, call (585) 615-5215, or visit sabragrillrochester.com.