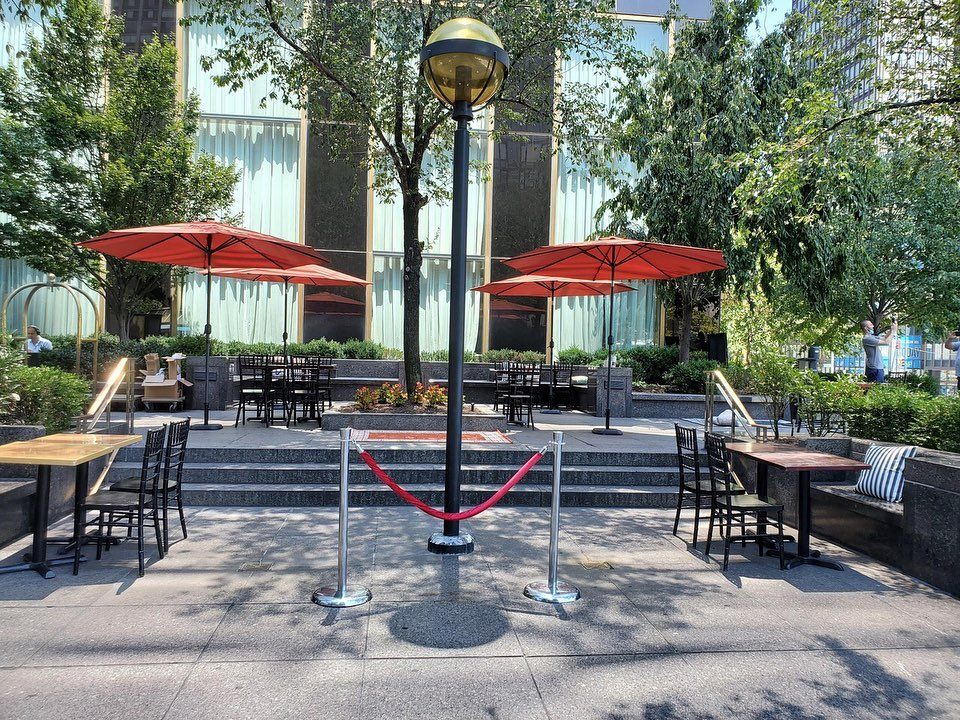 When Covid-19 hit this past March, the restrictions hurt the restaurant industry particularly hard. Establishments were forced to resort to takeout and delivery only, greatly limiting their businesses. Many restaurants closed, and the ones that did survive were grateful for relief via outdoor dining in June. Now, Mayor DeBlasio has stated that indoor dining will not resume until 2021. With 4 full months left to the year, that could be a death sentence for many small businesses, on top of the myriad of restaurants that have already gone belly up this year.
While outdoor dining is certainly a huge help to the industry, and frankly it's nice to see NYC filled with so many al fresco options, it cannot continue forever. The outdoor dining set up that is currently in place, with streets partially blocked off for diners, is to continue only through October. Even if it were to continue beyond then, the cold weather will dissuade diners, sending restaurant owners back to square one… unless there's an influx in heat lamps coming to the sidewalks of the city.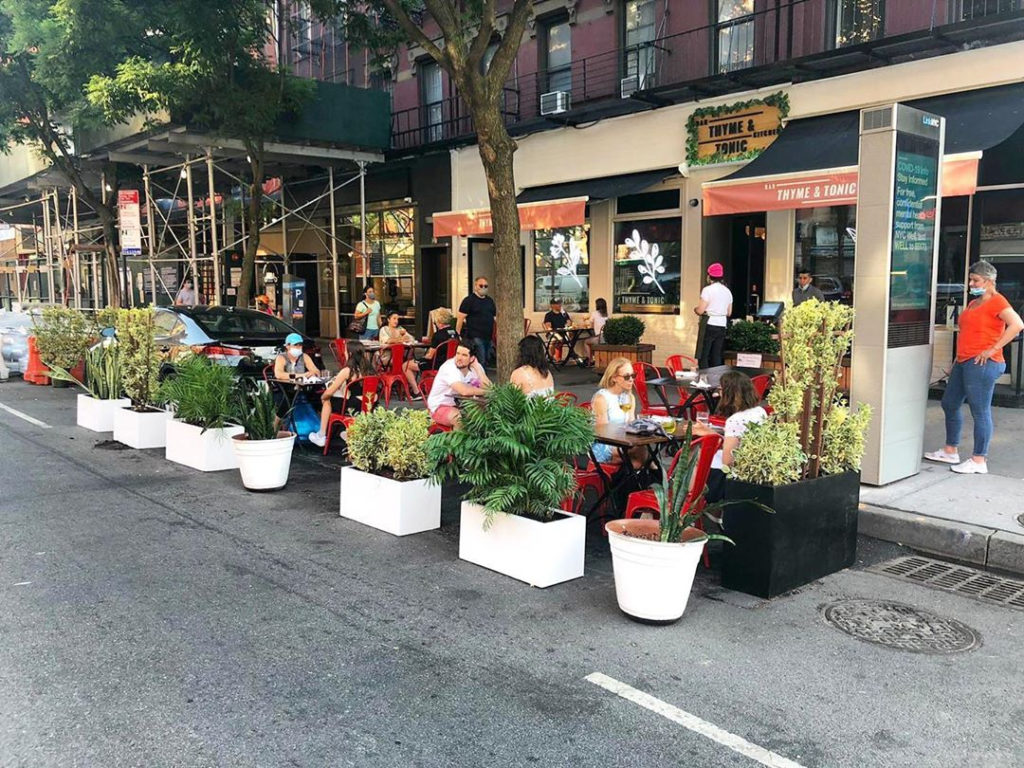 Restaurants need indoor dining to make it through the long and bitter New York winter. Even 50 or 25% capacity could provide just enough business to help the industry manage financially until outdoor dining can resume in the spring or a vaccine becomes widely available, whichever comes first. New York is known for its excellent restaurant scene, but if a plan for indoor dining does not materialize soon, many New York restaurants will be no longer.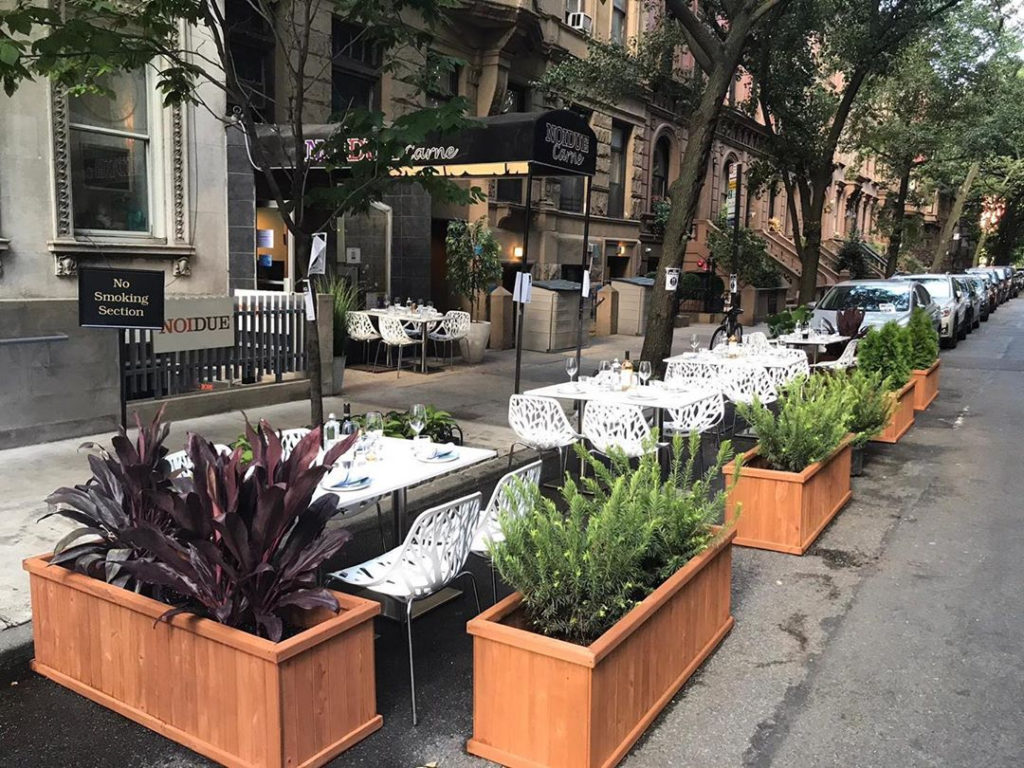 Of course, the safety of our fellow citizens is of utmost priority, and the reopening of restaurants and other businesses should not come at the expense of the public's health. However, it is interesting to note that indoor dining resumed in the rest of New York State earlier this summer to some capacity, yet the number of coronavirus cases remains extremely low.
The mayor needs to put a plan in place to keep the city's restaurants solvent, with indoor dining protocols for later this fall, and with obvious contingency plans should COVID cases spike again.
If it is within your means, let's all do our best to support businesses through these trying times by dining out, whether it's via outdoor seating areas or by ordering takeout. Try something new and support a local small business.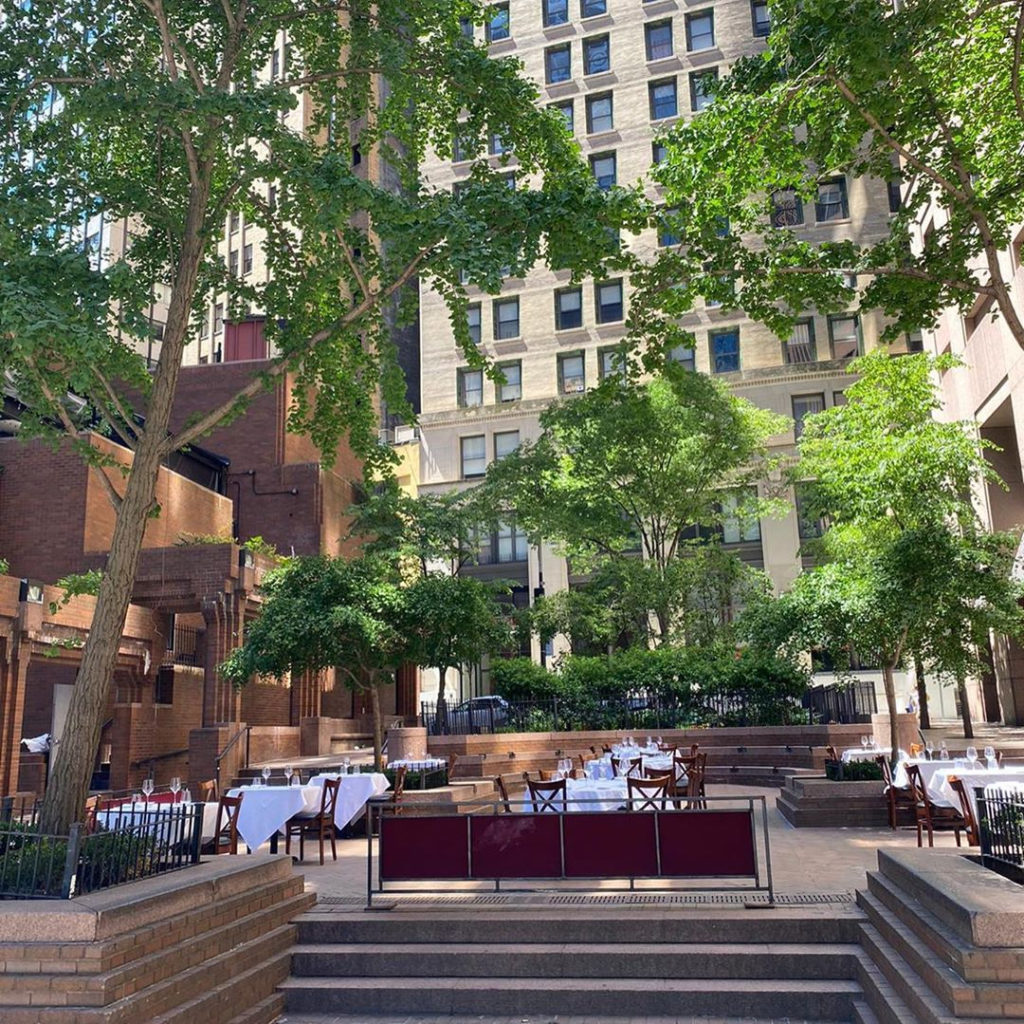 Article written by Hadas Krasner and Dani Klein.