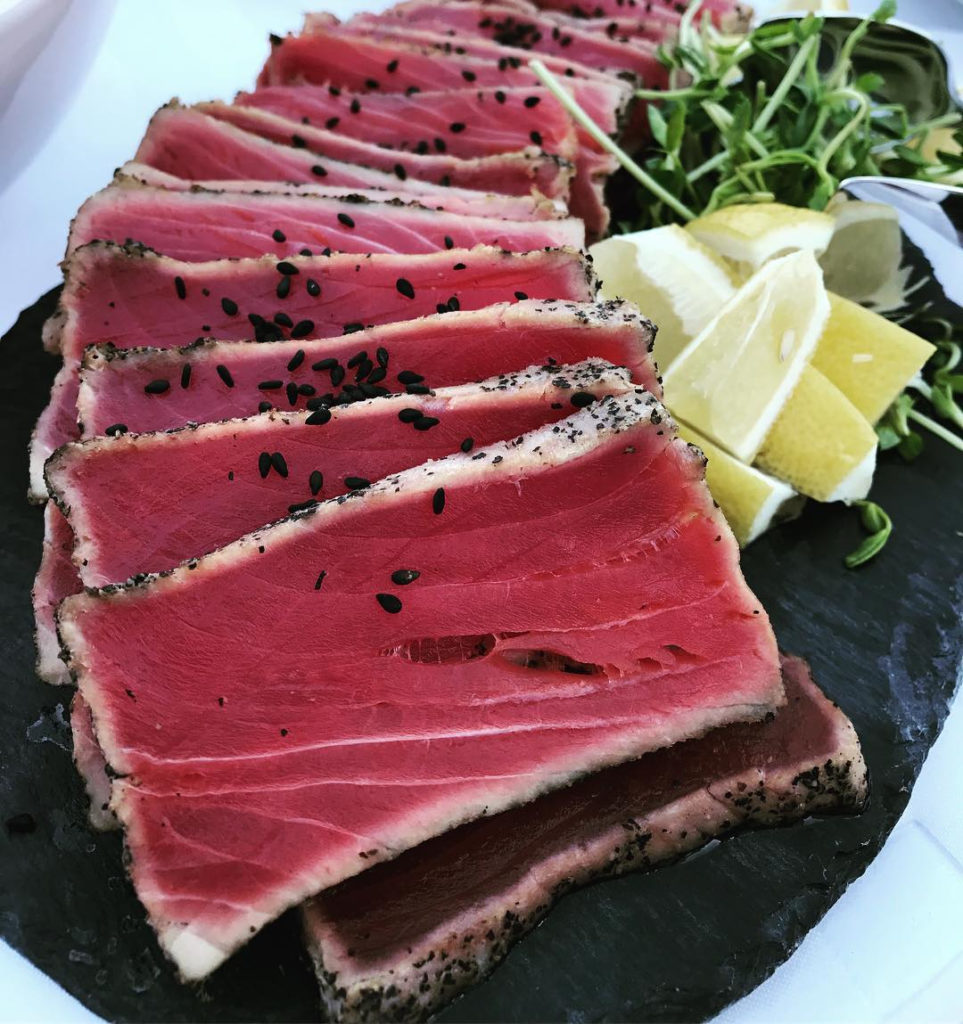 Isaac Leizerson, the caterer behind The Hickory BBQ, is launching a dairy kosher for Pesach pop-up restaurant – curbside pickup & delivery only – using the space of Qcumbers in the heart of Central Ave. in Cedarhurst.
Opening later this week, items can be purchased both for immediate consumption (although not in the restaurant), as well as larger catered dairy meals.
The menu includes kosher for Pesach (KFP) breakfast options, fish, salads, poke bowl, soups, KFP pizzas, gourmet snacks, KFP pastas, and fish entrees.
The pop-up is maintain strict social distancing rules to keep both their staff and customers safe. Curbside pickup will require customers to keep 6ft of distance from staff and deliveries will leave food on porches or desired spaces to avoid direct contact with customers.
The pop-up is located at Qcumbers Cafe, 566 Central Ave, Cedarhurst, NY.
Expect the pop-up to launch towards the end of this week, be open next week until chag starts and throughout chol hamoed.
Kosher certification under the Vaad of the 5Towns and is fully Cholov Yisroel.