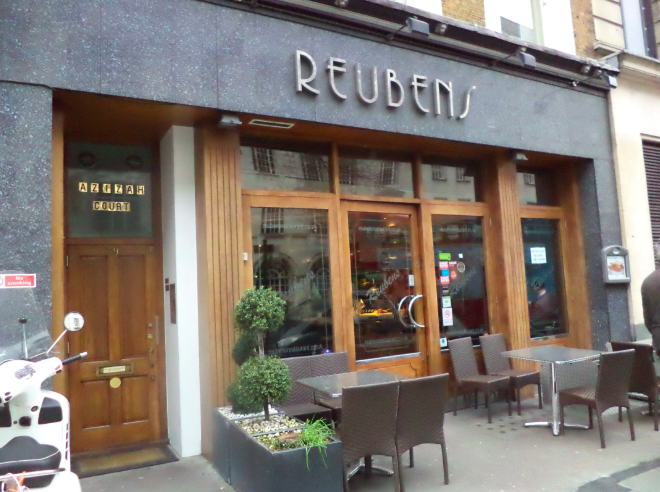 Having closed its store in central London less than 3 months ago, Reubens is poised to reopen in the near future.
Announcing on Facebook that they are "coming back soon". In conversations with the ownership, they plan on refurbishing Reubens but keeping the heritage of the famous deli.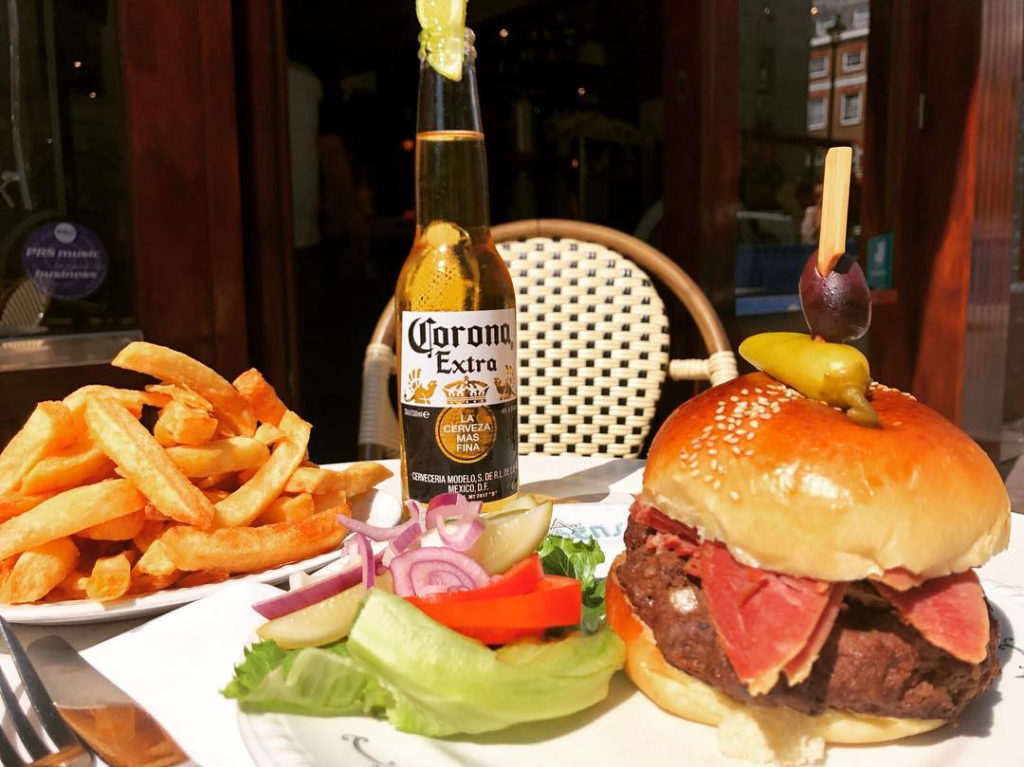 As the only restaurant in inner London, Reubens reopening is a big deal for kosher Londoners and tourists alike.
Reubens is located at 79 Baker St, Marylebone, London, England.