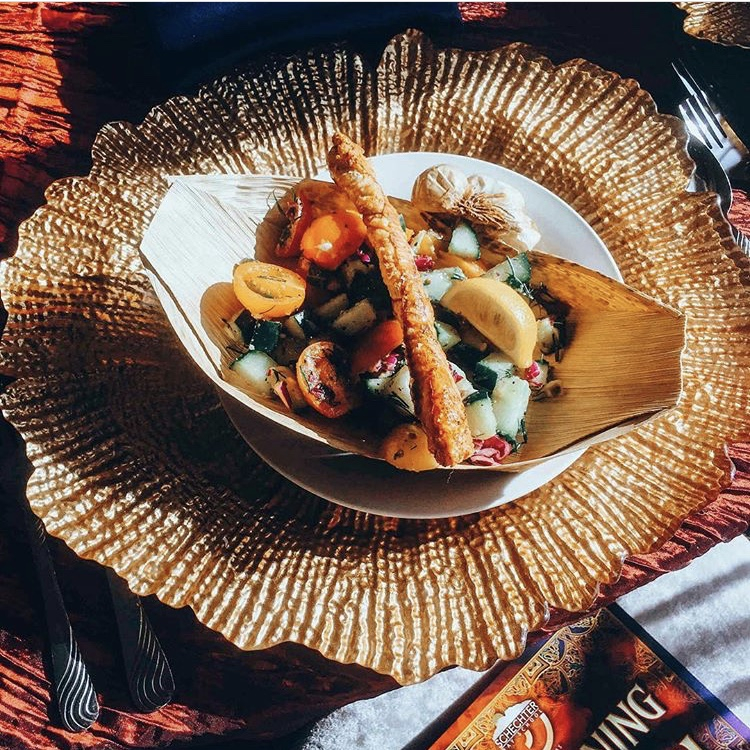 Burnt Offerings, a new kosher restaurant in Las Vegas is scheduled to open in late May or June 2019. Executive Chef Jennifer Weiss-Eckmann promises fresh, healthy food located less than a 10 minute drive from the Vegas Strip.
Burnt Offerings will be a welcome addition for the trade show goers and kosher vacationers. They will be located at 3909 W Sahara Avenue, Las Vegas, Nevada.
The restaurant will be under the kosher supervision of Rabbi Fromowitz of Ahavas Torah Center in Las Vegas.

More details will follow soon.