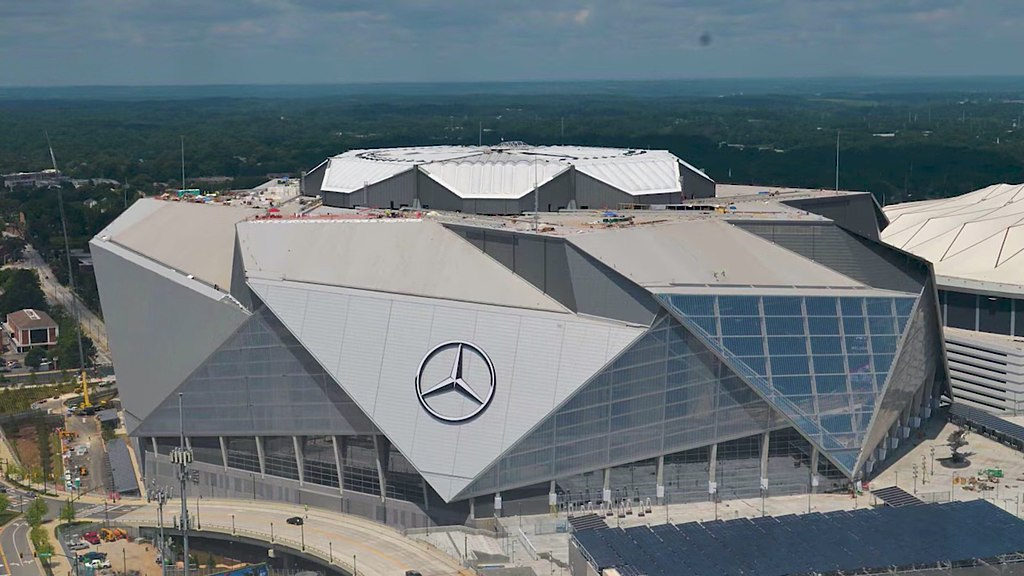 For those lucky enough (or rich enough?) to score tickets to this Sunday's SuperBowl in Atlanta between the LA Rams and the New England Patriots, here are the kosher options in ATL and near the game you should be aware of:
At Mercedes Benz Stadium:
Inside the stadium, there are no kosher options.
Chabad of Georgia is organizing a Kosher Tailgate party outside of the stadium in the hours leading up to the big game. Specific times and locations are still TBD. Follow @chabadsuperbowl on Twitter for up to date info.
At ATL – Atlanta Hartsfield-Jackson Airport:
Fuego Mundo offers kosher items at kiosks in Concourse A. Details here.
In Midtown Atlanta (about 10 minutes from the stadium):
In Sandy Springs (about 25-45 minutes from the stadium):
In Toco Hills (about 20-45 minutes from the stadium):
In Dunwoody (about 20-40 minutes from the stadium):
Atlanta does offer
UberEats
delivery, so check the
app
to see which kosher locations are offer delivery through the service.
(Get $5 off your first order on UberEats with my referral code: eats-uberyeahthatskosher)