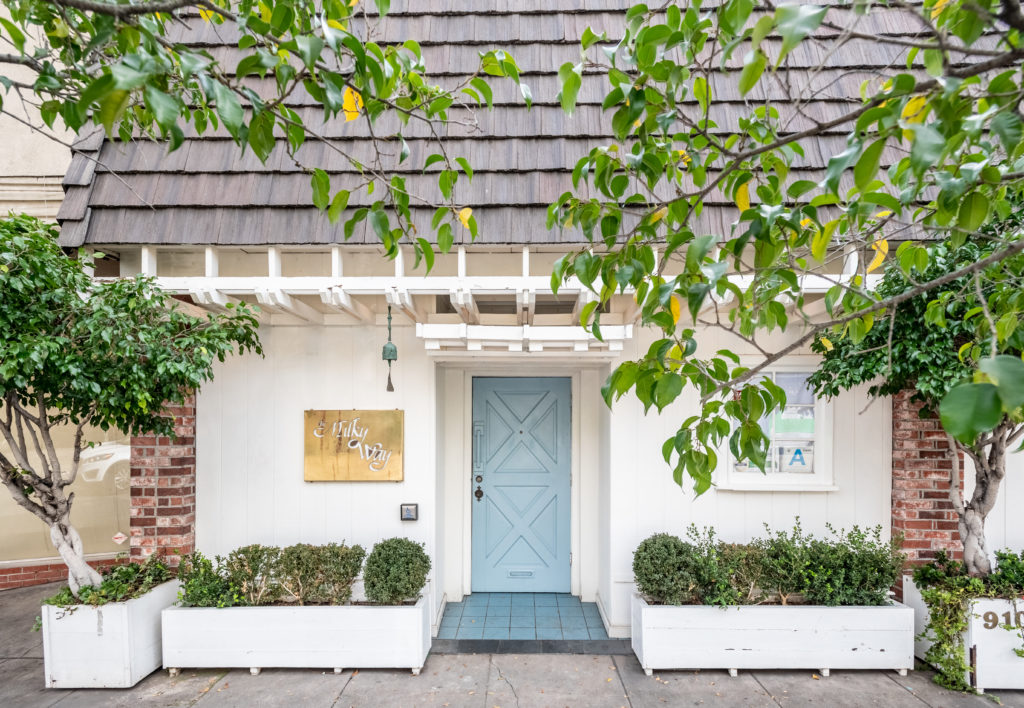 The beloved restaurant, The Milky Way, once run by Leah Spielberg Adler (mother of Steven Spielberg), is set to re-open on February 18th in Los Angeles. The opening comes almost exactly two years after Ms. Adler, who had initially opened the restaurant with her husband Bernie in 1977, passed away at 97.
The Milky Way, a kosher dairy restaurant that became a staple of the Pico Robertson neighborhood almost immediately upon first opening. Following Leah's passing in February of 2017, The Milky Way went dark for a period to respect her memory. Now, after much consideration, the Spielberg family has decided to honor their mom and reimagine The Milky Way, ushering in a new era for a cherished restaurant with a new look and an updated, streamlined menu.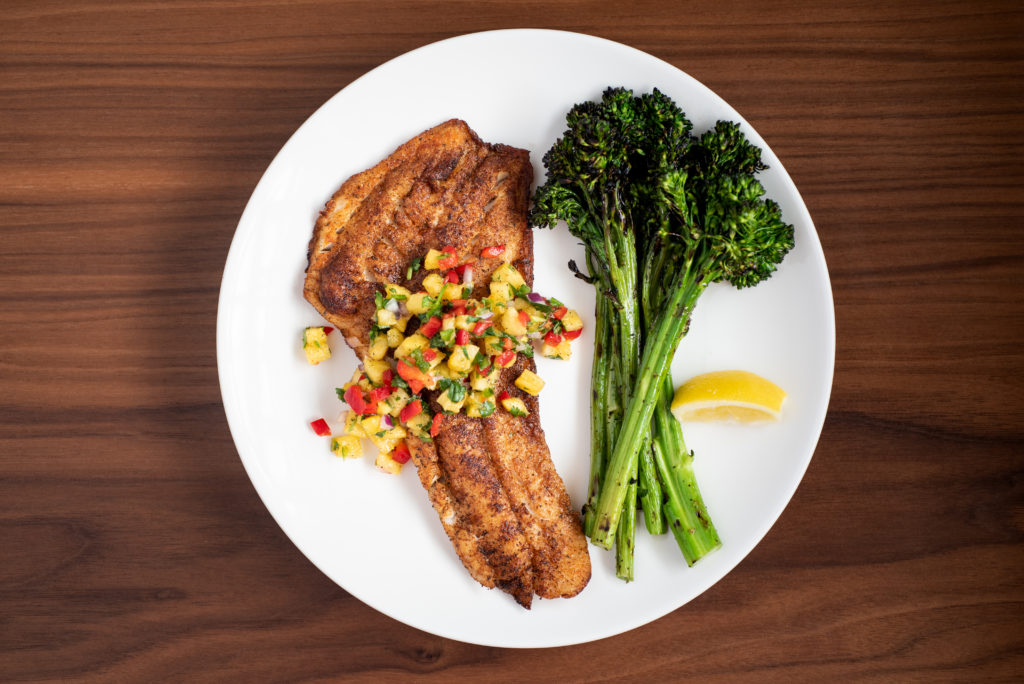 The Spielberg family commissioned the talented Executive Chef and Restaurant Consultant Phil Kastel of PK&J Hospitality Group (The Grill on the Alley, Public School, Hillstone Restaurant Group) as the Creative Chef at The Milky Way, tasking him with the challenge of not only redesigning the space but also updating the menu while paying homage to the legacy – and tastes – of Ms. Adler.
The 2,600-square foot restaurant, which seats 50 in the main dining room, features warm wood, welcoming gray and cool blue tones, creating a bright and inviting environment with hardwood floors throughout. Six horseshoe booths line the dining room wall overlooking the action, redone with shades of blue. The parallel wall features banquet style seating, adjustable to accommodate parties large and small. The bar – previously nonfunctional – has been completely redone and can now serve an additional 13 guests, an ideal spot to enjoy a glass of wine or beer.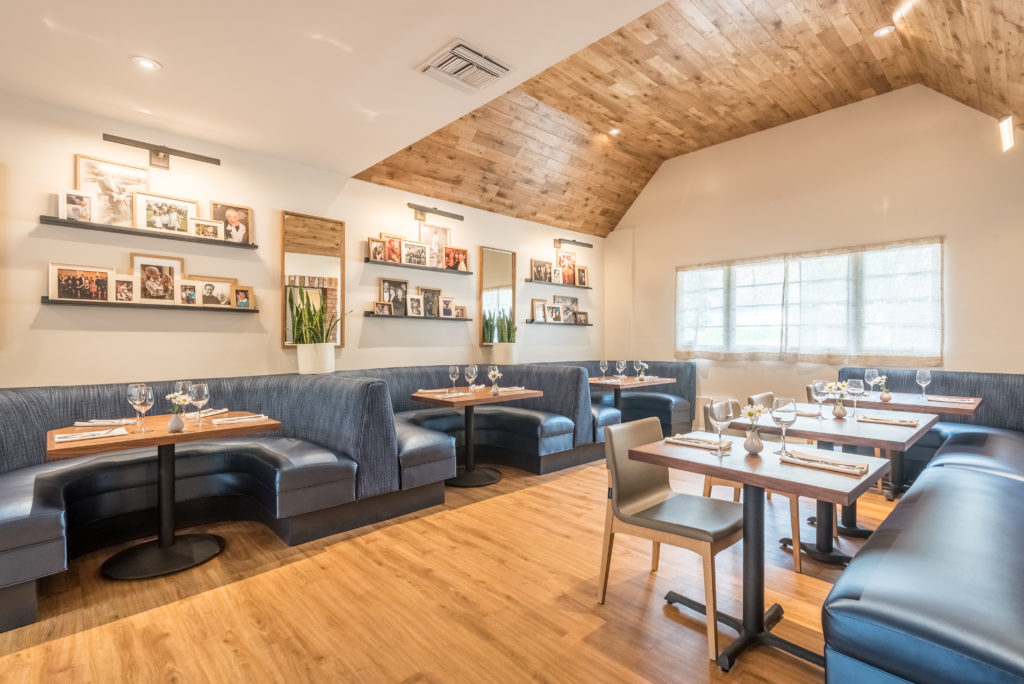 The Milky Way seeks to assert itself as an ideal spot for quick power lunches and leisurely meals alike. To complement the quicker service, The Milky Way now also offers valet parking during lunch and dinner services, a welcome change in a neighborhood where park spots are notoriously difficult to find.
The Milky Way sees itself as a New American Kosher restaurant which happens to also be a kosher dairy restaurant.
Chef Kastel has put a modern spin on the kosher dairy menu, peppering the menu with entirely new items and updating many of Ms. Adler's original family recipes with a new twist to create a menu that has a global appeal, both for the international Jewish community and the general public alike. All dishes are made using the freshest, locally sourced ingredients, and diners can expect the menu to shift quarterly for seasonality, including a selection of seasonal fish.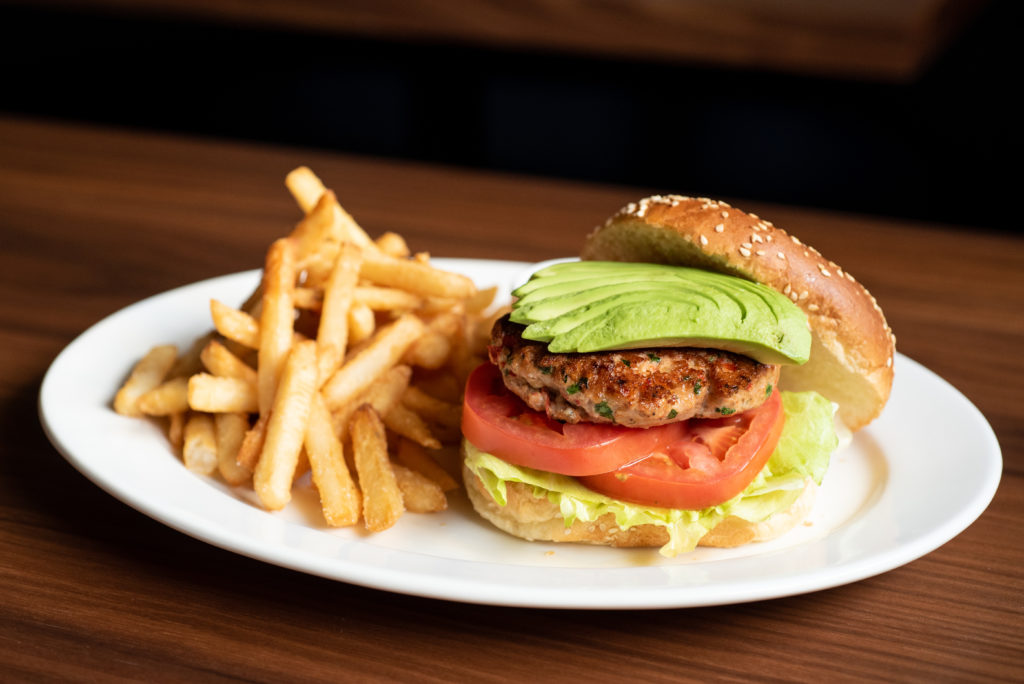 The new menu will now feature The Impossible CheeseburgerTM with lettuce, tomato, onion, pickles, American cheese and thousand island on a sesame seed bun, served with fries; the Famous Fish Chowder with halibut, Yukon potatoes, onions, celery and leeks, available daily; as well as the Cajun Pacific Snapper, with blackening spices and pineapple salsa, served alongside assorted seasonal vegetables.
Some of Ms. Adler's original recipes have also been elevated with a modern spin. Signature dishes include Leah's Cheese Blintzes served with strawberry preserves and sour cream; Salmon Puffs – a long-time, much loved signature dish, featuring crispy pocket, cream cheese, scallions and herbs – and the Potato Latkes with house-made apple compote and sour cream.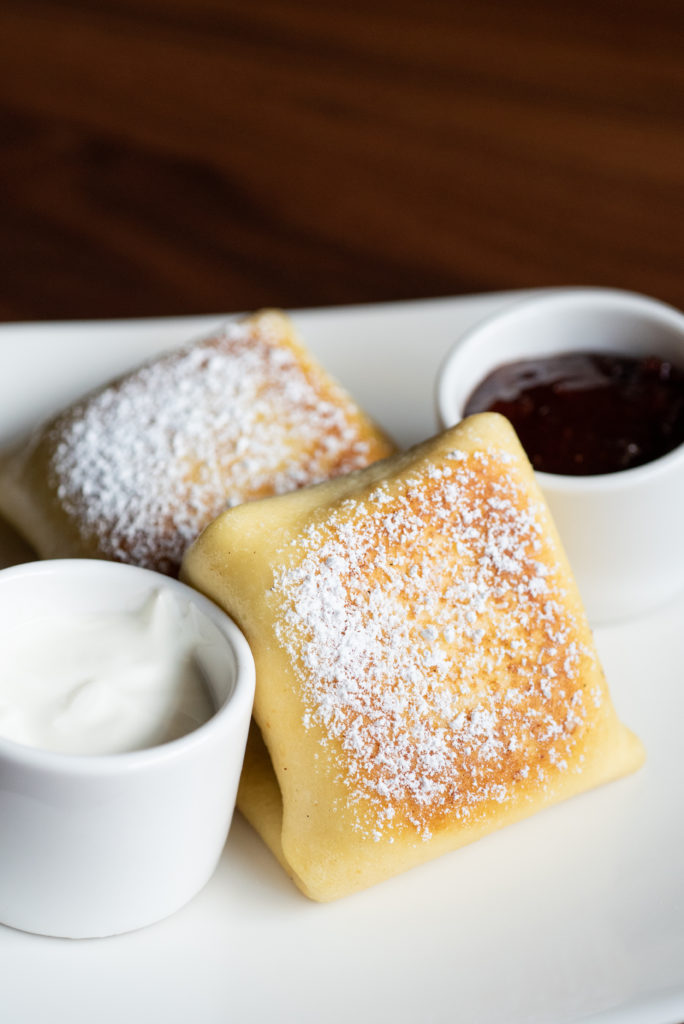 Additional dishes not to be missed include the Eggplant Parmesan with marinara sauce, mozzarella, parmesan and basil; the Ahi Tuna Burger with red bell peppers, ginger, scallions, lettuce, tomatoes, pickles and sriracha aioli, served on a sesame seed bun; and the Trout Amandine, with a panko crust, toasted almonds and tartar sauce paired with seasonal vegetables.
Dessert features Leah's Classic Cheesecake – another original – as well as the new Apple Dream Pie, with a filling featuring crushed floral pink peppercorn and inspired in part by a dream Nancy Spielberg had of her mother.  The restaurant will also serve kosher wine by the glass or by the bottle, as well as a selection of bottled beer.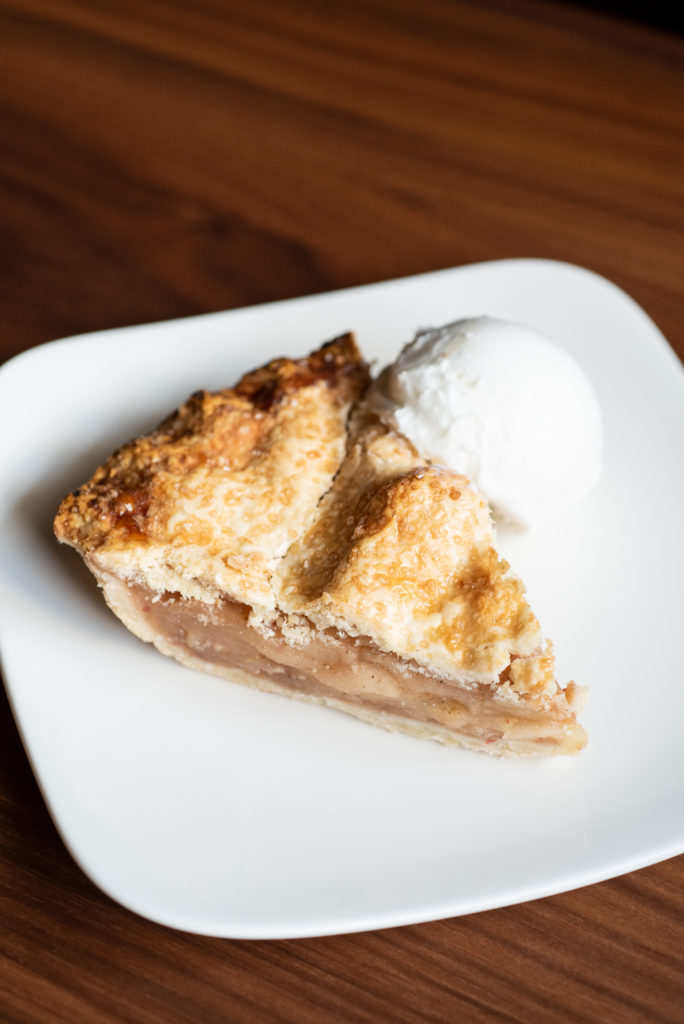 The Milky Way is located at 9108 Pico Blvd, Los Angeles, CA.
The restaurant will be open on Sunday for dinner service from 4pm until 9pm, on Monday through Thursday for lunch from 11:30am until 2:30pm and for dinner from 5pm until 9pm, and on Friday for lunch from 11:30am until 2:30pm. The restaurant will be closed Friday evening and all day Saturday.
The restaurant is kosher certified by the OK, and is Cholov Yisroel / Pas Yisroel.
Images courtesy of the restaurant