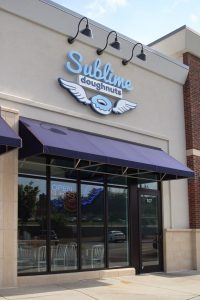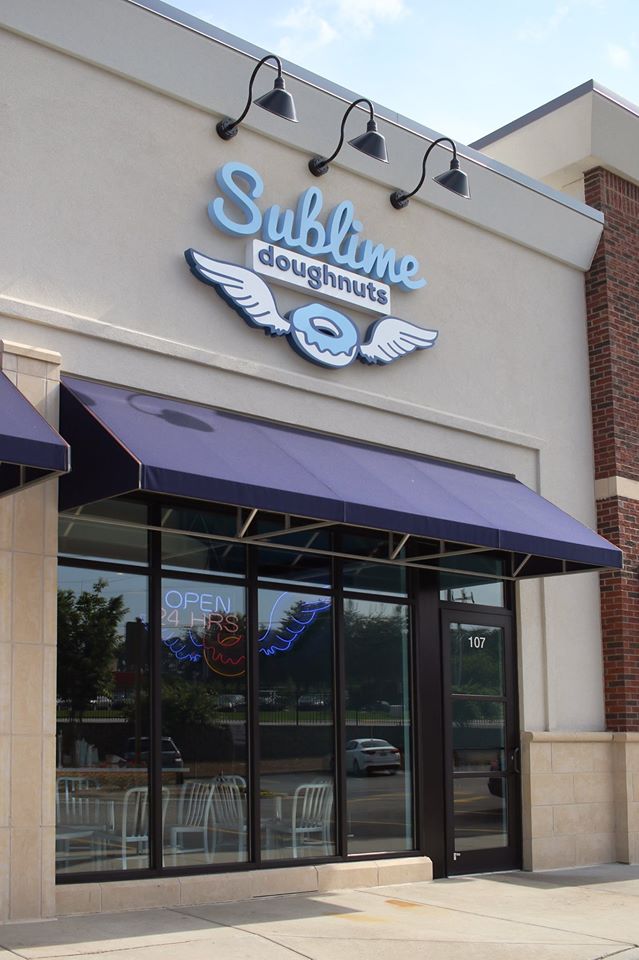 Sublime Doughnuts has earned kosher certification at their North Druid Hill Shop location, an exciting development to Atlanta natives. All products are dairy.
Doughnuts at Sublime are distinct in variety. The flavors range from s'mores, Nutella, mocha, raspberry filled dark chocolate, red velvet cake, chocolate banana fritter, Butterfinger, salt and vinegar, chocolate wild berry fritter and many others.
If you're looking for something really different (and are not on a diet), try the doughnut burgers.
Ice cream flavors are also unique. They include mango moscato, white chocolate Oreo, Reese's peanut butter, Cinnamon Toast Crunch and others.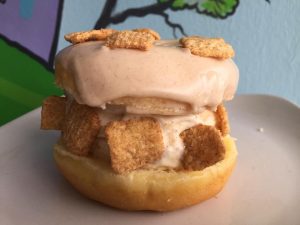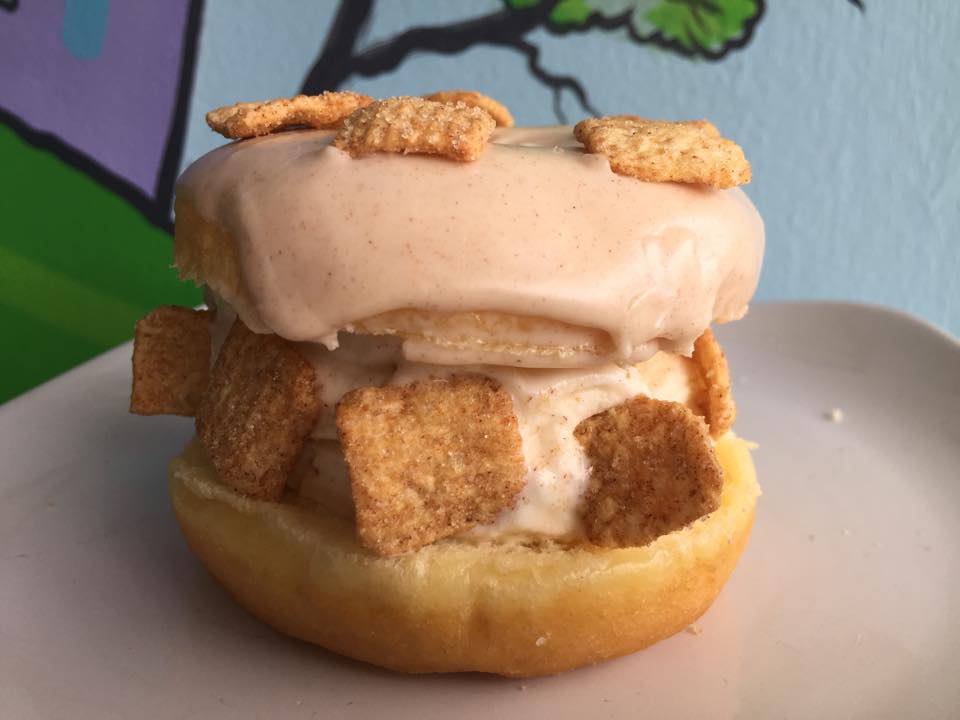 They are open 24 hours a day/7 days a week.
Sublime Doughnuts is certified kosher by the Atlanta Kosher Commission.