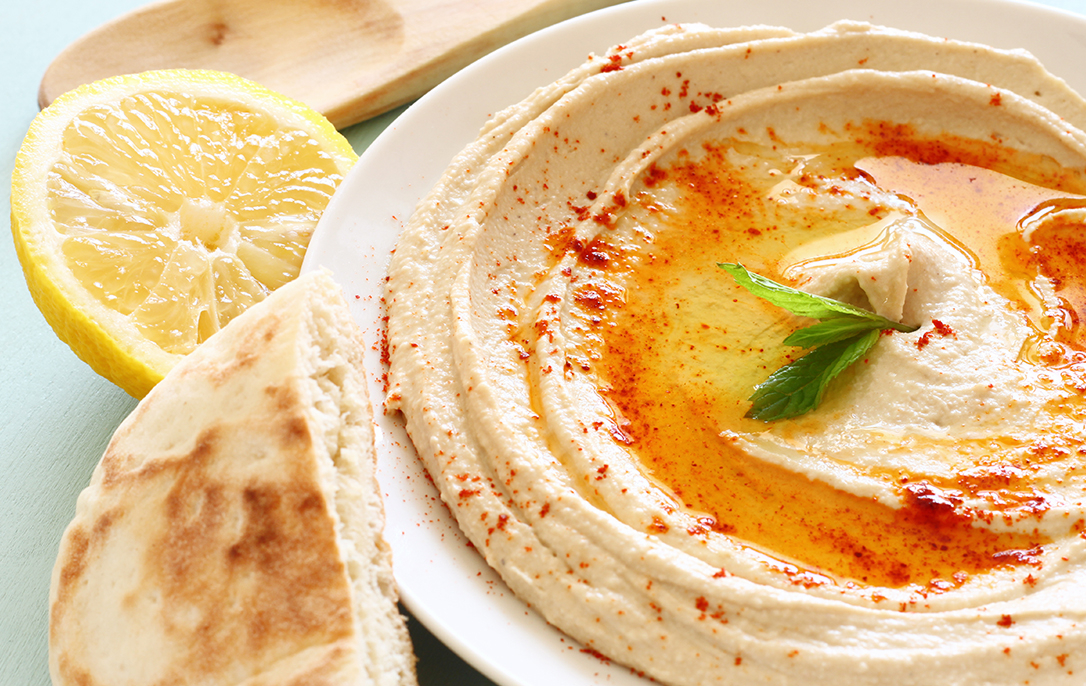 Etrog, a new Mediterranean establishment, recently opened in the heart of Midtown NYC.
The restaurant is opened for lunch hours 10:00 AM to 6:30 PM, serving classic Israeli and Mediterranean cuisine like schnitzel, kabob, hummus platters, sabich, burgers, steak, and lots more in between.
Etrog also offers meals for travelers and has a wide catering option as well.
Prices are affordable, and the menu has many other options, including vegetarian.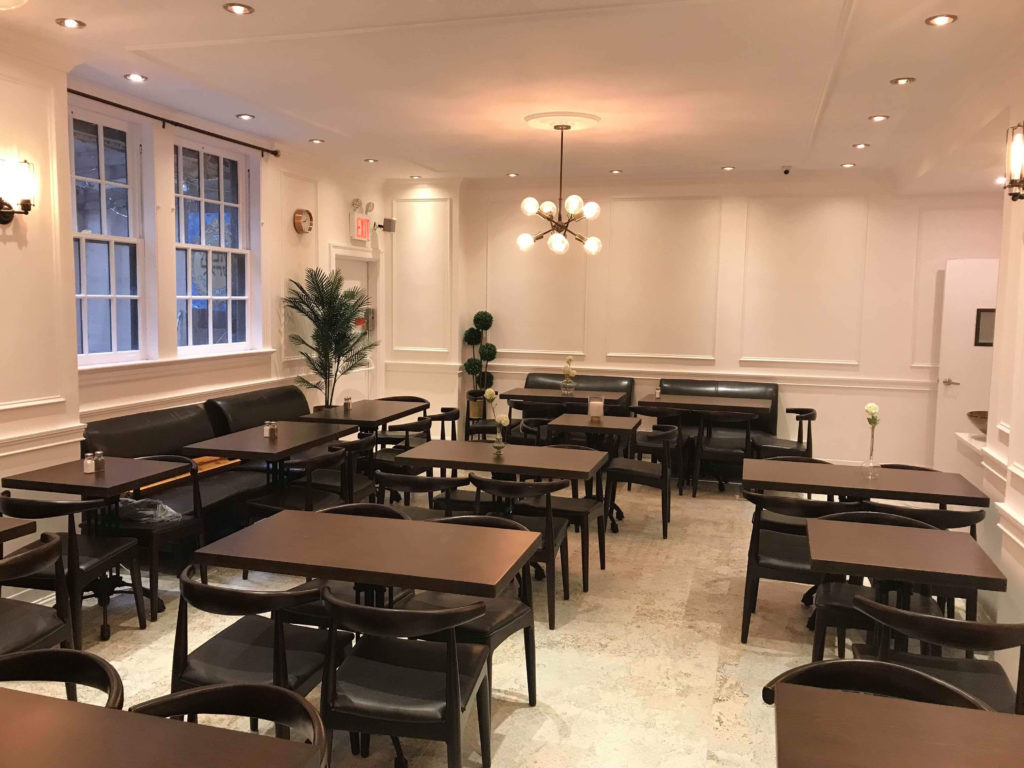 Etrog is located at 122 E. 58th Street between Park and Lexington Avenues, around the block from Bloomingdales and Bloomberg HQ. The entrance to the restaurant is in the back of Shuva Israel (Rabbi Pinto's shul). The shul has a sukkah, so the restaurant will have access to that when the chagim come rolling around.
They are kosher certified by OK Kosher.